Shop, Try and Buy at the Tool Centre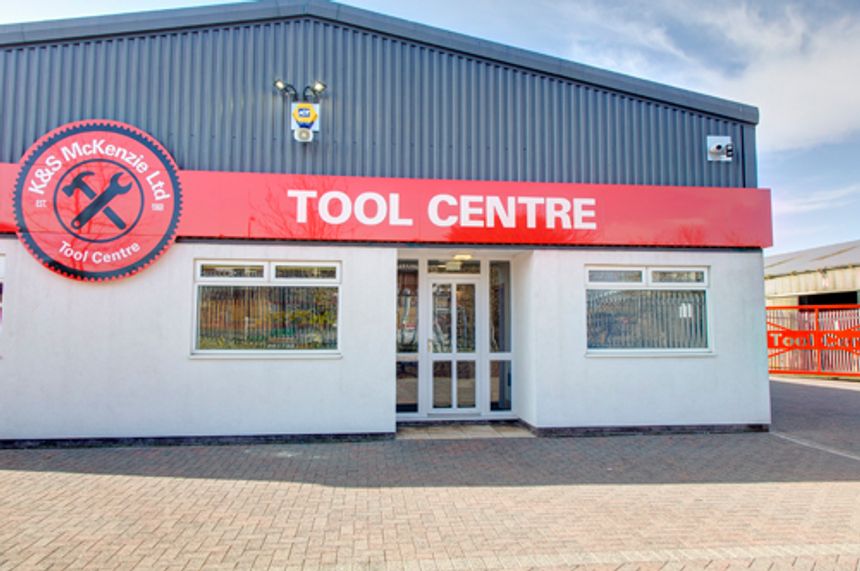 Shop, Try and Buy at the Tool Centre – K&S McKenzie is a family business that first opened its doors in 1968 in Carlisle.
At the time there was a shortage of parts suppliers to the commercial vehicle market in the area. 50 years on and that business is now one of the most well-respected motor factors in the North West.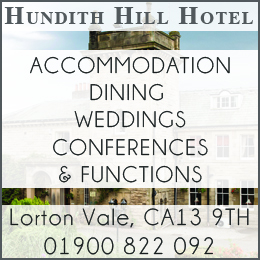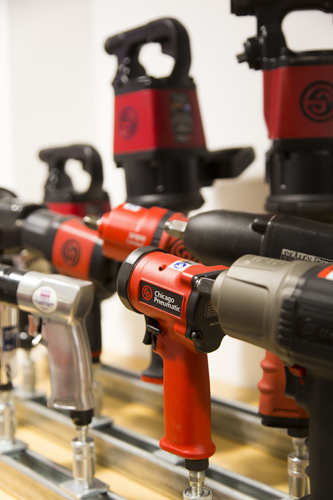 2020 saw the business double in size with the opening of their new Tool Centre store in the city.  Conveniently located on Kingstown Industrial Estate, it's modern and spacious with ample free on-site parking and a wealth of products to choose from.
In-store is a huge range of tools and equipment from big name brands such as Sealey, Britool, Metabo, Jasic, Chicago Pneumatic and many more.  Whatever you need, the Tool Centre stocks products suitable for DIY and hobbies to heavy-duty and professional use. It is also home to possibly the largest selection of tool boxes and rollcabs in the North!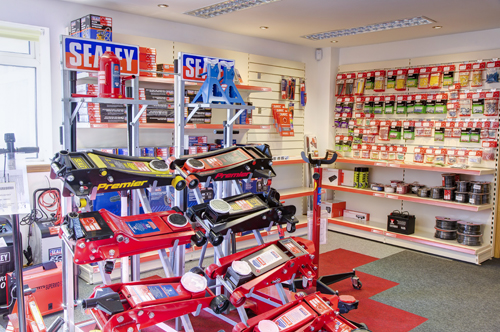 Upstairs, power-tool displays allow you to see and handle items to get a true feel for the product you're buying while live demonstrations are held monthly to help you explore the features of the products in person.
Stuart McKenzie, Director says; "We wanted to make our Tool Centre stand out from other hardware and auto parts stores in the area. Our focus is not only excellent customer service but also offering a premier experience to people when they walk through the door.  There is always someone on-hand to help.  We want our Tool Centre to be somewhere that anyone will feel welcome, from tradesmen to those carrying out home DIY projects".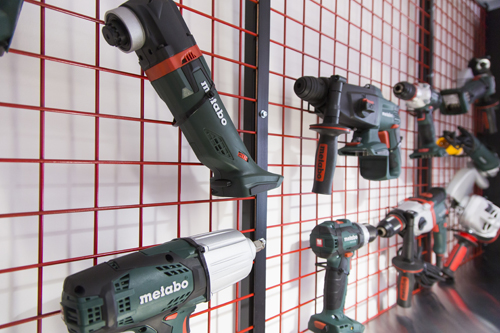 The Tool Centre prides itself on ensuring customers get a good deal and individually price check each item in-store against the internet.  We aim to undercut or match what you could purchase the same item for online, without having to wait for delivery.  In addition, there are regular special offers – including seasonal offers – to match buying habits throughout the year.
The Tool Centre acts as a one-stop shop, bringing multiple products and brands together to provide the best selection at competitive prices. The team at the Tool Centre will even organise warranty returns and servicing of any equipment purchased in-store.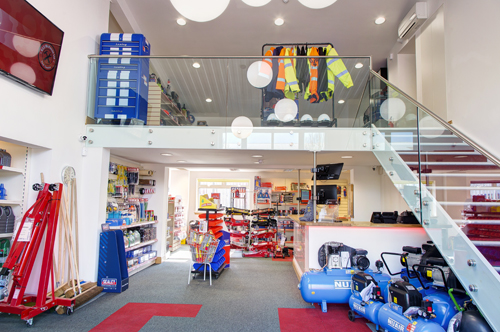 The Tool Centre is currently running some great offers so if you are looking for that perfect gift for that special someone, pop along and see what's in store!
 To find out more about the Tool Centre visit www.toolcentrecarlisle.co.uk or call 01228 642466.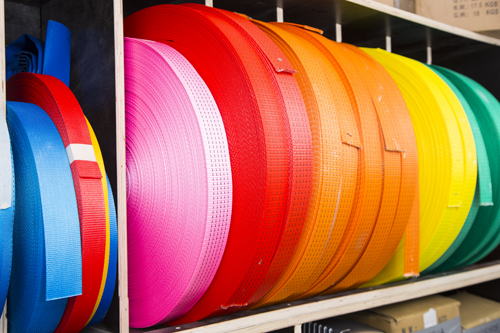 Would you like to advertise in The Guide?  Find out how we can help your business.
Share It: