Shine A Light on Neurofibromatosis returns for 2020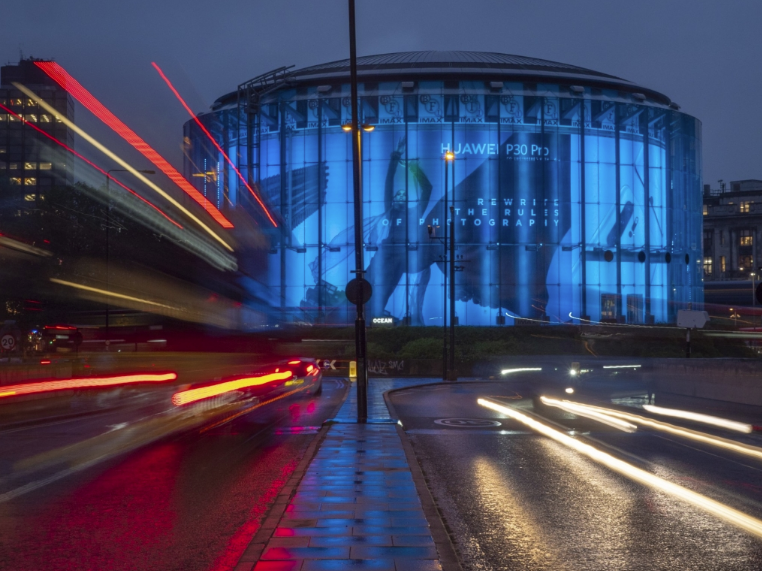 May 17 is World Neurofibromatosis Awareness Day when Iconic buildings and landmarks around the world will show their solidarity with those affected by supporting the 'Shine a Light on Neurofibromatosis' campaign and lighting up blue on the day.  
In the UK alone there are 36,000 people living with the genetic disorder Neurofibromatosis.  There are two types of NF, including schwannomatosis, for which there is no known cure. 
Courtney Lee from St Bees was diagnosed with NF 1 at the age of 3.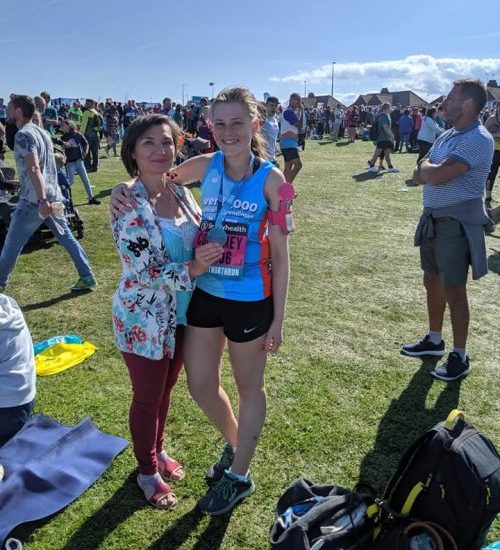 "My diagnosis came about when my Mum watched a programme on TV and she realised the marks I had on my body were too similar not to be checked," she said.  "I had at least six cafe au lait marks on my body, which was the only diagnosis at the time.  She also remembered when I'd been in the hospital around the age of 2 yrs and I suffered a febrile convulsion, 'a seizure".  My Doctor had commented on the marks on my body and I was diagnosed with NF which began 15 years of annual checkups.
We have Neurofibromas that grow in our skin, they are often itchy because neurofibromas release histamine and this is a sign of growth or when they are touched and injured. I use an antihistamine like Piriton or Paracetamol to help numb it for a few hours but doesn't really ever take away the pain. 
A neurofibroma is a benign nerve sheath tumour in the peripheral nervous system. I have two lumps currently growing on my neck. One is visible and the other not but one of the important things to remember about NF is just because you cannot see it, doesn't mean it's not there.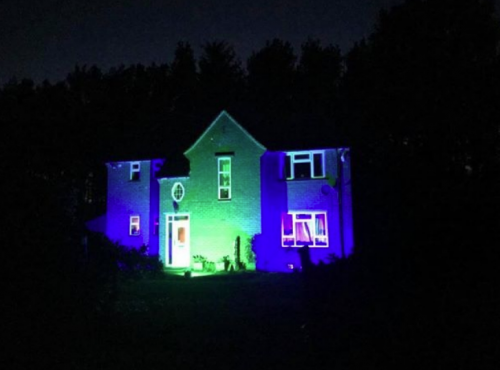 In the past, I have had lumps grow on my armpit or back but then disappear over time. Whereas the lumps on my neck have been visibly getting bigger as I have got older. NF changes over time so can be quite a daunting feeling, living with the unknown.  My NF will affect me more as I grow older, especially when I want to start a family.
I think it's important to raise awareness of this condition because no one with NF lives with exactly the same symptoms. That's why last year I ran The Great North Run for Nerve Tumors UK raising over £600 for charity.  Representing Never Tumours UK  had always been a goal of mine, but to reach well over my initial fundraising target, I can't thank my family and friends for all the continued support they give to me and my NF community. 
Living with my NF can be hard and my advice would be not to dwell on it or allow it to control you every day.  It's been more challenging recently, especially with the itchiness, but that why I am so proud to fundraise for Nerve Tumours UK, we are all NF Fighters Together and people who follow my blog "girls can climb mountains" will know this but my go-to motivation is "Always believe you can!"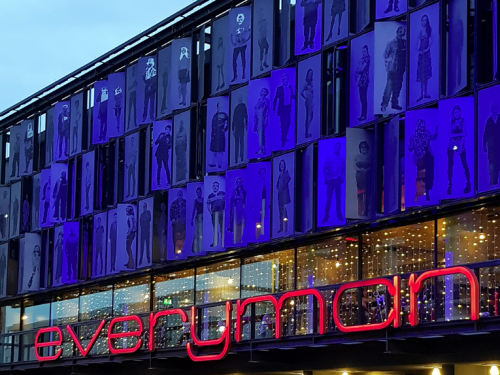 Neurofibromatosis is a serious condition that deserves a cure.  Iconic landmarks lighting up blue this Sunday include Blackpool Tower, 02 Arena London, Media City in Salford and the Tyne Bridge in Newcastle.  You can light up your own home to spread awareness of people living in the UK with this condition.  Social media toolkits are available at www.nervetumours.org.uk.  Last year in 2019 there were 326 landmarks across the UK that lit up on the 17th May to show their support. 
Tweet your pictures to Nerve Tumours UK using the hashtag #shinealightonNF. 
Facebook: NerveTumoursUK, Twitter: @NevetumoursUK  Instagram: @nervetumoursuk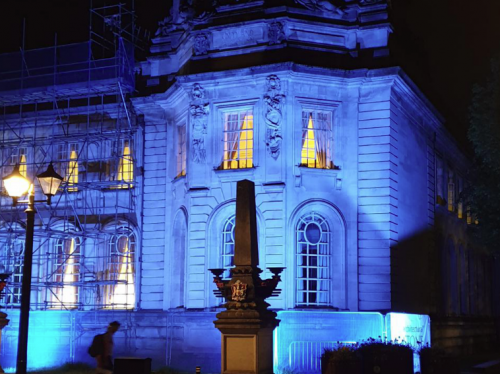 Share It: