Sawyers Construction launch Kates Beck development in Scotby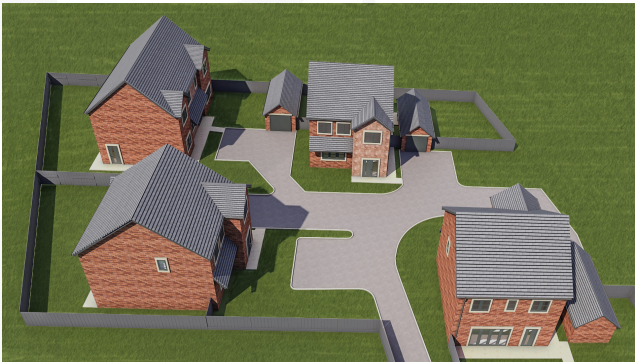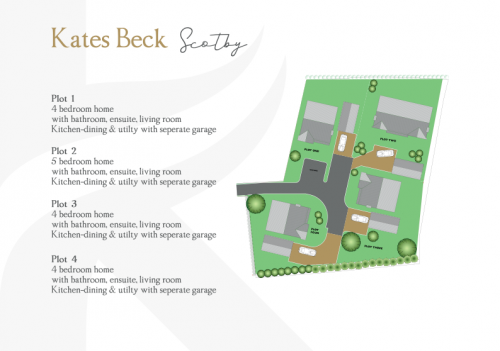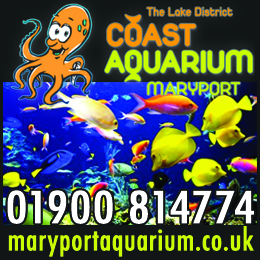 With open countryside on its doorstep, Kates Beck in Scotby couldn't be more perfectly placed. Nestled amongst the imposing beauty of the Cumbrian countryside only 5 minutes drive to the historic city of Carlisle.
Kates Beck is an attractive development of thoughtfully planned 4 and 5 bedroom family homes. Homes that benefit from Sawyers Constructions commitment to creating distinctive living spaces of exceptional quality, design and specification. Careful consideration has gone into ensuring the interiors maximise light and space.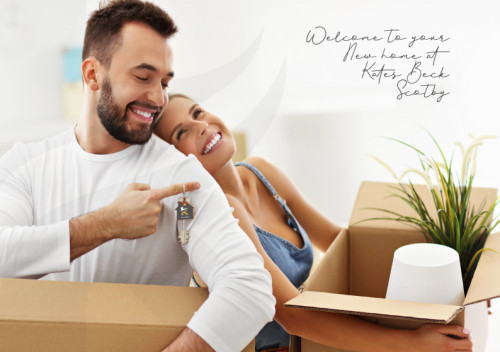 Throughout you will find the highest level of build quality that is synonymous with our quality housing plus a host of extras that elevate these homes to another level. Properties at Kates Beck highlight the standard of specification for which Sawyers Construction is renowned.
Well planned interiors provide practical yet desirable living spaces. Whether it is family living or entertaining, at Kates Beck you will love the sense of space created by our open plan kitchens and dining areas and the natural light that floods into your home.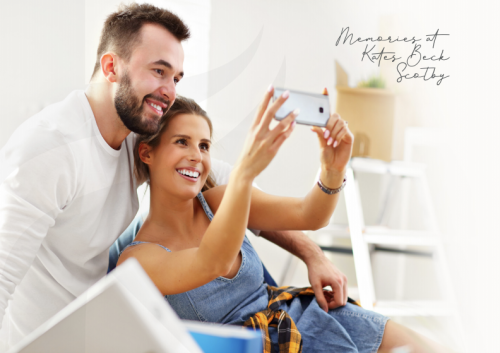 Director Andy Sawyers said: "We are a local company, building houses for local people on a local site. This is the first time we've taken on a development of this size in our area and it's very exciting for us.  Kates Beck is in the quiet town of Scotby, the village has a good school and the homes are in the catchment area for that. The build quality is reflective of the area."
Plot 1
4 bedroom home with bathroom, ensuite, living room Kitchen-dining & utility with separate garage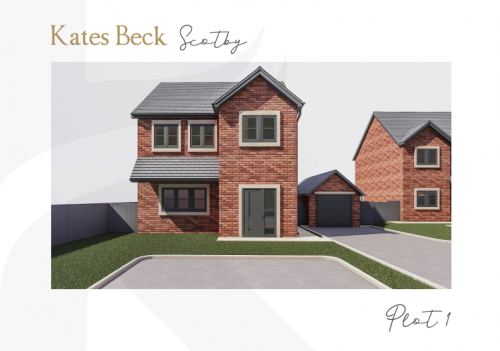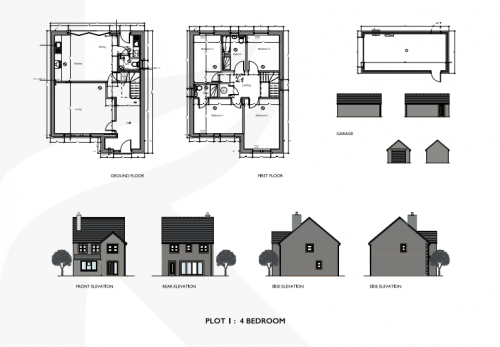 Plot 2
5 bedroom home with bathroom, ensuite, living room Kitchen-dining & utility with separate garage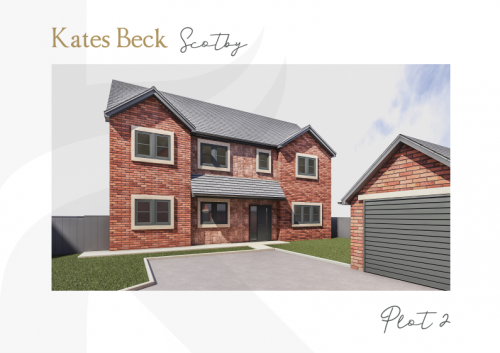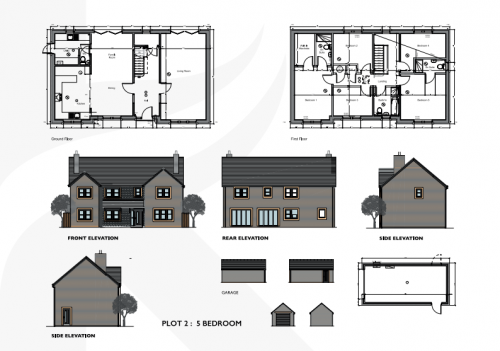 Plot 3
4 bedroom home with bathroom, ensuite, living room Kitchen-dining & utility with separate garage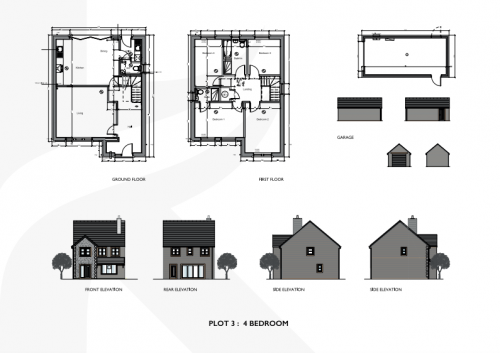 Plot 4
4 bedroom home with bathroom, ensuite, living room Kitchen-dining & utility with separate garage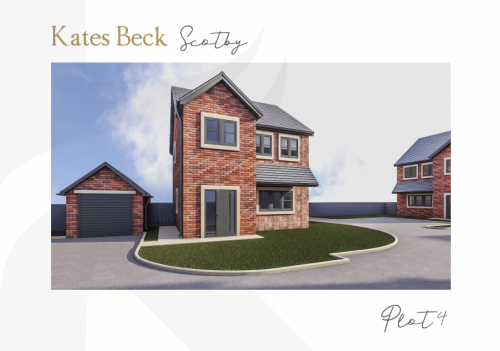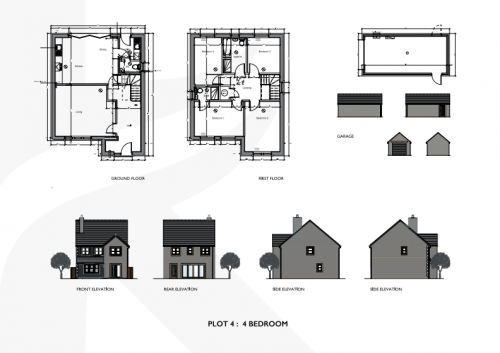 Visit www.sawyerswindows.co.uk  or give the team a call on 01228 547248
Share It: