Rosehill returns with live programme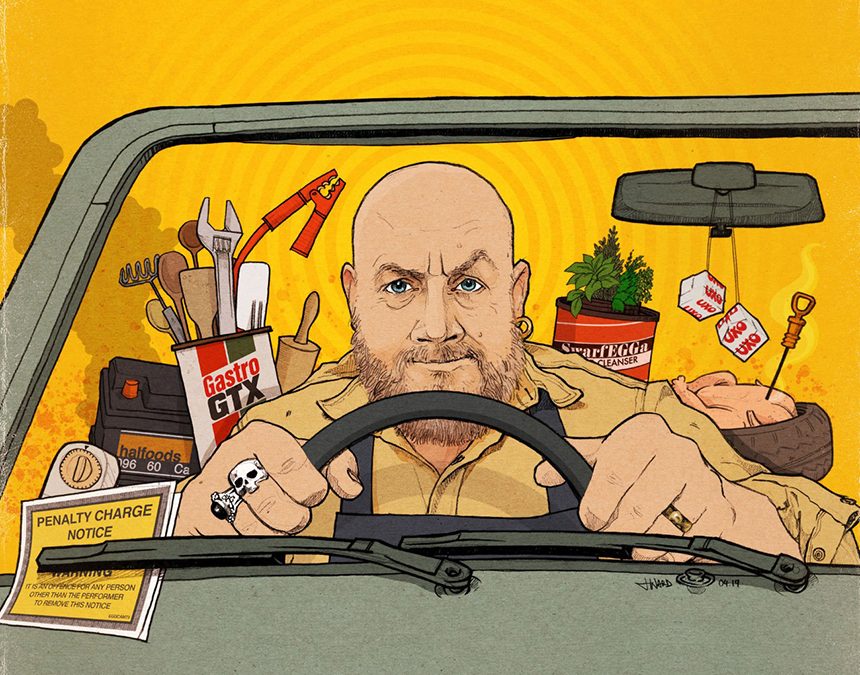 Rosehill returns with live programme – A variety of comedy, music and theatre shows will be presented at Rosehill in September and October, as the Moresby theatre restarts its live programme following 18 months of restrictions.
Rosehill's Comedy Club takes to the stage at the theatre, near Whitehaven, on Friday September 17, featuring four different comedians from the national stand-up circuit. Bubbly and frank stand-up comedian Aaron Twitchen starts the show, followed by Saskia Preston who was shortlisted for the BBC Comedy Award in 2013. Magician and comedian Claire Lenahan then presents her quirky act, followed by Ruth E Cockburn who has appeared on Shakespeare's Globe Theatre, the National Theatre, and The Royal Exchange Theatre, among others.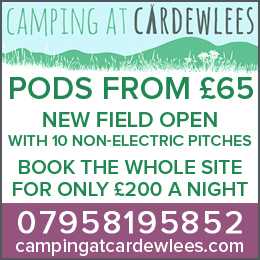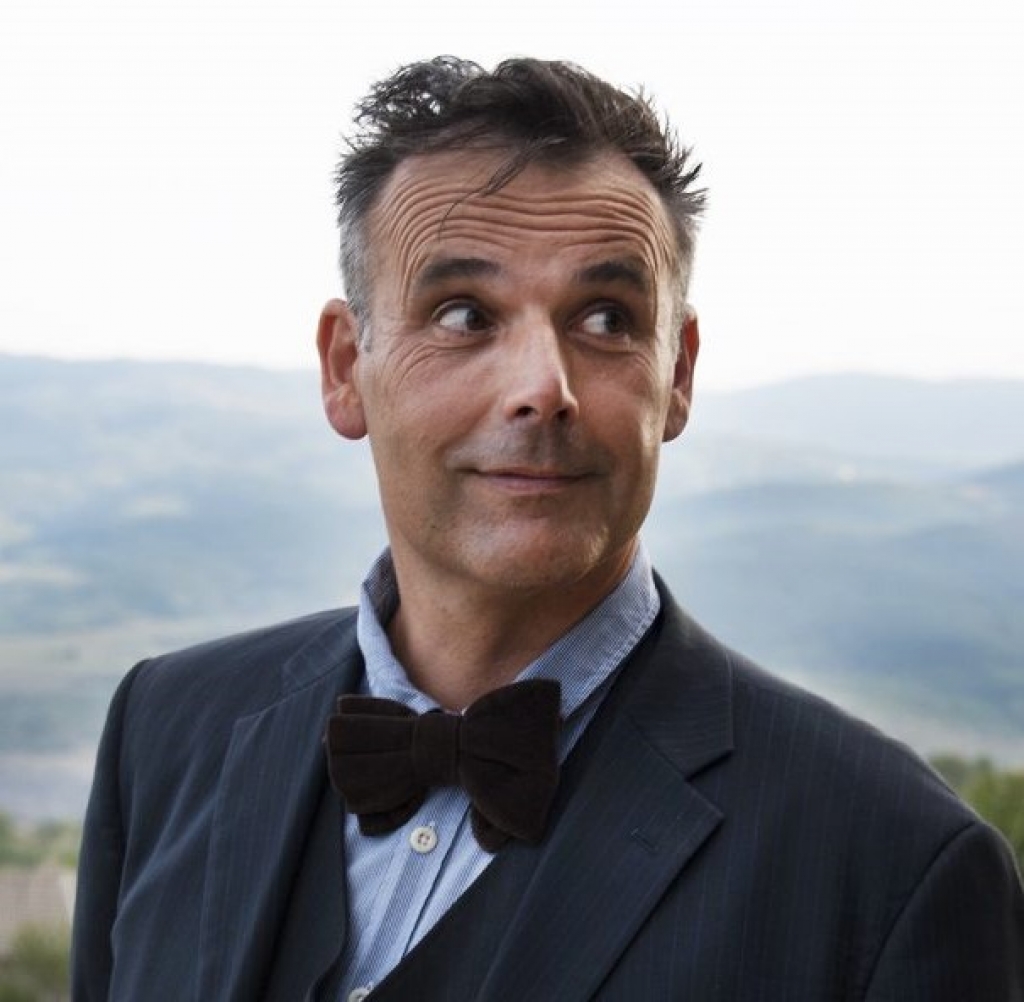 The laughs continue the following week when, on Friday September 24, multi award-winning comedian Rob Newman presents his Philosophy Show. Covering Ancient Greece, the New Testament, electric spiders and singing Neanderthals, this stand-up performer will tickle the funny bone as much as the brain!
One of six productions by Soho Theatre, London, Sessions by Ifeyinwa Frederick is a modern play that follows a young man on the cusp of turning 30 and all the mental and physical struggles that come with entering a new decade in life. A funny, raw and bittersweet take on masculinity, therapy and depression, it takes place on Saturday October 2 and is presented by Paines Plough.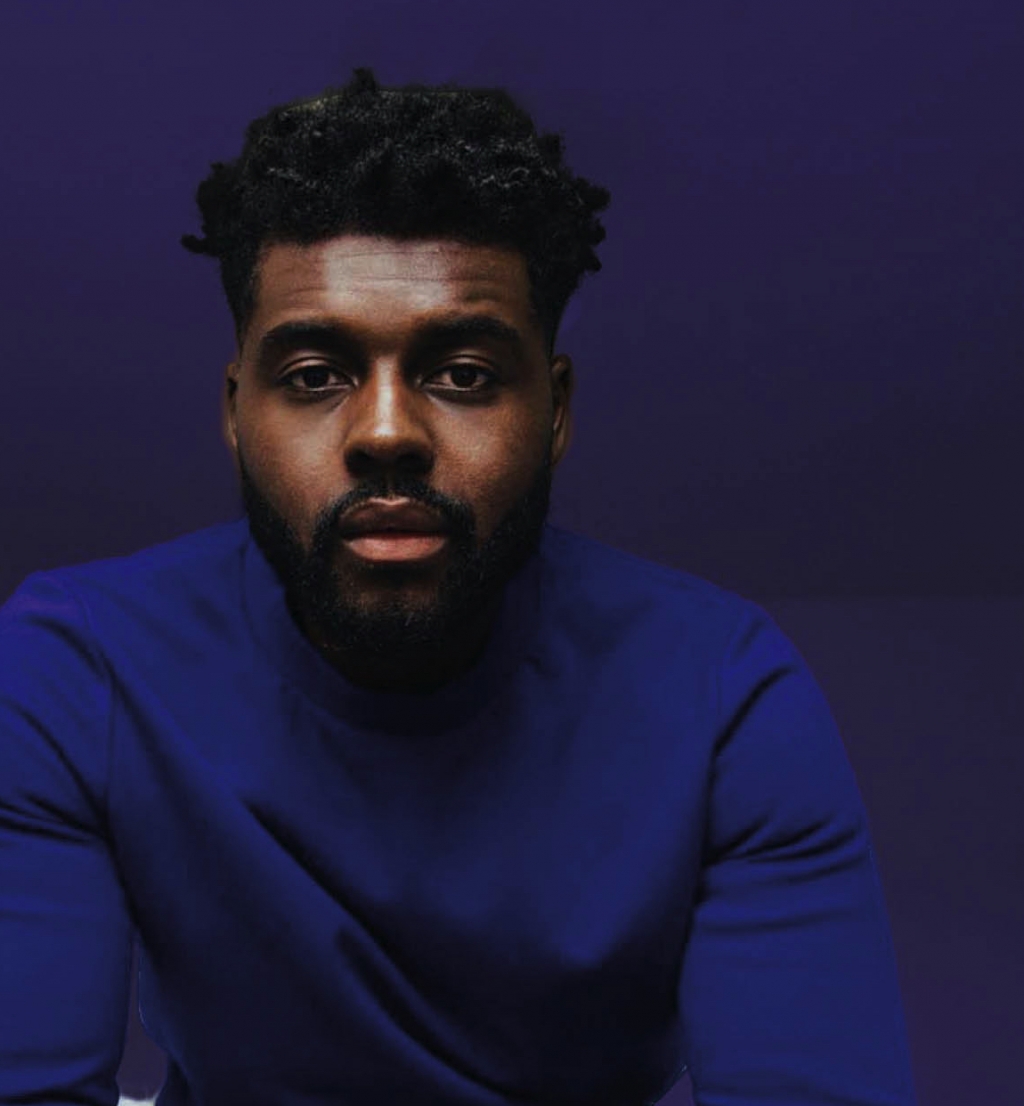 Cooking up a storm on Friday October 8 is comedian George Egg, who weaves live cooking, funny anecdotes and amusing tips. Moveable Feast is centred around cooking on the move and features hilarious methods for roasting sesame seeds using a hand dryer, grilling aubergine on a train or frying chicken on an engine!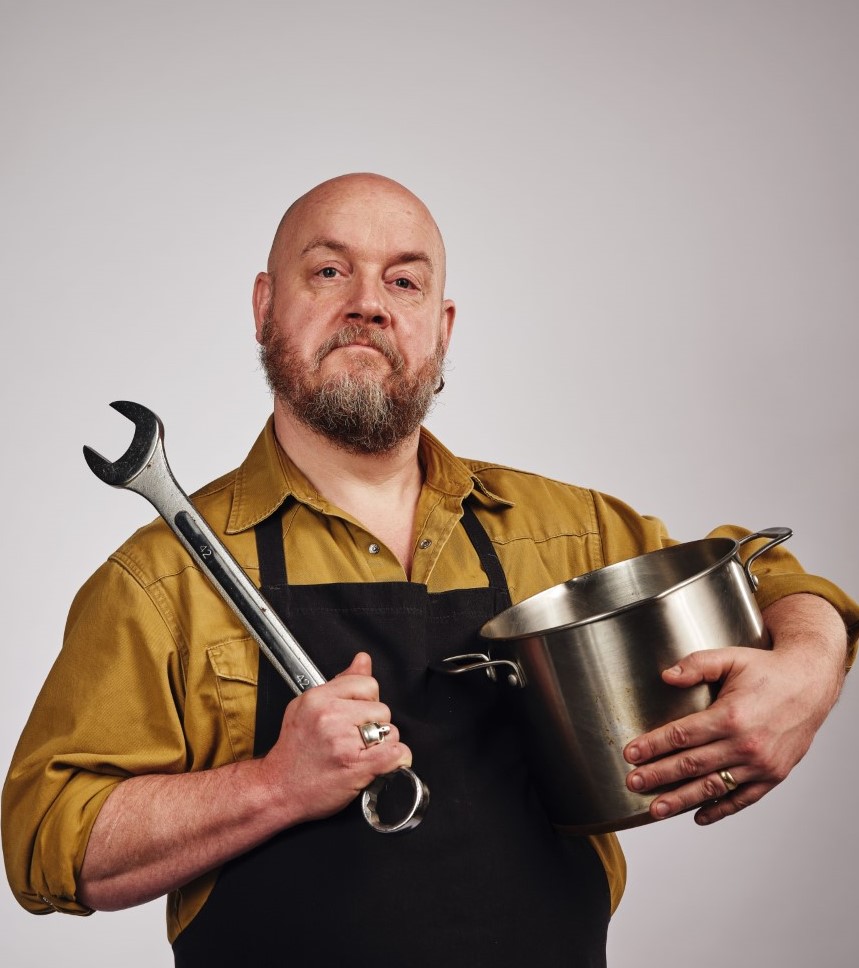 Putting on a performance complimented by the likes of The Sunday Times, Belfast Telegraph and The Scotsman, Christine Bovill performs an ode to legendary French chanteuse Édith Piaf on Saturday October 9. Her powerful performance includes iconic songs such as La Vie en Rose and Non, Je ne Regrette Rien, among others, delivered with the emotion and power that rivals that of Piaf herself.
House favourite Anna Tilbrook returns on the afternoon of Sunday October 10, this time leading a quintet with a classical programme that includes Mozart's Piano Concerto No.12 K414 in A major and Dvorák's Piano Quintet in A major. Anna will be joined by violinists Elise Båtnes and Ellie Fagg, Philip Dukes on viola and Louisa Tuck on cello. All are top-class musicians who are known for their outstanding talent, with links to the London Symphony Orchestra, Royal Opera, Royal Ballet, BBC Proms and more.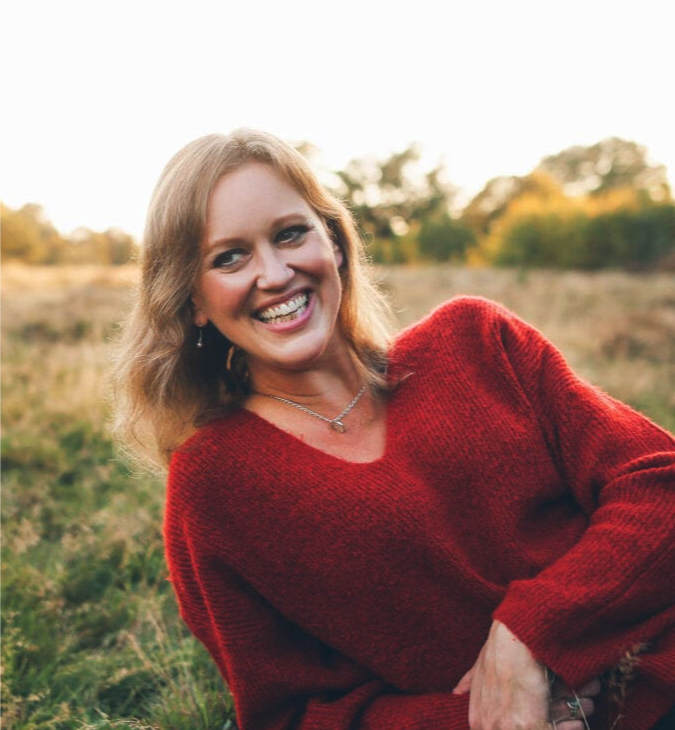 Girl power rules on Friday October 15 when Here Come The Girls! presents 11 tributes in one show, featuring music from stars such as Cher, Madonna, Lady Gaga, Shania Twain, Annie Lennox, Adele and others!
And on Saturday 30 October it's the turn of Brother Wolf productions, who return to Rosehill with the ultimate Halloween story, Dracula's Guest, based on the works of Bram Stoker and adapted, produced and directed by James Hyland.
After 18 months of restrictions, Rosehill is finally able to welcome back full audiences to its Grade II listed auditorium. A number of Covid-19 safety guidelines continue to be observed, including the recommended wearing of face coverings, unless visitors are exempt, and maintaining social distancing where circumstances allow. Some shows will be popular, however, and anyone concerned about being seated close to people outside their 'bubble' is urged to contact the box office before booking, particularly if buying tickets online.
For more information on each event and to book, see rosehilltheatre.co.uk or call the box office on 01946 692422. 
---
WE HOPE YOU HAVE ENJOYED THIS EASY TO ACCESS & FREE ARTICLE – BUT WE COULD REALLY DO WITH A LITTLE SUPPORT
Why not become a Fan – Supporter and Member by Taking up our Limited Offer – Every edition of The Cumbria Guide delivered to your home, alongside our Exclusive 'Cumbria Guide Loyalty Card' –
Spend More – Save More and Help Support our Local Businesses around Cumbria ….
Click here Today and start saving
Share It: