Revamped Summergrove Halls celebrates fifth birthday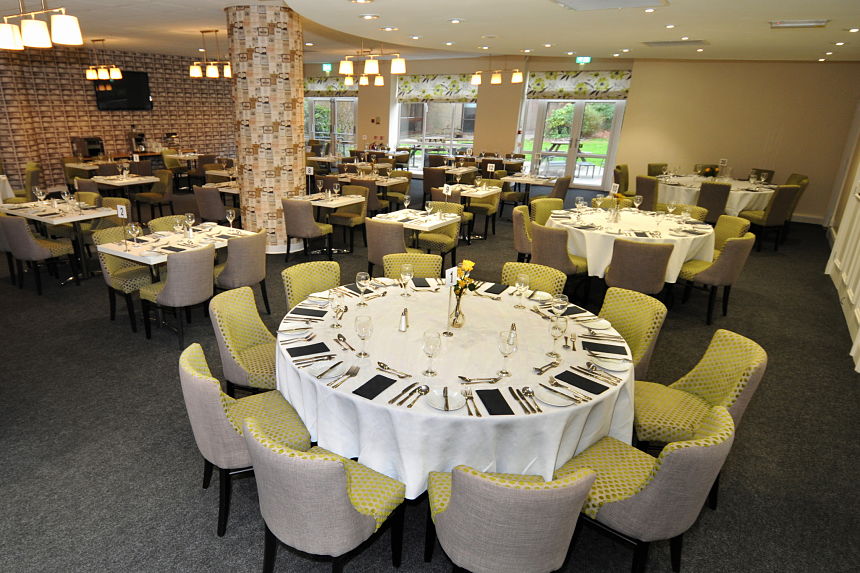 Tucked away on the road between Moor Row and Keekle it's very easy to drive past Summergrove Halls and not even realise it's there.
That would be a mistake because Summergrove have a raft of refurbished rooms for professionals and an ever-expanding number of tourists who realise the benefit of easy access to the West Coast of Cumbria.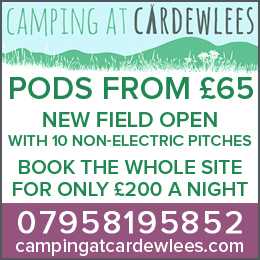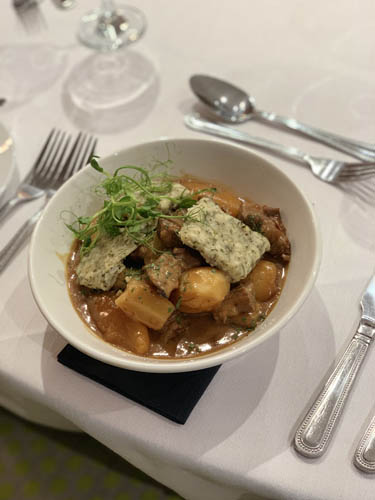 Not only that but they have a wonderful, airy restaurant that's been building a solid reputation for great food and fantastic service at affordable prices.  It's proven to be a hit with residents and an ever-increasing number of savvy locals.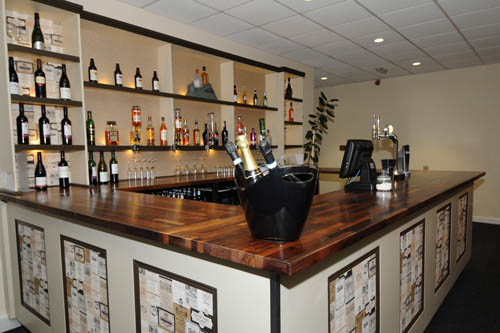 It's been five years since Summergrove Halls relaunch in 2014, which came after extensive renovations. Originally intended to provide accommodation for students studying at Westlakes campus they found their guest clientele to be working professionals, contractors and doctors working in the area who wanted good value accommodation. Demand has led to further refurbishment of rooms in 2018 as Summergrove expands into the tourism industry.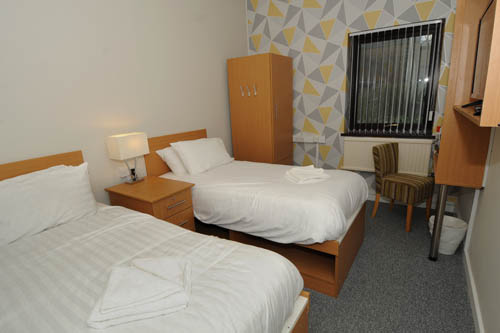 Marketing Manager Emma-Jayne Harrison explains: "We cater for everyone really.  We like to call ourselves a little bit quirky.  We have our Monday to Friday guests who like the fact we have self-catering facilities which provide a "home from home" feeling and our weekend guests who enjoy relaxing in our corner of Cumbria because we provide the perfect base for the Coast 2 Coast.  We now have a new range of twin and family rooms that we are really excited about."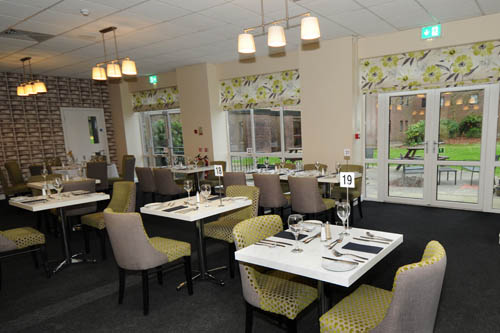 The Grove @ Summergrove Halls restaurant was launched in April last year serving evening meals seven days a week from 5:30pm until 8:30pm.
Diners can choose from a variety of dishes served in a relaxed atmosphere. There's juicy steaks cooked to your preference right through to traditional fish and chips. The restaurant is also open from 12pm until 3pm every Sunday if you fancy taking the family out for lunch.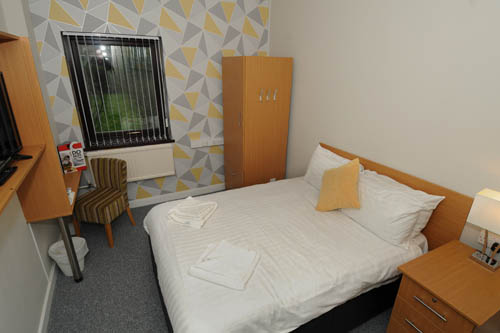 "Our chef Craig joined us in May last year" explained Emma-Jayne, "He's worked locally at the Distressed Sailor and down at the Wasdale Head Hotel.  We're inviting people to come down and join us when we celebrate our fifth birthday on the 23rd of February. The chef will be launching his new menu and no doubt a few glasses of bubbly will be on hand."
Summergrove Halls also hire out their bar and restaurant areas which are perfect for christenings, birthday parties and family reunions.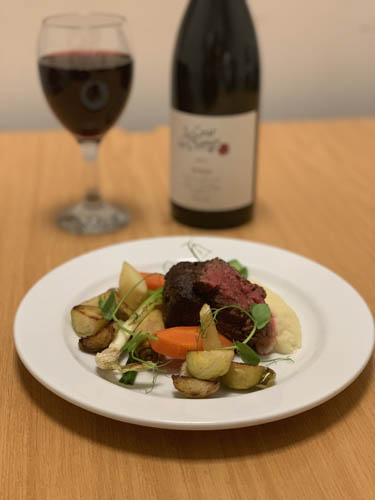 Emma-Jayne explained what she thinks makes Summergrove Halls so unique: "We offer so much more than a normal hotel with our self-catering facilities, onsite gym, laundrette, mini shop, bar & restaurant and conference facilities. The refurbishment of the rooms that was ongoing throughout 2018 has given us an extra dimension.
We are planning to work with Cumbria Tourism this year because we are located in a fantastic pocket of the County and are keen to open it up to tourists who appreciate the beauty in our region. With our great range of value accommodation we know that people who come and stay with us are going to be back again and again."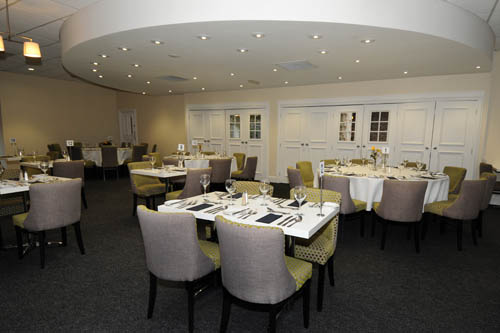 For more information visit www.summergrovehalls.co.uk or call the team on  01946 813328.
Share It: