Relief Chef Cumbria is here to help
Denver Watson has recently set up Relief Chef Cumbria.
Currently a one man venture the purpose of Relief Chef Cumbria is to cover the chef duties in any pubs, restaurants and cafes throughout the county that find themselves short staffed due to sickness, holidays or unexpected absences.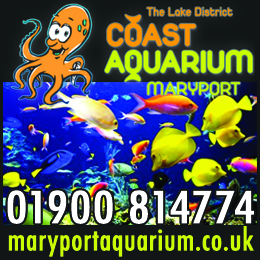 "I've worked as a chef in kitchens for over 20 years." said Denver "I can fit into any role over a whole range of kitchens.  I've had a lot of experience in the catering industry and I'm confident I can fit in quickly and professionally into the differing roles I'd be expected to cover."
Denver and his wife Sharon have forged a very good reputation as owners of The Wellington Bistro below The Beacon in Whitehaven.  For ten years they've built up their business but with both Watsons capable of running the kitchen on their own Denver feels a change is in order and is looking forward to the challenge ahead.
Based in West Cumbria he's happy to travel in his role as a relief chef.
If you're in the hospitality business it's worth taking note of Denver's details now because it's more than likely that when you need him to cover you'll need his details to hand quickly.
To book a  Relief Chef or discuss prices and availability call 07780966290 or email [email protected]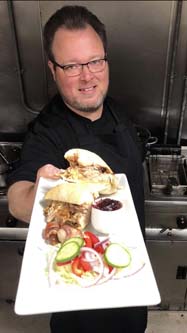 Share It: