Photographer in focus – Scott Lynan
If you follow us on social media you know that we love to showcase our local talent and highlight the very best photographers our region has to offer.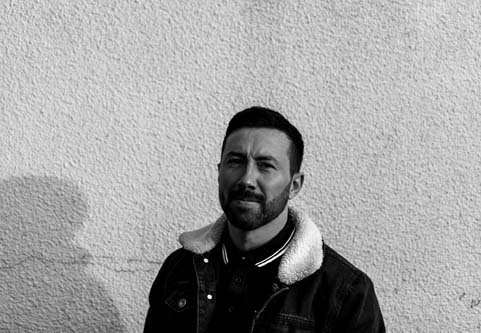 Our latest photographer is Scott Lynan, originally from Carlisle Scott now lives in Penrith and works as a Legal Administration Assistant.  He's been practising photography for 9 years but  it's only been the last few years he's invested more time in his hobby and started to reap the rewards.
In his spare time you'll find Scott out in the lakes with his Canon 77D.   He uses a variety of Canon lenses like 10-18 or the 17-55 2.8, depending on his subject.  It's clear Scott has a great eye for a wonderful shot.
"Be patient, that would have to be my key tip.  It's all about getting practice and understanding what settings to use in different situations. Be sure to watch videos on Youtube, you can just about watch and learn any trade on these days and there are thousands of photography tutorials that would have been very beneficial to me 9 years ago. Start in Auto mode and go from there. This is be will help you understand why the camera has picked these particular settings in the first place."
Scott only has one more piece of advice for budding photographers and it's as straightforward as it gets. "Enjoy yourself, it's pointless taking up a hobby you don't enjoy."
If you'd like to see more of Scotts photography you can find it on Instagram at scottlynan.