Old Year New You with the 1:1 Diet by Cambridge Weight Plan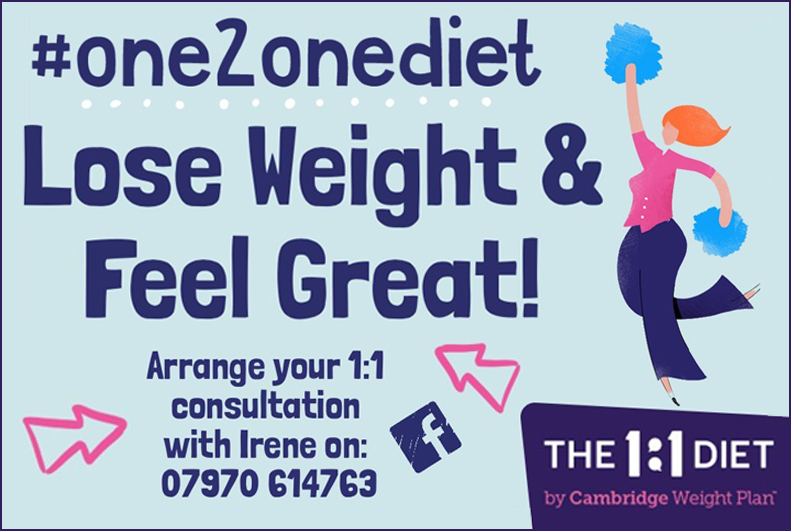 Why wait until the new year to make the resolution to lose weight when Irene Lawrence from the 1:1 Diet by Cambridge Weight Plan believes your chances of success are increased if you're motivated before Christmas.
"Between the beginning of November and Christmas you could lose at least a stone with our plan. With visible results, the motivation is there to look after yourself over the festive period.  People write December off but there are 31 days in the month and if you take out 4 for the holidays and 3 for work events then it's only 7 days where you're eating differently."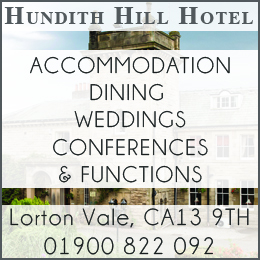 Weight loss changes lives but Irene says the improvement on poor health is phenomenal and with a growing focus on men's health she can help where other plans have failed:  "Because it's 1:1 a lot of men prefer us because they don't like group sessions, the idea of going in to a full hall fills them with dread.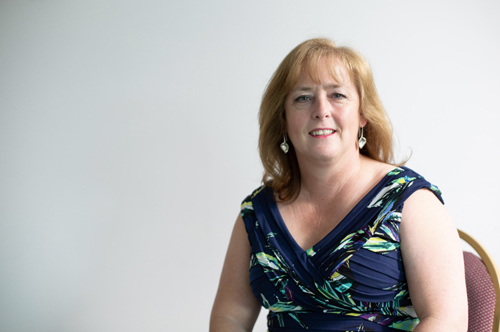 Our sessions are unique and confidential, clients can tell me anything.  People are never overweight because they eat too much, there's always a reason behind it and what I do is get to the bottom of it so they can go into the new year with good habits."
There's a correlation with excess weight and medical-related conditions like hypertension, type two diabetes and sleep apnea where weight around the face and throat can cause people to stop breathing when the muscles relax.
"I see people who have lost weight and are happy and healthy.  I have a phenomenal number of clients who have reversed type two diabetes.  Losing weight is one thing but changing lifestyle is what keeps it off and it's a special thing to be involved with."
The 1:1 Diet by Cambridge Weight Plan has both male and female consultants throughout Cumbria, you can visit the centre in Carlisle or arrange a visit at a location and time that suits you.
Call now and end the year as the new you already.
Call Irene on 07970 614763 or Debs on 07825 787788 to arrange an appointment. You can visit www.one2onediet.com or find them on Facebook @121DietCumbria
Share It: