OEE Raises £3,000 for Local Charities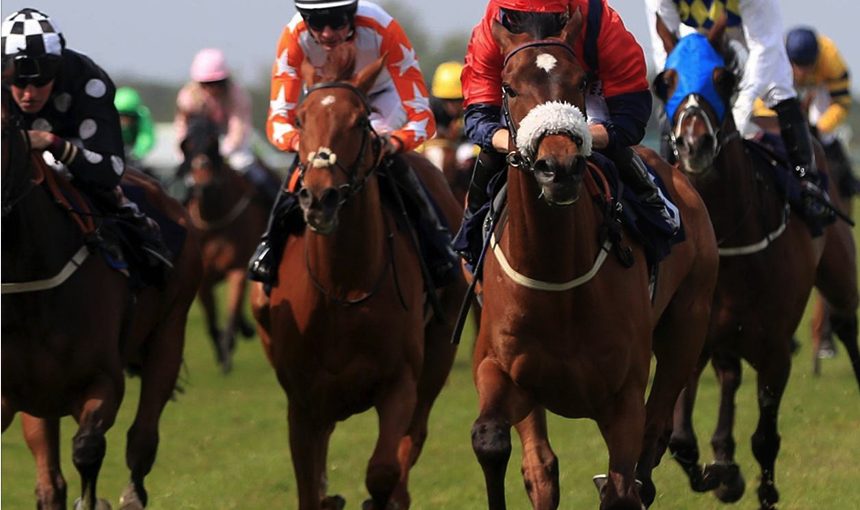 Carlisle Racecourse partnered with a local engineering company, OEE Container Technology Limited to host a community race day to raise funds and awareness for 6 deserving Cumbrian charities. A total of £3,000 was raised through ticket sales, GoFundMe and collections.
The Great Community Raceday on Saturday, 2nd July at Carlisle Racecourse was a platform to raise awareness and funds for 6 Cumbrian charities that carry out vital work for the local community.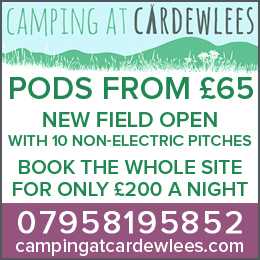 The 6 charities being supported were BEE UNIQUE, Eden Animal Rescue, Diff-Ability CIC, Every Life Matters, the Great North Air Ambulance Service, and the Lake District Calvert Trust who each received £500 each.
Sue Jones, Managing Director, OEE Container Technology Limited said "this is our 2nd year running the Great Community Race day with Carlisle Racecourse and we are thrilled with the amount of awareness we were able to give to these great causes and how much we were able to raise for each of them.
We are so grateful that the community came together to show support. This is an event that will grow year-on-year and we aim to make it bigger and better in 2023".
Jennifer Scott, Fundraising Manager, Lake District Calvert Trust added: "We were delighted to be chosen as one of the local charities benefitting from the OEE Community Race Day. As well as the funds donated from this event which are needed now more than ever, the event provided a fantastic opportunity to raise awareness about our charities work with people with disabilities.
We are extremely grateful to OEE for their continued support."
Cristina Bowman, Founder, Diff-Ability CIC stated "to receive this amount of money is huge for us!
Everything we do is on a voluntary basis, people don't realise how much donations like this can mean, some of this money will go towards supplying FREE welcome packs to maternity units for babies born with Down's syndrome, signposting new parents to support, some will go towards our events, and some will help us with our day to day running, paying for zoom, room rental etc. We can't thank everybody at OEE enough for their support and helping raise awareness of what we do."
Tiffany Lew, Corporate Fundraiser at GNAAS, said: "We are grateful for the support we've received from OEE, and are delighted that they chose GNAAS as one of the six charities to benefit from the race day.
We're expecting a busy summer, so the money they've raised will contribute towards ensuring that our critical care team can continue to respond to incidents across the region and help those in need."
Share It: