Not Just Smart, it's VeriSmart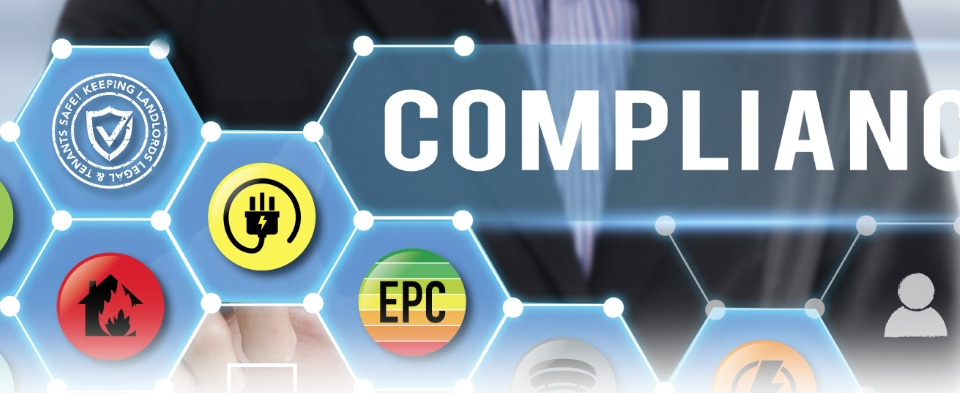 VeriSmart Cumbria is the leading property inspection and compliance assessment supplier in the rental market. 
From inventory reports to Housing, Health & Safety Reporting System (HHSRS) their service benefits letting agents, landlords and tenants.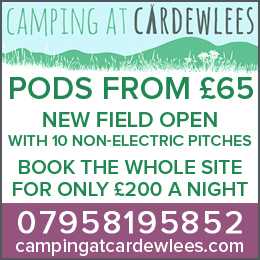 With the backing of a nationwide organisation, local representative Andrew Dugdale covers Cumbria and Lancaster and he said letting agents are finding VeriSmart's ever-improving technology extremely beneficial: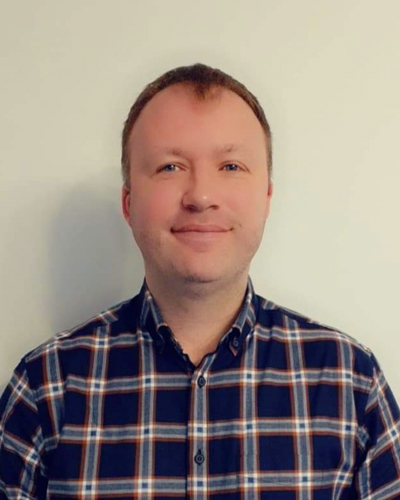 "Previously, agents used third party software and did the checks themselves. Where they might cover three properties a day I can cover ten and with a combination of a voice recording and imagery, my reports are far more thorough.
Our inventories detail the contents and condition within each property in a set, easy to follow format backed by high-res digital photography. Everything is numbered, which allows straight-forward cross-referencing at the end of a tenancy and the system is designed to be simple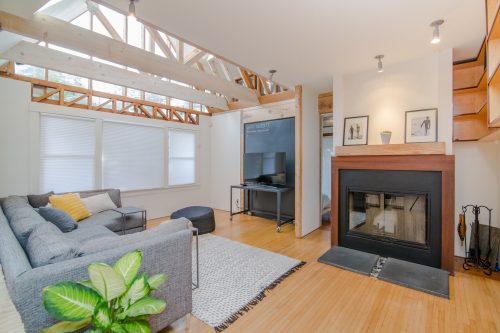 We include meter readings and push-button testing for all smoke and CO alarms, which are photographed and the location is recorded for the tenant's benefit. VeriSmarts advanced technology enables us to send reports to the letting agents, landlord and tenants. Everyone has a copy which means disputes won't arise and tenants can add their photos and comments before accepting."
Alongside inspection, VeriSmart offers a comprehensive range of compliance solutions to accommodate the ever-changing legislation. There are also discounted packages on checks like Legionella Risk Assessments (LRA), Fire Risk Assessments (FRA), PAT Testing and Energy Performance Certificates (EPCs).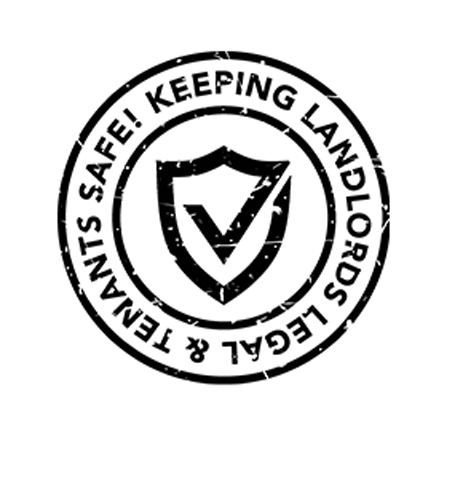 VeriSmarts training is unparalleled, the inventory check alone requires an intensive two months course and VeriSmart inspectors train with government advisors to record the Housing, Health and Safety Rating System.
With HHSRS as standard, Andrew guarantees his full-colour PDF reports are clear, accurate, easily understood and will stand up to any required scrutiny. After verification reports are stored indefinitely within an online calendar and can be downloaded at any point. All reports are linked via property ID and clients receive a secure email link with full tracking, date and time stamping.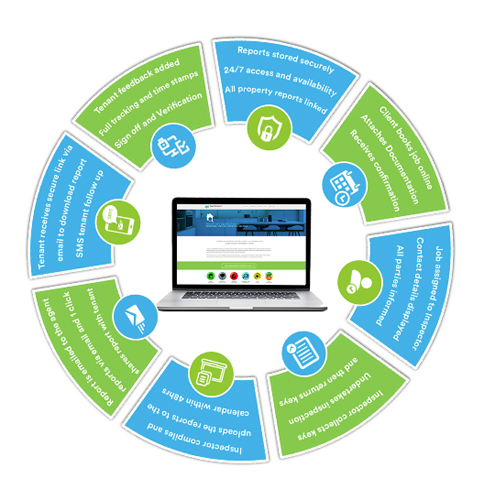 Find how VeriSmart can help you, call Andrew on 07495 470 554, email [email protected] or visit www.verismartcumbria.co.uk or www.verismart.co.uk

Share It: