North Press – High end without the high cost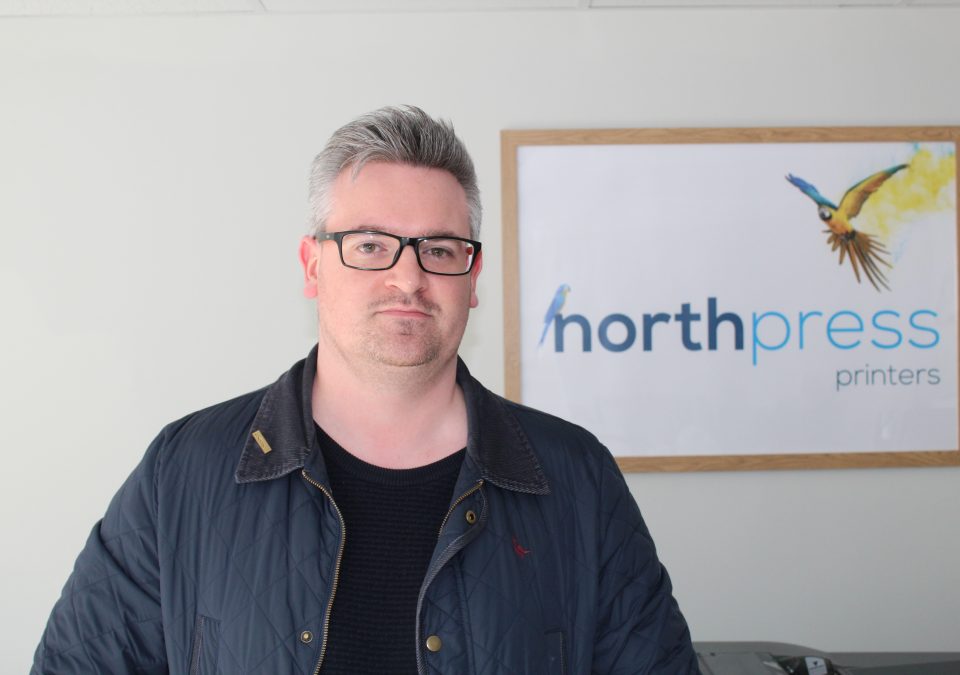 High end without the high cost  
 Ross Whitfield, owner of North Press couldn't be more delighted with the move to his new premises in Stirling Place, Cleator Moor.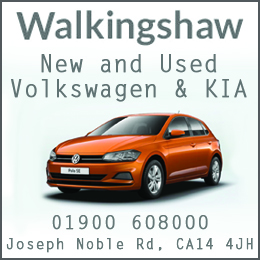 "In the old office everything was crammed into a very small room, the machines weren't able to run at full capacity because I simply didn't have the storage and working space.  But this new office will allow us to do far more jobs with a turn around time of one or two days." 
 The change of premises was inevitable for North Press who have grown since Ross set it up 4 and a half years ago.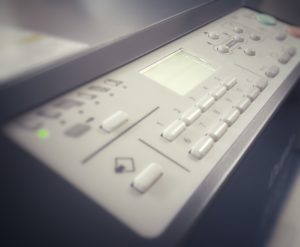 "All the machinery we use is top of the range," he explained. "And that means we are capable of producing products most people wouldn't expect.  Yes we do business cards but we also produce other high end products like catalogues, menus, brochures, board papers and corporate booklets.  We also offer more personal services like invitations for weddings, birthdays and anniversaries.  It's a completely bespoke service, tailored to your needs so the invitations are as individual as our customers." 
 The beauty of using a local printer is the customer retains complete control.  North Press offer a design service and Ross knows all the tips and tweaks that will help your prints stand out from the crowd.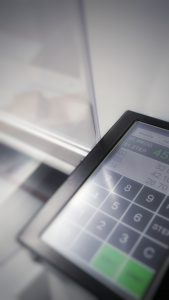 "We can run through ideas and if you're designing your own artwork I know what will work well and what won't.  That means customers can design something that suits them best. Most importantly, they'll also find our pricing very competitive compared to that online.  They can see our new high tech equipment and realise what a professional outfit we are. Then they'll be able to come in the next day and pick everything up."   
 North Press specialise in bespoke items you can't find online, whether that's spiral bound documents with a silk feel cover or prints on plastic paper for outdoor posters.  Their Sleeking machine is the only one in Cumbria and the digital foiling it produces in gold or silver will add a touch of elegance to your prints.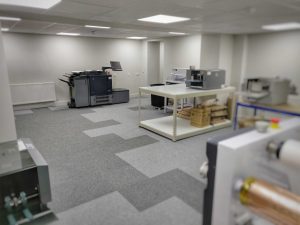 If it's something unique you're after, North Press are your specialists. 
 Visit www.northpress.co.uk or call 01946 372041