New exhibition explores Titanic story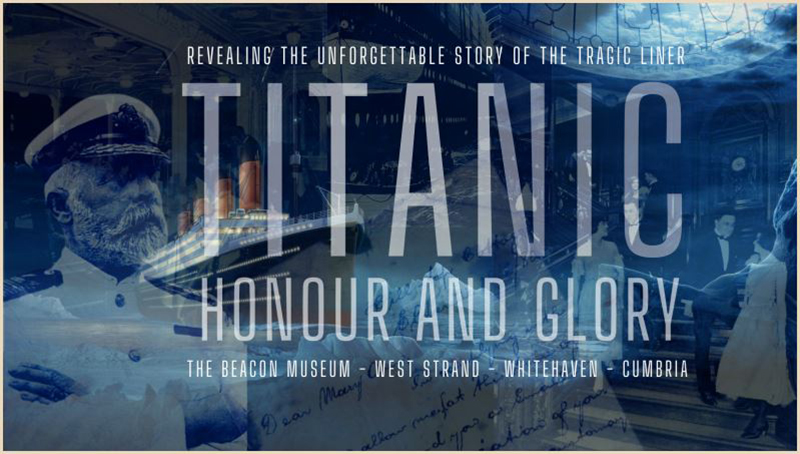 New exhibition explores Titanic story
A NEW exhibition at The Beacon Museum in Whitehaven explores the legacy of the world's most famous ship, the Titanic.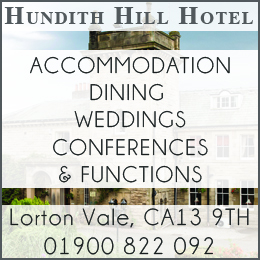 Voted one of the top five exhibitions in the UK by The Times, Titanic Honour and Glory reveals the story of the tragic liner through original artefacts from the Titanic and her sister ships, and props from the 1997 James Cameron film.
The exhibition at the harbourside museum will run from 17 June until 17 September 2023.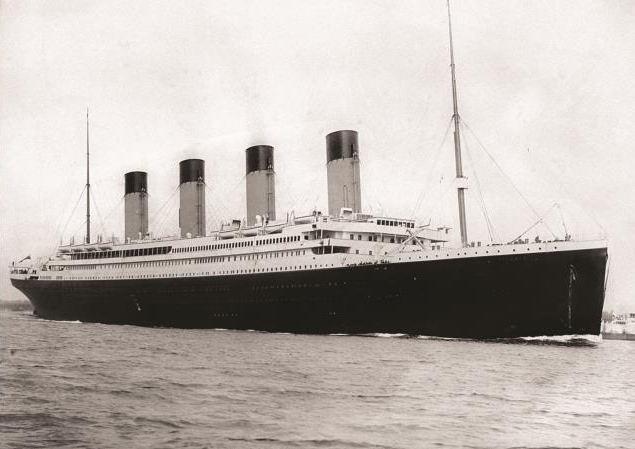 Cllr Anne Quilter, Cumberland's Portfolio Holder for Vibrant and Healthy Places, said:
"We are very excited about the arrival of the Titanic exhibition. It's a tragic, yet fascinating, story and our visitors will experience an unrivalled collection of genuine and rare artefacts.

"The exhibition will also include a moving display about local connections to the ill-fated ship."
Highlights of the Titanic Honour and Glory exhibition include:
Beautiful china plates used to serve dinner on board
Personal items belonging to passengers and crew
Rare examples of 'in memoriam' tributes including Titanic relief fund cheques, given to support the bereaved
A selection of props from the film Titanic including some of the dresses worn by Kate Winslet and the
dazzling 'heart of the ocean' necklace.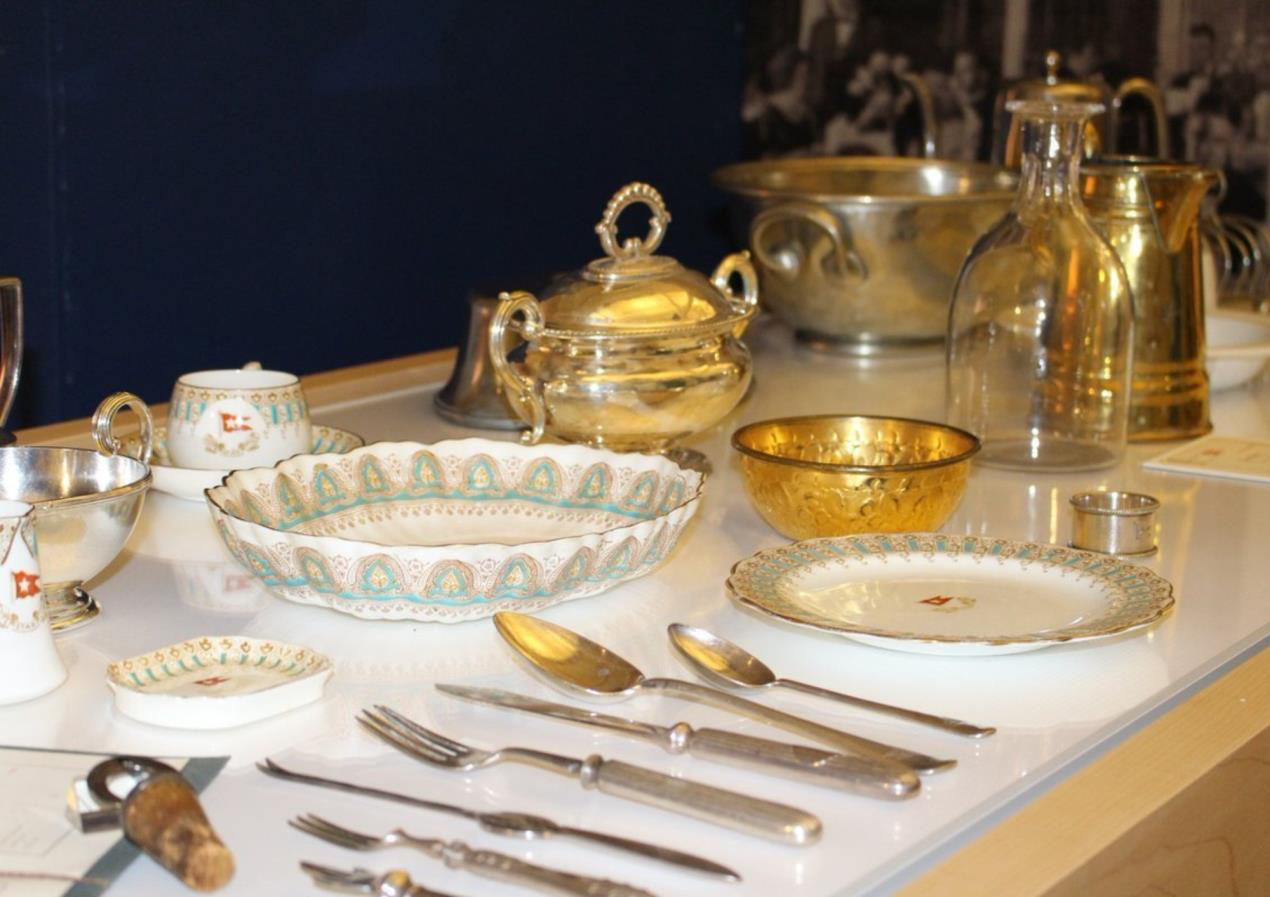 The owner of the exhibition, Sean Szmalc, said:
"The Titanic disaster has always held a fascination for the world of TV and film. I first became fascinated at the age of five when I saw the film A Night to Remember. I've been amassing the collection ever since, and it now includes memorabilia from the famous 1997 movie starring Kate Winslet and Leonardo DiCaprio. Fans will be excited to see up close some of the costumes worn in iconic moments from the film."
Entry to the Titanic Honour and Glory exhibition is included in the general entry ticket price for The Beacon Museum. Tickets can be bought at thebeacon-whitehaven.co.uk
---
To learn more about what's happening follow Cumbria Guide on our social media
---
Share It: