Mid Copeland GDF Community Partnership looks for new members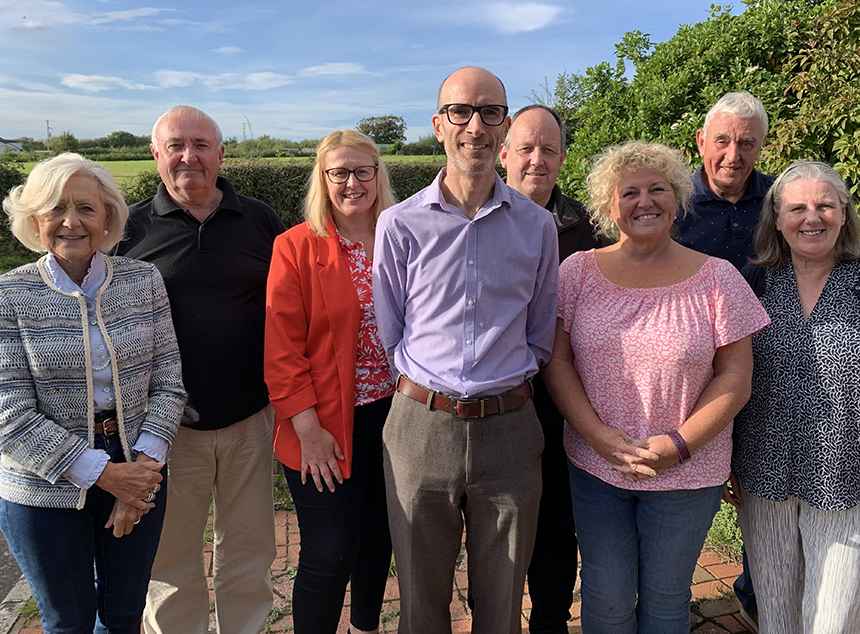 Mid Copeland GDF Community Partnership looks for new members
The Mid Copeland GDF Community Partnership is looking for new members to help provide information and ensure two-way discussions with local people as conversations progress around what a Geological Disposal Facility (GDF) could mean locally.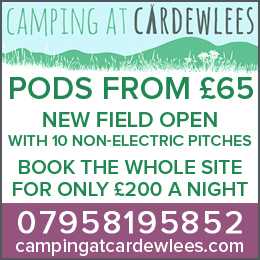 Potential members should live or work in Mid Copeland – which includes the electoral wards of Gosforth & Seascale and Beckermet.
The Community Partnership would like to expand its membership with people from the Farming, Youth and Tourism industries – to lead discussions with local people from those sectors, hearing views, while also feeding back information from the Partnership.
A GDF is an underground facility designed to safely and securely dispose of higher activity radioactive waste. Community Partnerships are long-term groups made up of local people, the GDF developer and local authorities to consider the possibilities of hosting such a facility.
Community Partnership Chair Andy Pratt said: "We want to help ensure all voices are heard as we take forward discussions as to whether Mid Copeland could be suitable to host a GDF. 
"We would like to continue to develop a Community Partnership which is reflective of the local area and encourage anyone who lives or works in Mid Copeland, who has the knowledge and skills to engage with people in one of these sectors, to consider joining us.
"It's an open-ended recruitment programme, membership will continue to evolve as the Community Partnership progresses and there may also be other future opportunities to be further involved."
A drop-in session for anyone interested in discussing becoming a member has been organised for Saturday, November 5, in Seascale Golf Club, 12-4pm.
The GDF programme requires both a suitable site and a willing community. Deep geology beyond the coast is being considered for siting the underground elements of a GDF. This means a surface facility on, or near, the coast would provide access to a disposal area deep in rock beyond the coast.
If a suitable site is found in Copeland – a process which could take 10-15 years – a decision to develop a GDF in Mid Copeland could not be taken until the community in the electoral wards directly affected has had a say and taken a positive Test of Public Support. 
For further information and an application form go to the website; https://midcopeland.workinginpartnership.org.uk/get-involved/join-us/
Alternatively contact the Mid Copeland GDF Community Partnership on 0300 369 0000 or email [email protected]
Share It: