Love Lego? If the answer is yes, then you are in for a real treat.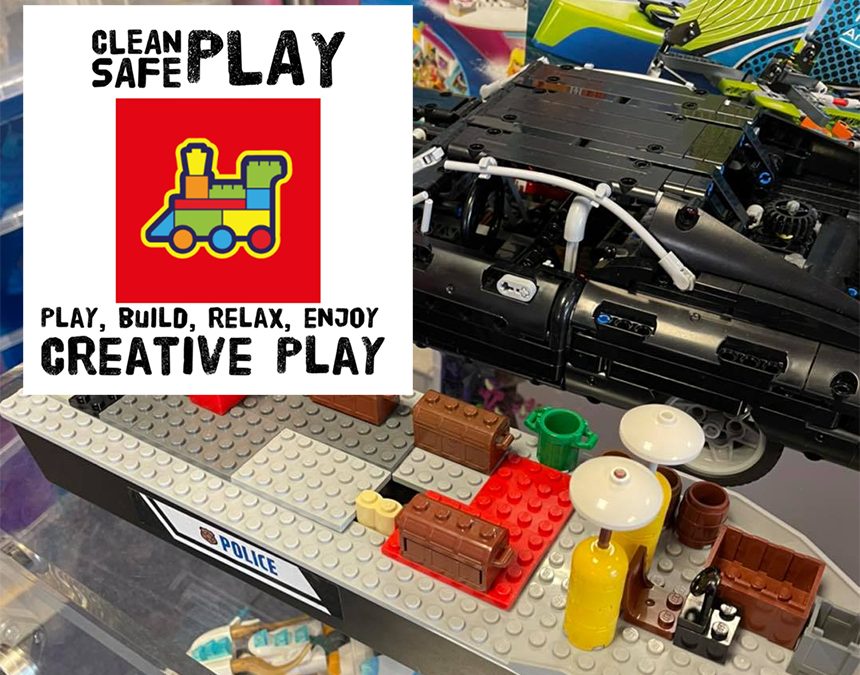 Love Lego? If the answer is yes, then you are in for a real treat.
BrickStation is a relatively new business where you can come along and spend time building, playing and being creative with your kids.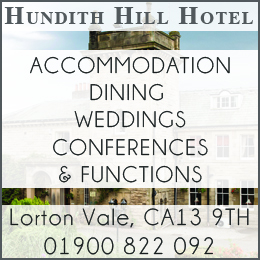 You will find BrickStation on English Damside, Carlisle, down by the viaduct.
It is a great set-up and a brand new concept to Cumbria.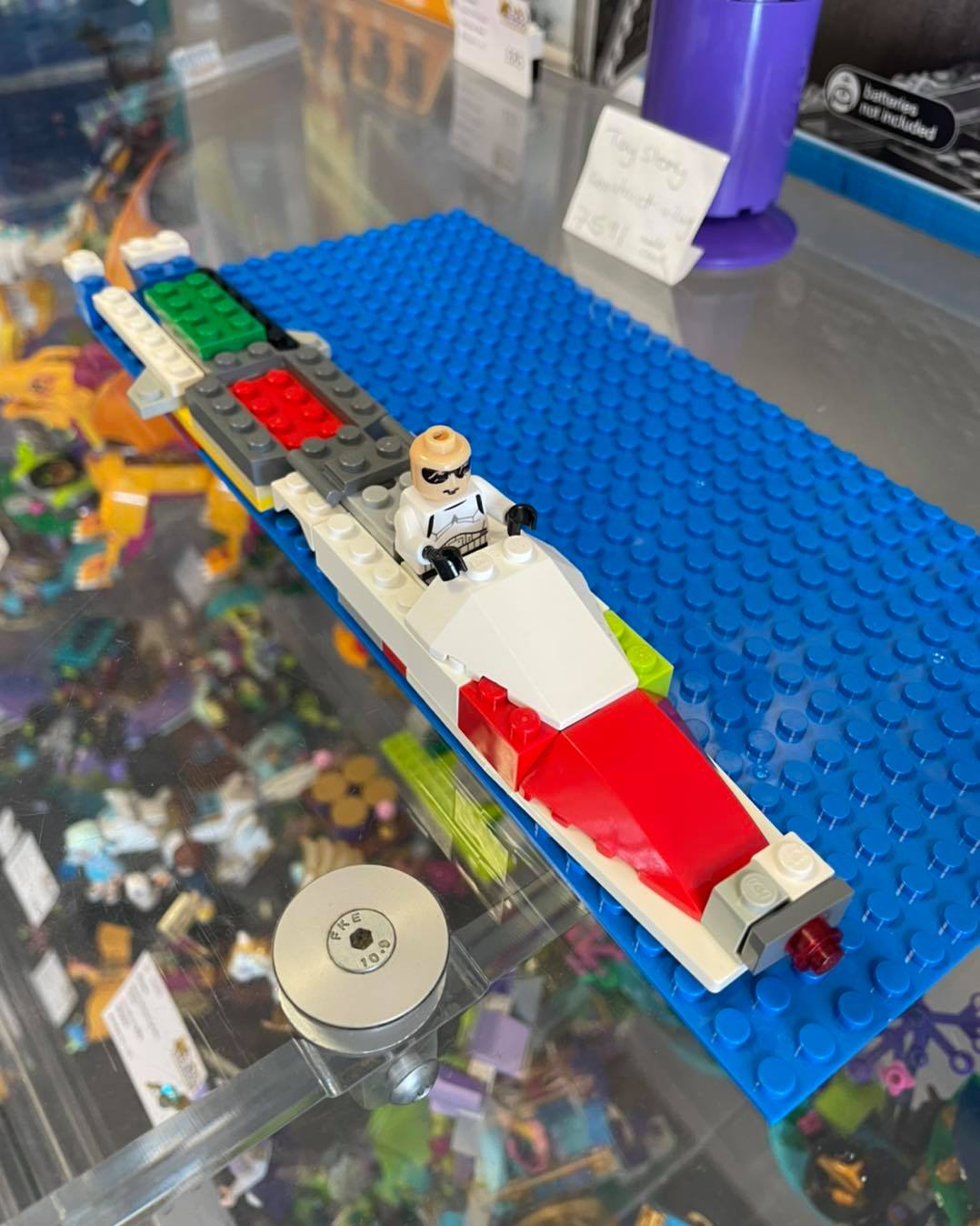 As well as the various playrooms there is also a cafe serving up coffee teas and cakes for you to enjoy while the youngsters play away.
BrickStation is owned by Luke who was a teacher for over twenty years and he brings an educational element to the table. Luke says "It's an alternative to soft play where we cater for all ages, typically between the ages of 3- 15-year-olds.
The parent or guardian can either relax and have a brew or they get stuck in and have some real quality time playing with their children."
As well as hosting sessions where you can bring your own Lego or use the many different types, BrickStation also sells a raft of sets and also has a Trade-in option for those who are wanting to build on their collection.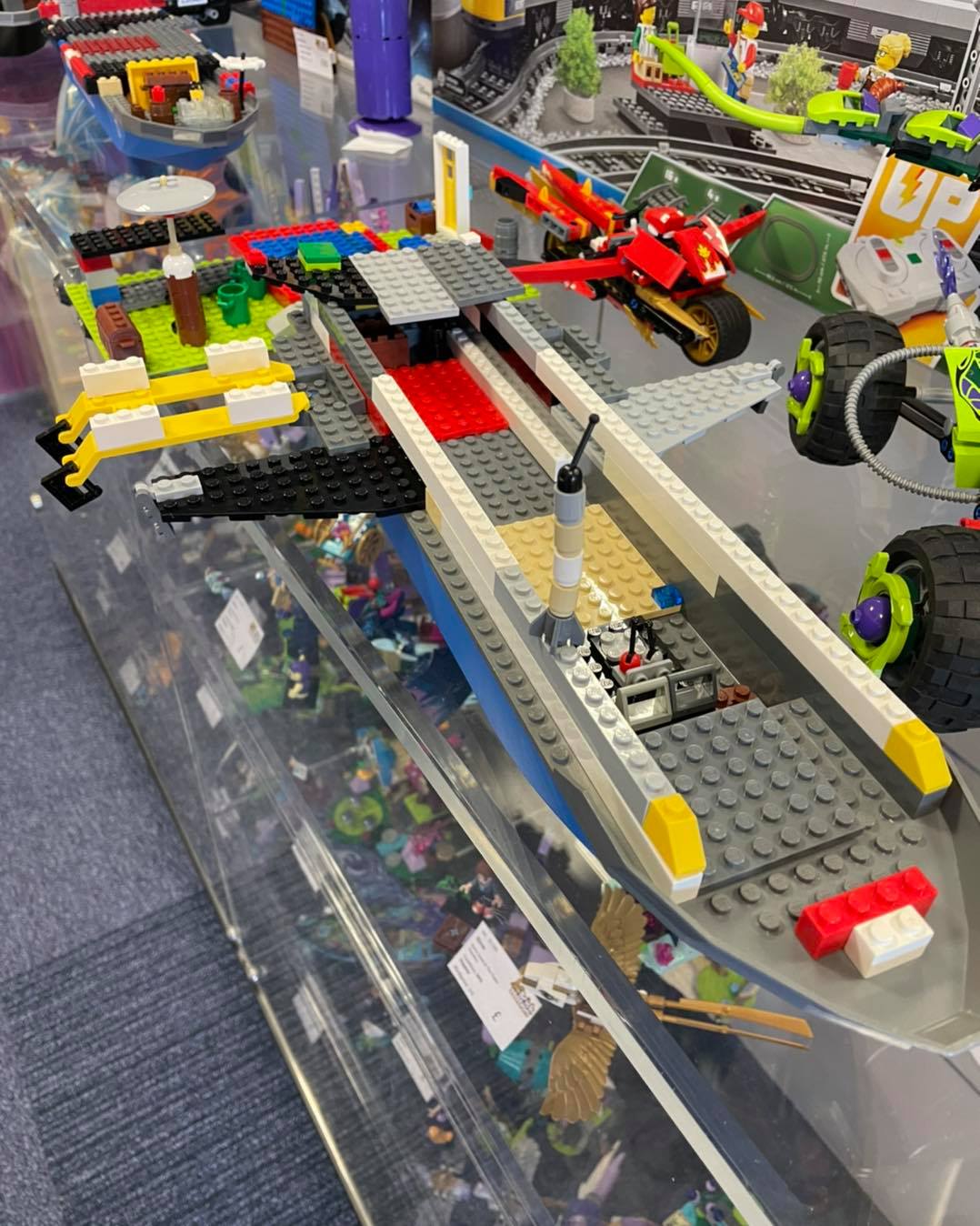 BrickStation holds Lego Leagues where a child can be paired up with a sibling, friend or a parent, similar to Lego Masters. BrickStation also hosts children's parties where they organise and run a variety of different themed challenges for the birthday group.
Luke says "What we are trying to do here is create an environment that is conducive to creative, inventive play and give parents a chance to interact with their kids in a fun environment"
Luke has made it a priority to set aside time for parents and children with Special Needs whose children may be autistic or are on the spectrum.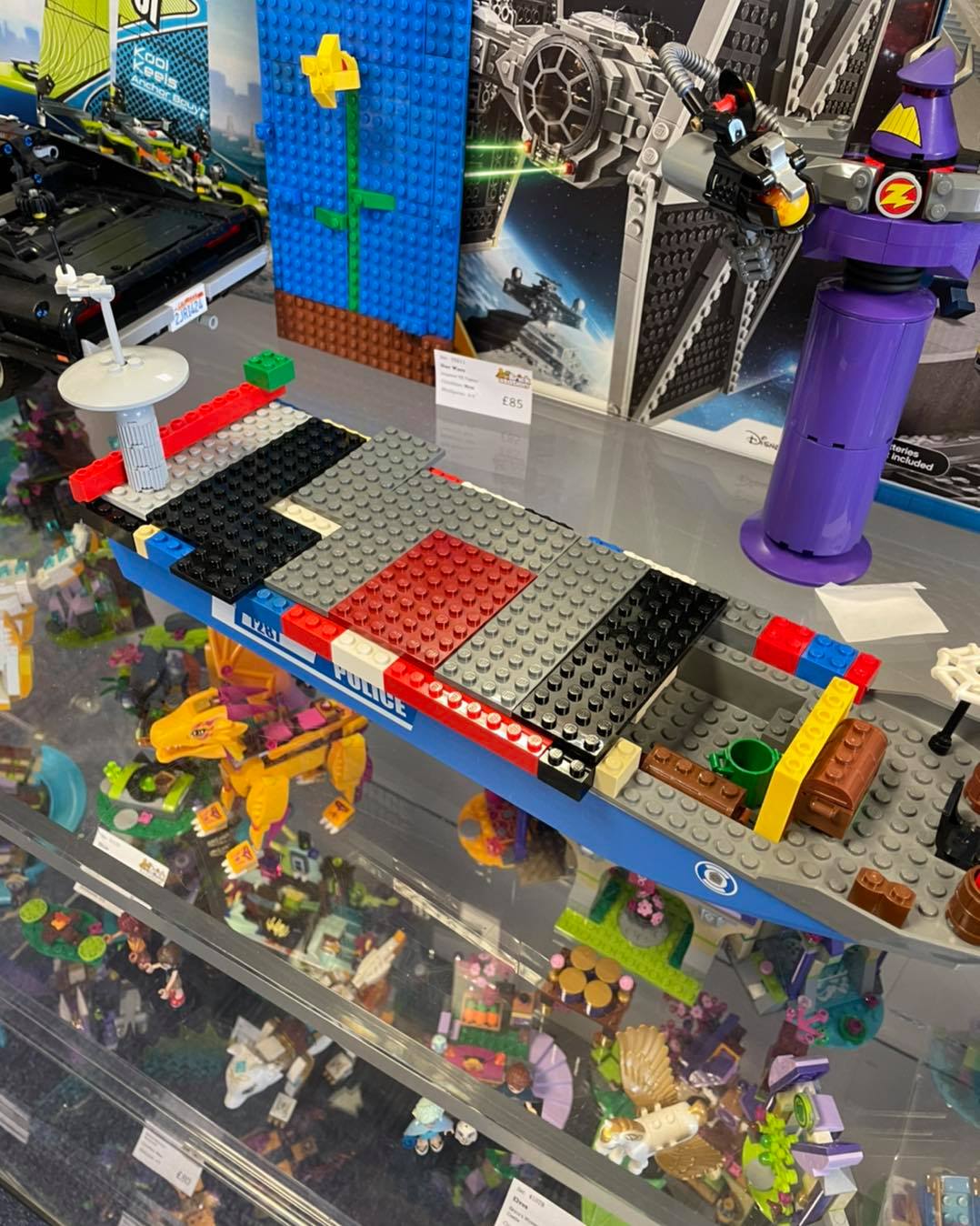 Luke explains " Parents with kids with particular special needs can find it difficult to interact with other parents who aren't in that situation.
On Thursdays, we have set aside time where families can come along and they know that everyone else who is here at that time, is understanding of that situation, so if your child is likely to have a tantrum or find things difficult then you're not going to have any issues.
It's also a great opportunity to network with people who have kids of a similar age.
Building Lego bricks and organising them helps the children come out of their shell a lot and helps with language skills."
If you are looking to do something a little different and have a fantastic time with your youngsters, then come along and check out BrickStation. 
or call 01228 543474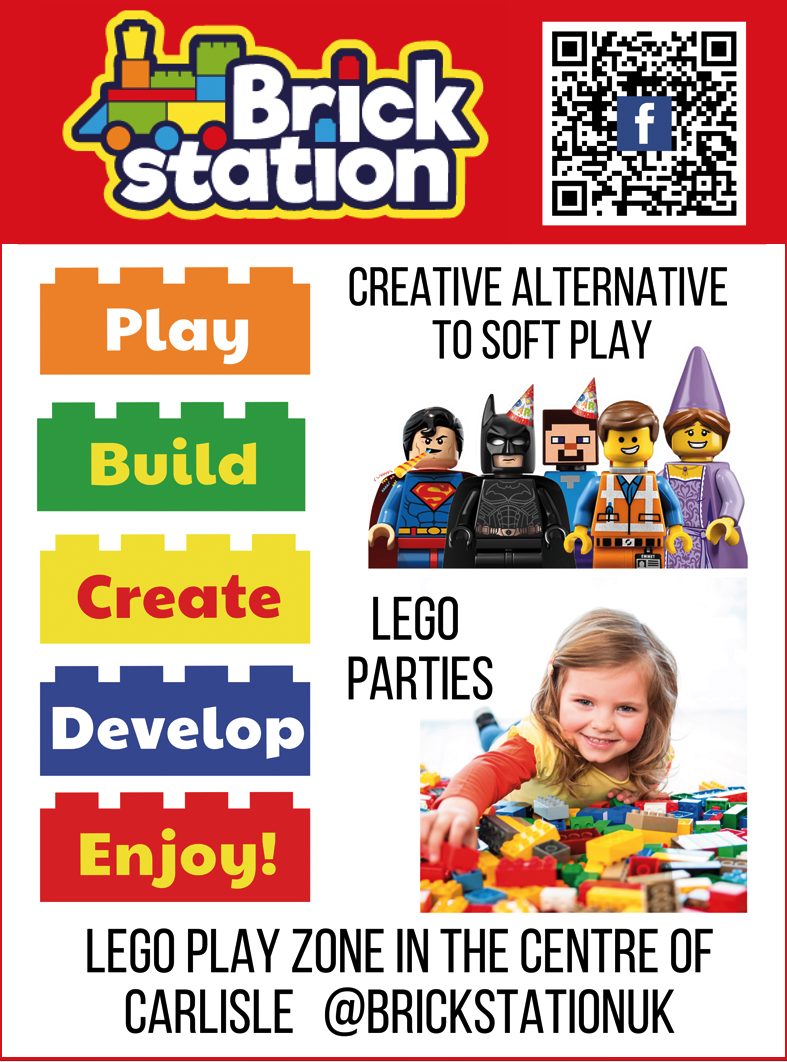 ---
WE HOPE YOU HAVE ENJOYED THIS EASY TO ACCESS & FREE ARTICLE – BUT WE COULD REALLY DO WITH A LITTLE SUPPORT
Why not become a Fan – Supporter and Member by Taking up our Limited Offer – Every edition of The Cumbria Guide delivered to your home, alongside our Exclusive 'Cumbria Guide Loyalty Card' – All of the above and also including other special offers from less than £2 per month.
Spend More – Save More and Help Support our Local Businesses around Cumbria ….
Click here Today and start saving
Share It: