Looking up for Carlisle Rugby Union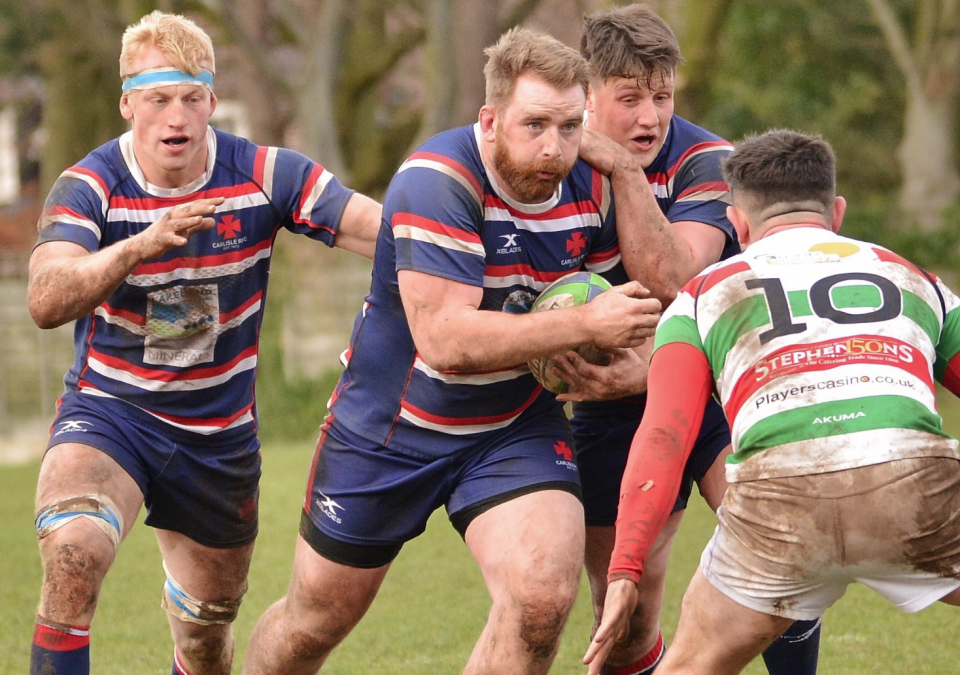 Carlisle Rugby Union Club are gearing up for a huge season in the North Premier after promotion last season.
The club has never been placed so high in its history as it looks to battle the top teams from northern England.  Promotion came after a table-topping effort that saw the first team drop only four matches in the North One West, as they racked up 21 wins to see them comfortably top the table.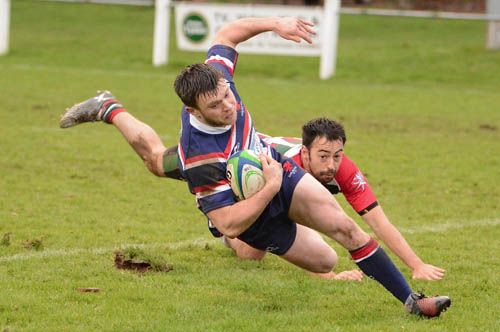 Matt Shields took the helm as head coach last year and was extremely happy with his team:  "The club had never even sat top of North One West before but last season we were top of the table from week one, right through to week 26.  It was a great achievement."
28-year-old Matt came through the ranks at Carlisle before moving away to pursue a professional career.  First at the Newcastle Falcons Academy before stints at Harlequins, Edinburgh and Nottingham.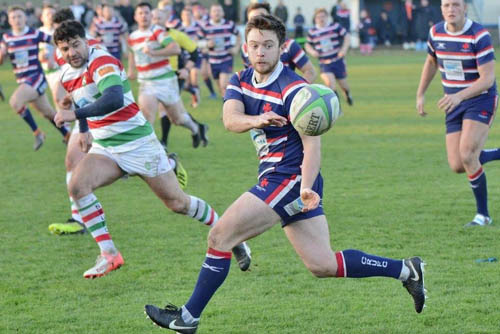 He believes the foundation for last years success was laid well before he took over as player-coach:
"The team lost a lot of games by small margins the previous year.  I brought a style to the club that the Premiership teams were playing and we adapted that for us.  To go from third-bottom to top of the table was a great result and I was proud how we utilised the whole squad. We had so many injuries that we never named an unchanged team all season."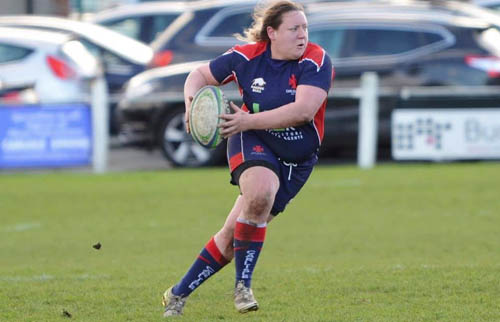 The Cougars are the Carlisle Rugby Club Ladies team and they also saw success, securing 2nd place in their league.  The ladies dropped only 3 games to cap off a great season.
According to senior player Hannah Sherlock, the hard work paid off:  "3 or 4 years ago the team was on the brink of collapsing and it's taken a lot of determination to turn it around but this year has been the best season that I've played at Carlisle.  It's a direct result of the dedication from all the girls and we look forward to continuing that."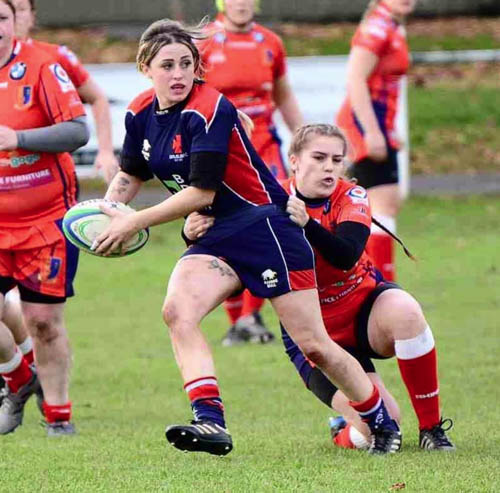 Success by both the men's and women's teams has been a real shot in the arm for the club who are looking to create a buzz in their hometown.  Both teams are always looking for new players and the Cougars are particularly keen to recruit new ladies after departures from their squad.
Carlisle has the biggest Youth section in the county according to Matt:  "That's something we're really proud of.  Carlisle junior teams have always been successful and I'm proud that 97 percent of the squad has come through the junior ranks.  That's something we should be shouting about, it's a great testimony to the club when you have local people playing for their local team."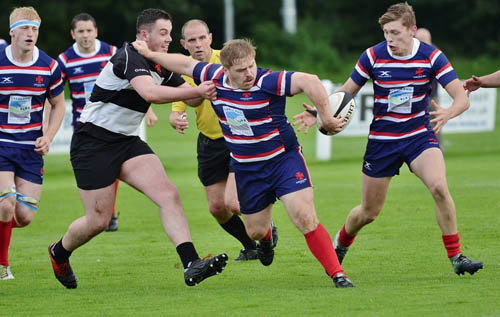 Matt is confident his team will do well in the North Premiership next year:  "I genuinely believe we will finish in the top six, you can't go up into another league simply thinking we'll be happy to stay up.  It's all about the attitude we bring with us."
Behind the scenes, the club is set to back their squad for further success and are always keen to form relationships with local business.  Advertising packages are available and options include sponsoring events like the Border City 7's, match day programmes or signage boards around the ground.  The club also offers a range of kit sponsorships options from the senior team right down to the juniors.
Join in and back your local team with a match day package that includes lunch and hospitality on the day.  There are plenty of other ways to support the club.  Why not have a look at their fantastic conference facilities?  The function room is spacious and plenty of businesses have made use of the town centre location, adequate parking, projection and catering facilities.
Carlisle is a great community club that is building on their success and with the season set to start on the first weekend of September, come down on match day and support your local team.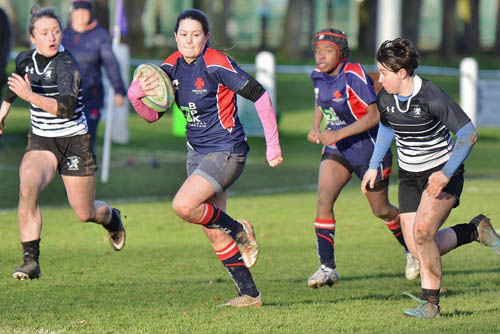 To discuss sponsorship or conference options give Barry Earl a call on 07900266856.  For more information visit www.pitchero.com/clubs/carlislerugby or find @carlislerfc on Facebook.
Share It: