Looking at a new decade in a new light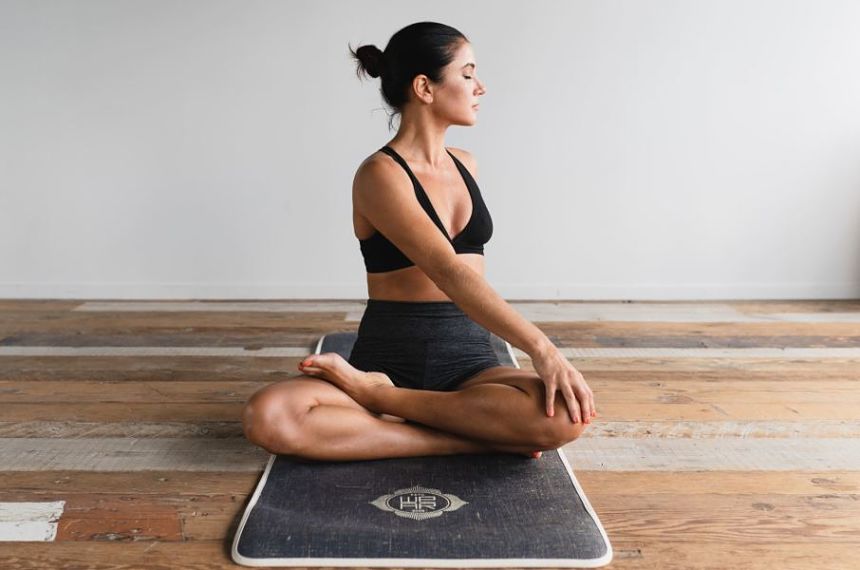 Written by Jasper Baker
 It's a brand new year! And with it comes a renewed sense of motivation – a chance to refocus, recharge and make changes for the better.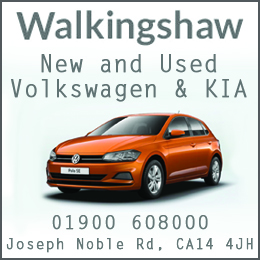 Another New Year's Eve means another list of resolutions, but let's be honest, are we going to stick to them? Whether you're getting fit or wanting to rekindle an old project or a long-forgotten hobby; maybe you're wanting to improve your career or home, or you simply want to declutter your life, it all begins in January.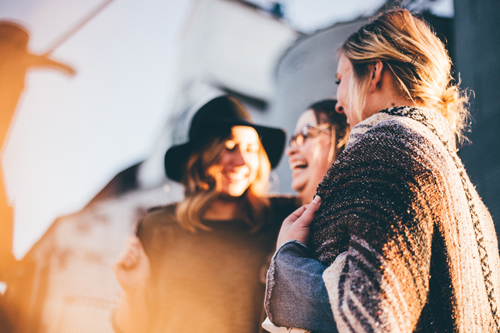 It's 2020, and with a year as easy to remember as that, how could we forget to stick to our aspirations? Here is a simple selection of our New Year's Resolutions you'll no doubt have fun keeping.
This year I promise to:
 Plan a Day Out
If laughter is the best medicine, that makes friends and loved ones the best medication. With so much to explore out there, spending quality time in the company of special people is the surest way to alleviate life's many stresses. Tell them what your resolutions are and they'll help you stick to it. You don't have to travel far to ensure a good time either, just by getting out and moving in the fresh air with someone important will instantly energise your mood and give you something to feel good about afterwards.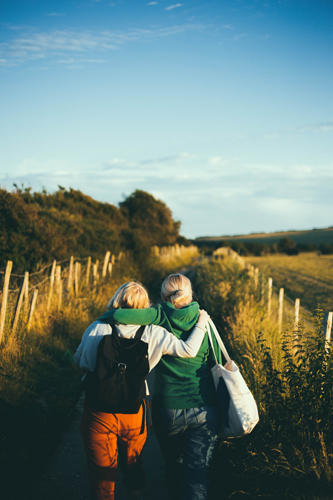 Switch Off
I promise to not check social media longer than is necessary. Since social media was recently labelled as the number one cause of procrastination, studies have shown that it greatly affects our happiness. Much like food and drink, social media should be taken in moderation. You can use it to further your ambitions or use it to fulfil you but if it becomes a blank-faced, scrolling activity that stresses you out and makes you worry what everyone else is doing, then put the phone down. Concentrate on being in the moment, look up and take notice of what's around you.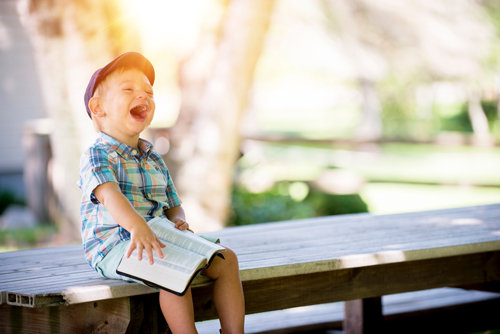 Be Positive & Mindful
Research has shown that about half of all adults make New Year's resolutions. However, fewer than 10% manage to keep them for more than a few months. Could it be that we are setting ourselves up for failure? I promise to 'no longer harbour negative thoughts of any kind,' this should be your number one resolution in life and seeking anything that can help with mindfulness should be a priority. If you change your mindset, you can turn your life into exactly what you want, with a positive mindset – failure can be the fuel to success.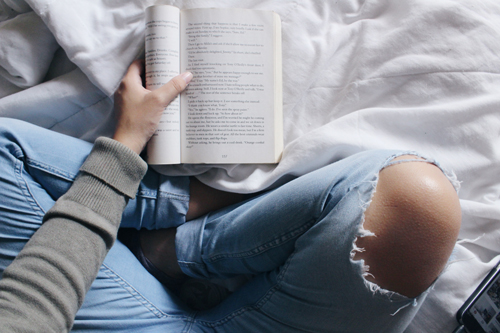 Cut down on Alcohol
After the imbalance of alcohol, food and celebrations that most people associate with the overindulgence at Christmas and new years, that banging headache in the morning of January 1st is a great indicator that your body isn't enjoying it as much as you think. Better for your wallet and your health, use dry January to help cut down on your alcohol intake and gradually it will take fewer units for you to feel the positive effects.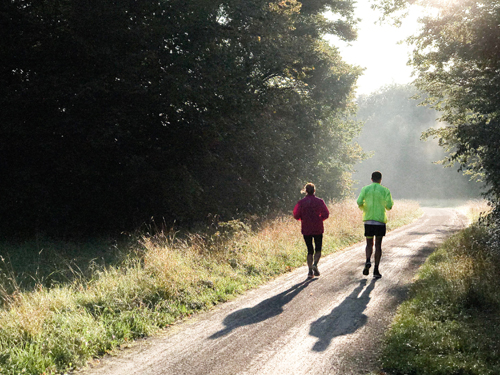 Get active
Getting active stills the mind, that's why Yoga, Pilates and Tai Chi have become so popular in Cumbria. Our local gyms and community centres are filled with fitness sessions that will make you feel instantly better about yourself and motivate you to achieve the things you want. Take a scenic jog down a country lane, join a sports team and meet new people, go to a meditation class and empty your thoughts. Make it fun, not a punishment.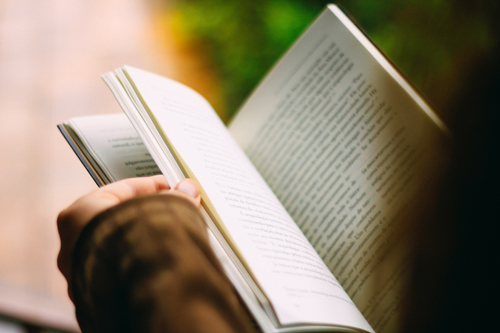 Read more
Take some time to remember what it feels like to be lost in a thrilling and spellbinding book. There's no greater pleasure than a story that invests you in every line and captivates your imagination. "The mind needs books like a sword needs a whetstone," and if you're open to some new wisdom and different attitude then best of luck for a wonderful and fulfilling 2020.