Lightning Seeds Round Off A Jam-Packed Solfest 2018 Line-Up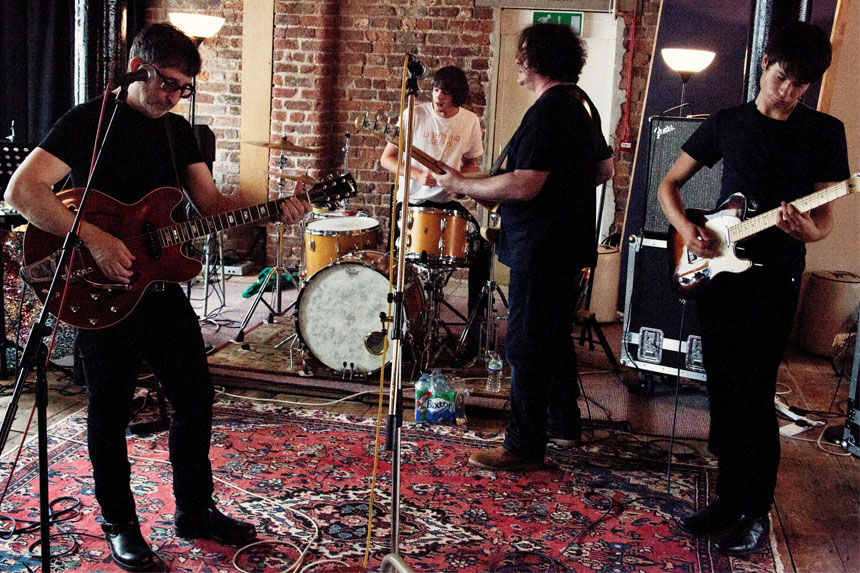 With the excitement of this year's Solfest building, the team have announced the final wave of acts – including the Lightning Seeds – and it's looking like one of the best line-ups yet for the small family-friendly west Cumbrian festival.
Scottish rockers The Fratellis were announced as headliners back in March, and now the legendary 90's indie band The Lightning Seeds round off a jam-packed line-up. Probably best known for the iconic football anthem 'Three Lions (Football's coming Home)' which has seen a resurgence this year with the World Cup and reaching number 1 in the singles chart, they also have a really impressive back catalogue of catchy tunes. Throughout the 90's The Lightning Seeds had multiple top 10 hits and high charting albums. You may be surprised just how many of their songs you will know the words to: 'Pure', 'Life of Riley', 'Lucky You' and 'You Showed Me' to name but a few.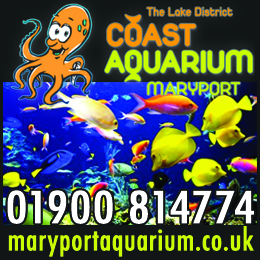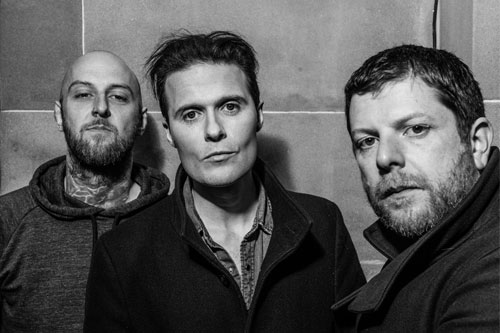 Other acts added to the line-up during the final wave include the globetrotting genre-hoping electronica outfit Loonaloop, the big beat muscle ensemble Grinny Grandad, Jungle DJ and producer Dead Man's Chest, plus 100's of other artists over 10 stages. They join acts such as Goldie Lookin Chain, Slamboree, Shooglenifty, Wille and the Bandits, Reptilians, The Lucid Dream and Will Varley making it a really fantastic and eclectic mix.
Nathan Sutherland, one of the organisers gave us a glimpse of what to expect from this year's festival: "With us adding The Lightning Seeds' to an already packed line-up we are really excited about what is in store for everyone at Solfest this year. I would say this is the most ambitious line-up we have put together in quite some time especially with having two absolutely legendary bands in The Fratellis and The Lightning Seeds. The Drystone main stage is going to have some good sing-a-longs this year for sure.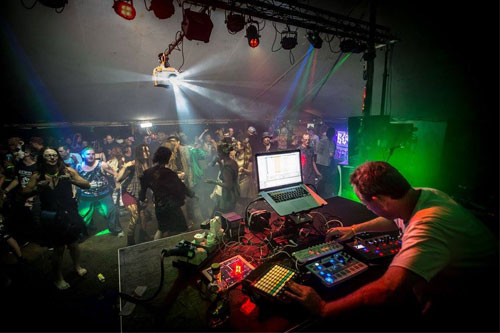 As well as the big names, we have kept in the main to our independent grass-roots so you can still expect the same chilled out environment and a break from the corporate bustle of a lot of festivals around now. Although I don't want to give away all the additions to the site and programme this year I can talk about a few; we have made some quite key changes to the campsite to make it more family friendly and have also added a number of extra surprises for families around the site, the main addition being the extra big top tent in the kid's area hosted by Astral Circus.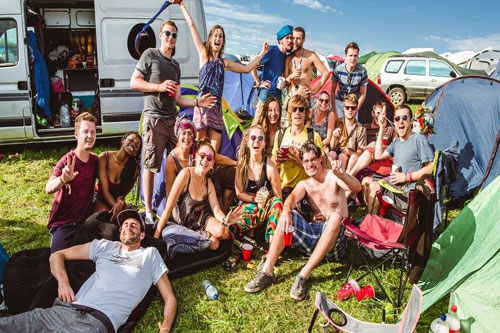 As always, we are working with many local companies to help give back to the local community, this is the reason why Tractor Shed Brewery are running the bar tent again and as ever a fair price will be charged for the drinks. We have an extra stage making it 10 this year which includes a secret one, so do keep an eye out for that, and as well as live music there will be spoken word, interactive art, yoga, workshops, walkabout entertainment, theatre, and just so much more. Last year was a great year for us with amazing feedback and we have added more for this year, so we really can't wait for people to experience it."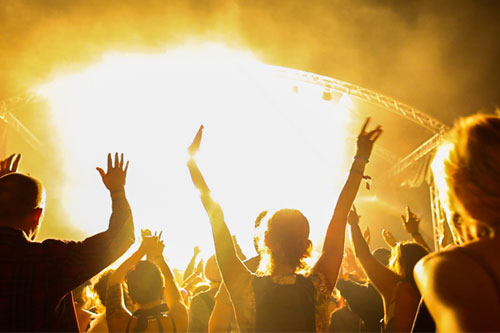 The much-loved festival is renowned for catering to a large audience and this year is no different offering something for all generations of the family, whether it's baby sensory, fairground rides for the kids, sitting in the sun enjoying a local ale and listening to some folk music, or even dancing till dawn to some techno…it has it all at Solfest!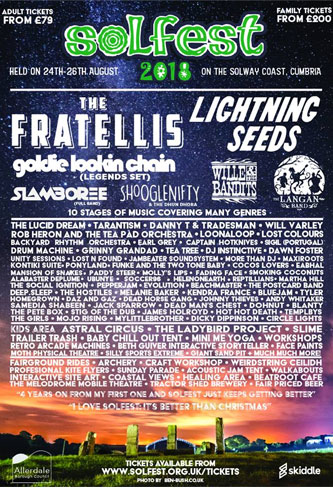 Solfest takes place over the August bank holiday weekend with camping available from Thursday the 23rd and the main arena opening at midday on the 24th and closing the early hours of Monday morning the 27th. Adult weekend tickets are available from £105.00 and you can also get a family ticket which includes 2 adults and 2 teenager tickets for £260.00. More info on the festival and the line-up can be found at www.solfest.org.uk
Share It: