Lakes College – Ready. Respectful. Potential.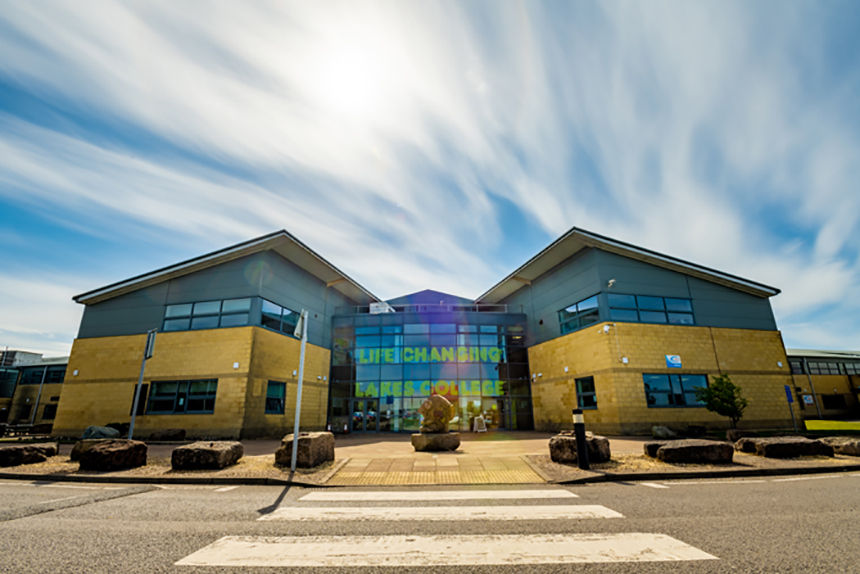 Lakes College – Ready. Respectful. Potential.
Lakes College aims to be truly life-changing for Cumbrians – and has a track record of doing just that over the past two decades.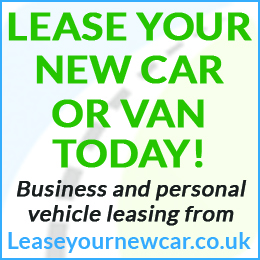 The college has been serving the community for more than 20 years at Lillyhall and for many years as West Cumbria College before that.
What started as one building in 2001 has blossomed into a bustling campus with the additions of the Construction Skills Centre, National College for Nuclear and Civil Engineering
Training Centre, which have enhanced and expanded its
facilities.
But despite all of the change, a focus on solutions has remained at the core of Lakes College – what the employer or learner wants to achieve, and how they can be supported to get there.
Gary Martin, the college's assistant director of business development, said: "There is a golden thread running right through the college and that is how everything is about supporting
the learner and employer.
"We develop and deliver programmes to support learners into employment across a range of sectors and we also work with employers on the design of those programmes, as well as using local market intelligence.
"We have got a wide range of external stakeholders that we support, such as the Department for Work and Pensions and Inspira, and we work with more than 700 employers in
the region."
The college caters for everyone with full-time courses, apprenticeships, degrees, short-term courses and distance learning across industries including nuclear, construction, hair and beauty, catering, engineering and healthcare.
Aaron Groggins, who is an HND Electrical and Electronic Engineering apprentice with Sellafi eld Ltd, believes being able to stay, live and work in west Cumbria while progressing your career is a major benefit of learning at the college.
Aaron, 19, said: "It's fantastic to be an apprentice. I like every aspect of it because you get the experience of learning while you've got a real job.
This slideshow requires JavaScript.
Share It: