Explore Further, Discover More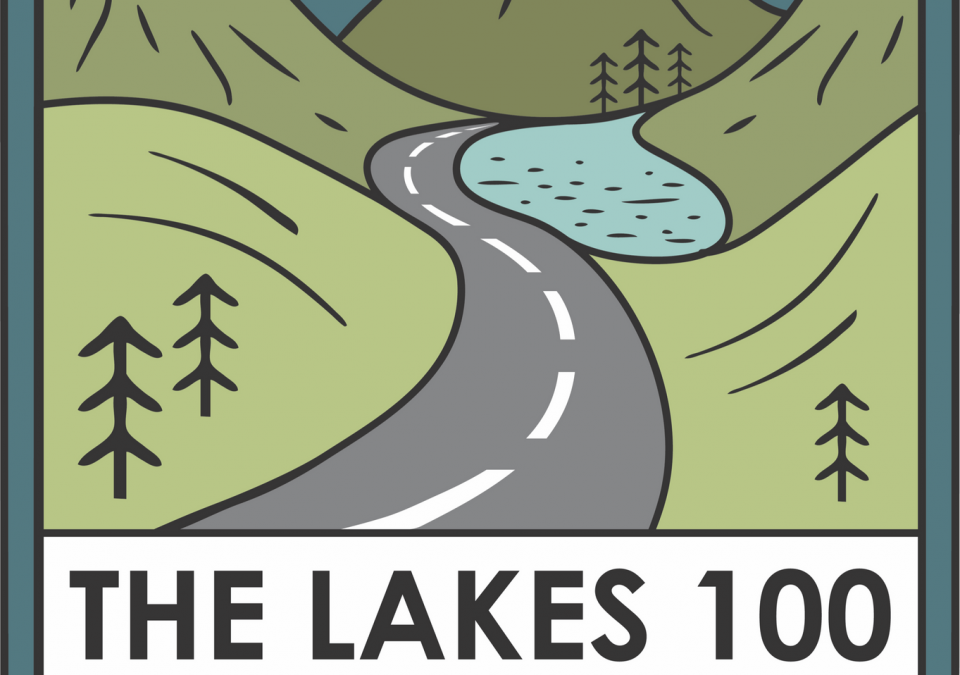 With over 130 miles to explore, The Lakes 100 takes you on a circular journey packed with over 50 points of interest to visit along the way.
West Cumbrian brothers, Aaron and Peter Lewthwaite, devised the concept and created the accompanying map full of interesting facts, historic places, hints of folklore and much more: "This trip celebrates the charm of the English Lake District and what's hidden within it, "explained Aaron.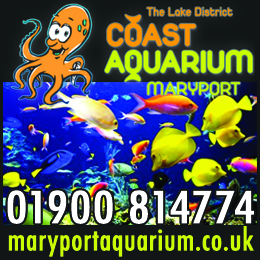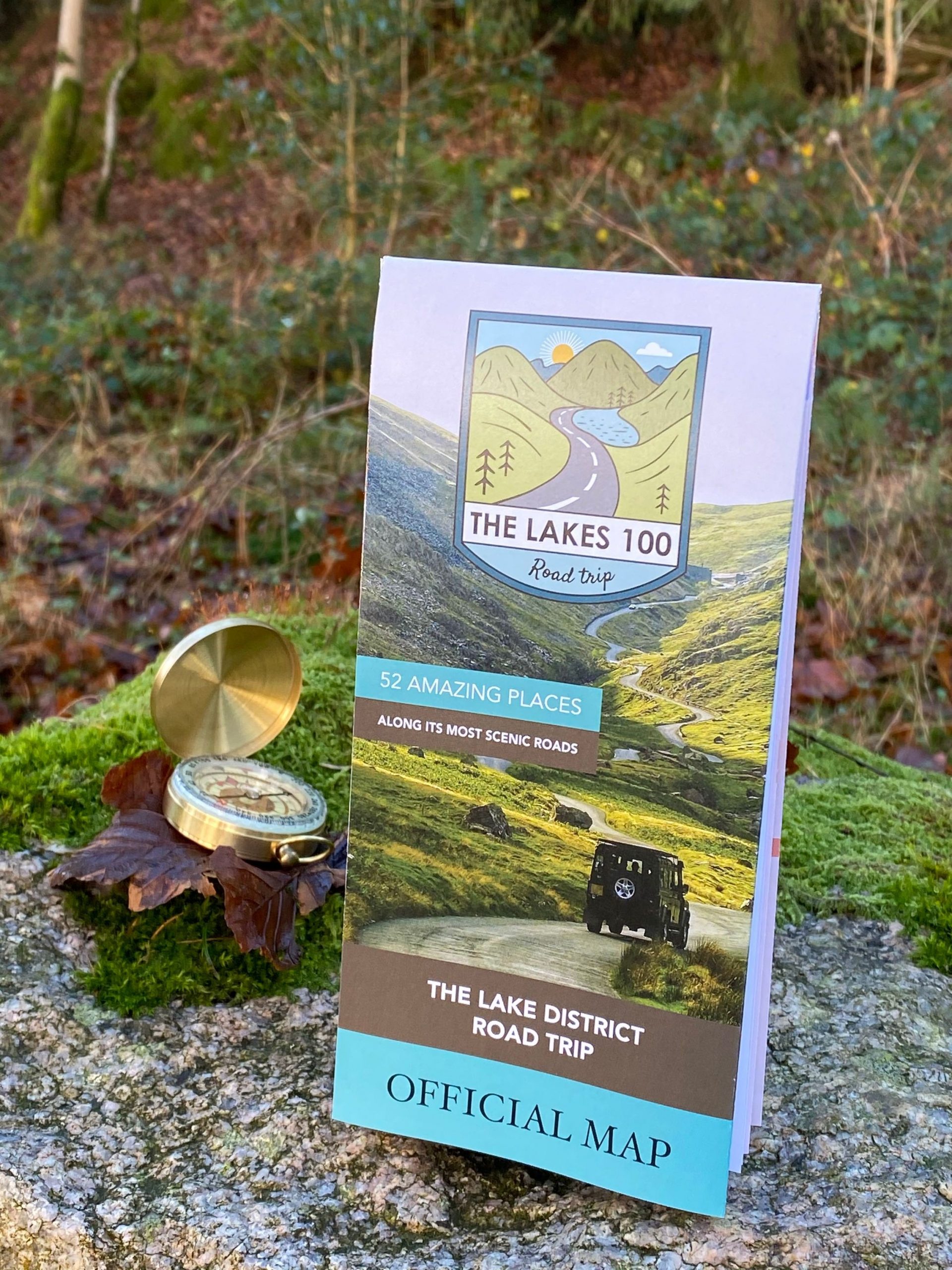 "The map has been created to encourage people to get out and enjoy Cumbria's beautiful places, to connect with nature and be inspired by it. It's there for visitors but also as a guide to help locals explore their own area.
The route is placed into individual sections but people can also head out by vehicle or bicycle and do the whole route taking however long they'd like to do it. We include all the tourist hotspots but wanted to add less-visited valleys as well because Ennerdale, Eskdale and Duddon Valley are stunning places people rarely visit because they aren't that well known".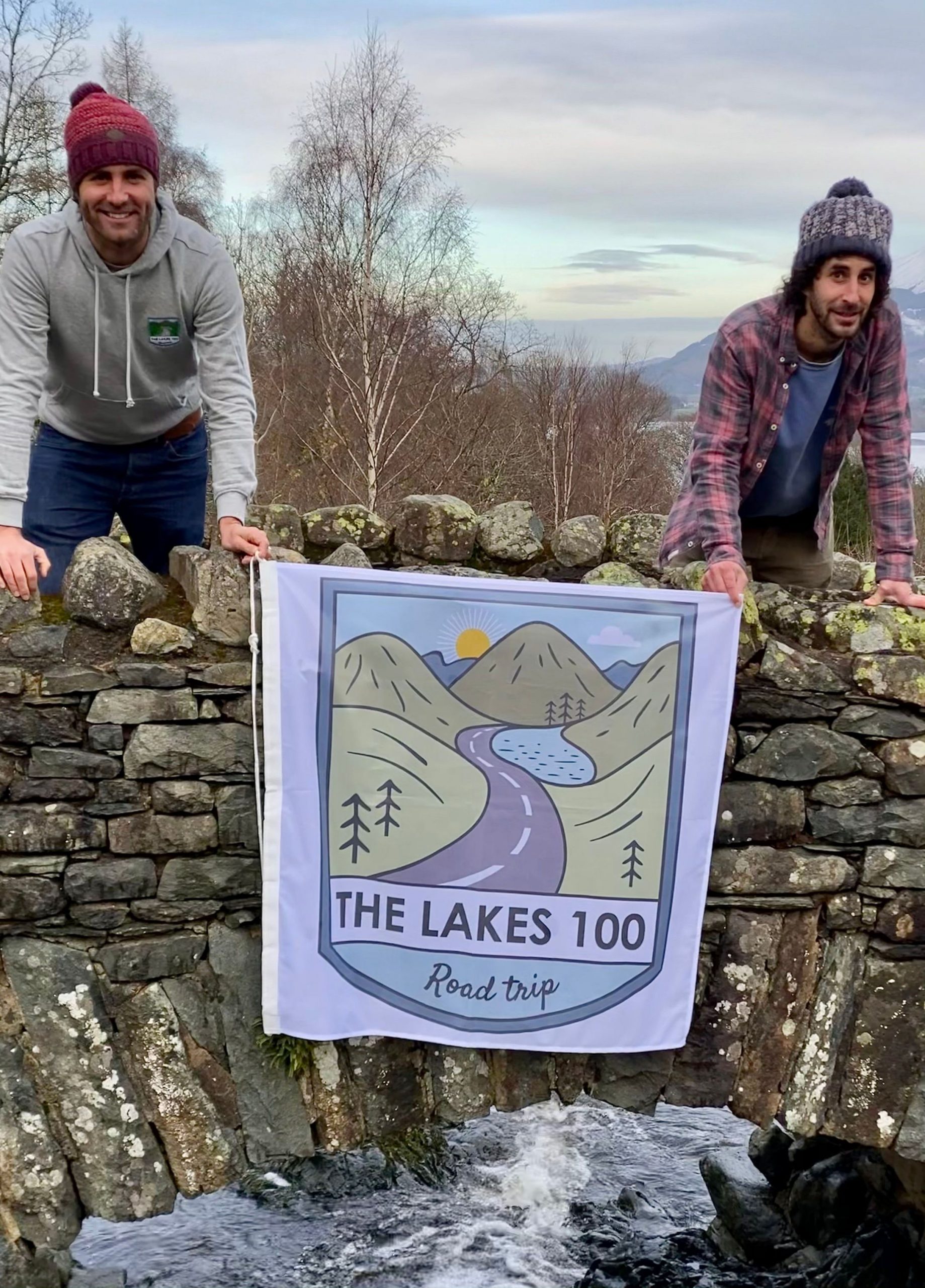 The brothers worked hard over lockdown last year to bring together the concept and map: "The idea came after speaking to an American woman in Bowness on Windermere," said Peter. "When I told her I was from Whitehaven she said she'd been there, it had a beautiful harbour and asked why there aren't any signs directing people there. I wondered if I could make a Lakeland journey that incorporates less-visited areas like the coast and we worked with Helen Stirling, who is an award-winning professional cartographer. "We sell them online and have had a fantastic response, delivering maps across the world.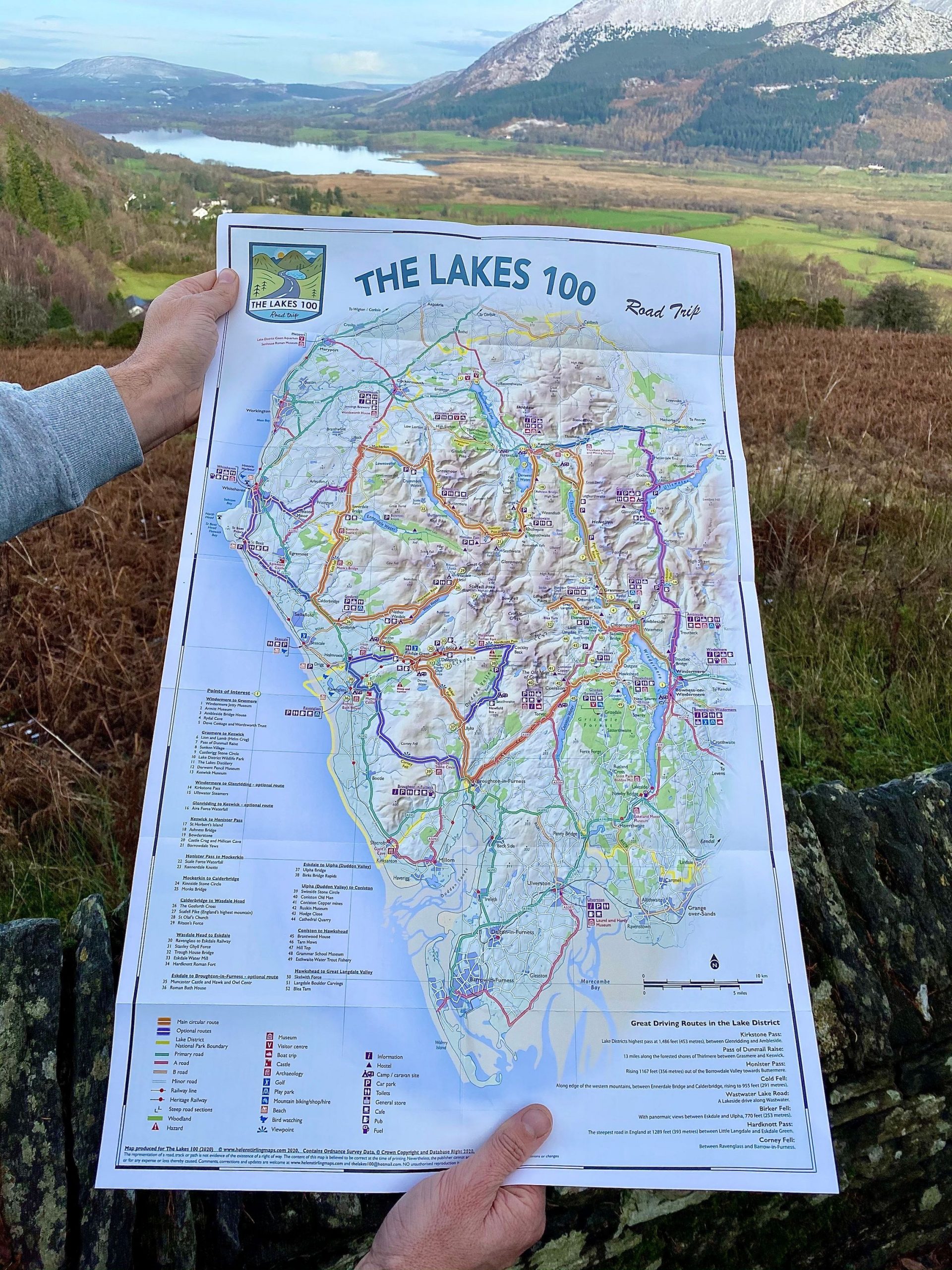 We have more ideas in mind and want to increase publicity for local businesses, like pubs, cafes and shops. "There's nothing finer than a drive around the lakes and the Lakes 100 Guides allow people to head out and explore with confidence.
There is a lifetime of hidden gems to discover across Lakeland and beyond. The guides are all about getting off the beaten track, following ancient roads that carve through the mountains and taking in historic towns and villages. Why not buy yourself, or someone special, the perfect gift of a Lakeland adventure? Who would you take with you? You can buy The Lakes 100 on Amazon or Here.
---
WE HOPE YOU HAVE ENJOYED THIS EASY TO ACCESS & FREE ARTICLE – BUT WE COULD REALLY DO WITH A LITTLE SUPPORT
Why not become a Fan – Supporter and Member by Taking up our Limited Offer – Every edition of The Cumbria Guide delivered to your home, alongside our Exclusive 'Cumbria Guide Loyalty Card' – All of the above and also including other special offers from less than £2 per month.
Spend More – Save More and Help Support our Local Businesses around Cumbria ….
Click here Today and start saving
As featured in…
Share It: