KONG Adventure: An Escape Room With A Difference!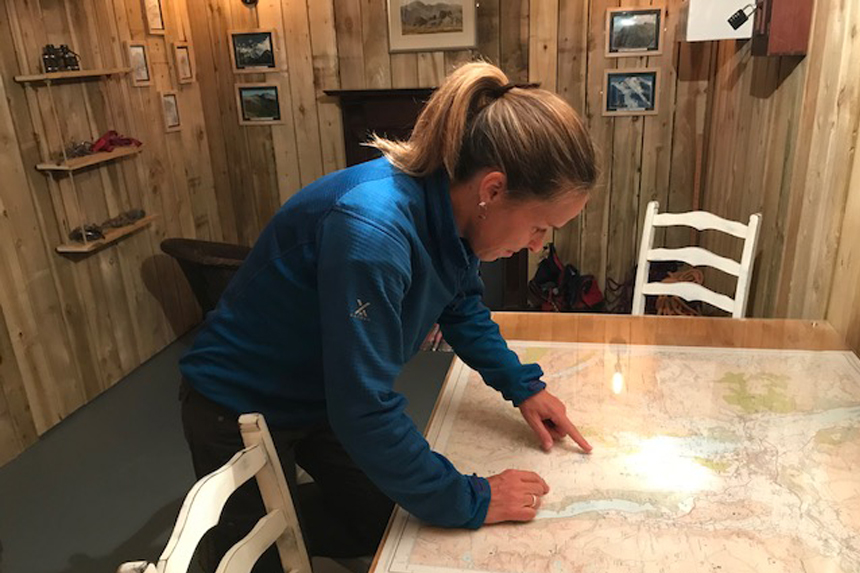 The West Cumbria Guide team recently got to grips with KONG Adventure's latest attraction – an exhilarating escape room. Paul McGuirk describes how we got on.
While I was an avid fan of The Crystal Maze as a child, I'd never fancied the prospect of an automatic lock-in, so it was with some trepidation that I stepped into one of Keswick's latest attractions; an escape room which requires skill, cunning, concentration and problem-solving in order to make your way back out into the real world.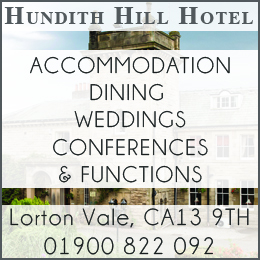 Thankfully, my fears were put to rest as soon as me and Team Guide stepped in: "there's a button if you start to panic, which allows you to leave," explained Paul Cornforth, owner and our instructor for the day.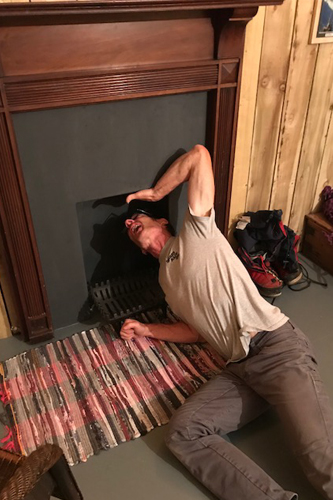 So far, so good. For those unfamiliar with the concept of escape rooms, they involve working together as a team to solve puzzles and gain clues, as you move towards the end-goal of reaching the exit before the allotted time runs out. For those who have experienced the thrill of an escape room before, nothing can prepare for this uniquely Cumbrian take on the idea.
Without giving too much away, the premise is as follows: you're part of a Mountain Rescue team who must find an injured walker who has strayed too far from the beaten path in storm conditions. With just a one-hour window before the storm worsens and renders a helicopter pickup impossible, you and your cohorts are charged with working together during a series of mental and physical challenges. Each of which, when completed, grants you access to the next step of the scenario.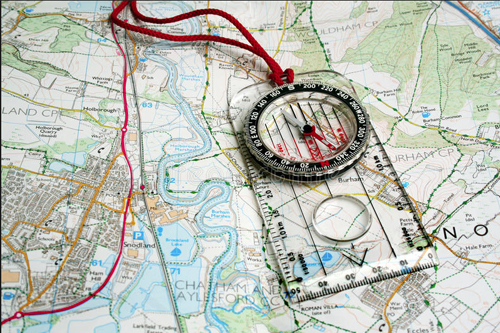 The real beauty of the KONG Adventure escape room is that it's an absolute joy to take part in on any occasion. From work colleagues on team-building exercises to birthday parties, or simply friends enjoying a day out in Keswick, there's some serious fun – and satisfaction – to be had from working together to solve puzzles, with plenty of opportunity to show off in front of your associates, particularly when you individually solve a clue which has left everyone else stumped.
In addition to the newly-launched escape room, KONG Adventure also offers a host of indoor leisure activities, including climbing walls for children and adults. Climbers of all abilities are encouraged to get involved, with taster sessions and professional coaching available for novices and intermediates alike.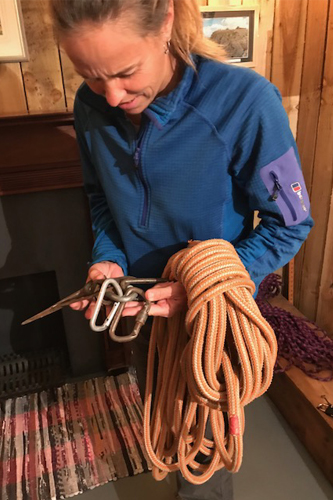 For those who like things a little darker, Kong's network of indoor caves provides a confidence-building, stimulating activity which involves navigating through some 60 feet of caves with merely a helmet-mounted head torch for guidance.
To prepare for the excitement ahead, or perhaps to unwind after an exciting day solving puzzles, climbing and caving, refreshments are available in KONG's Cafe. Patrons can expect to enjoy great-quality coffee courtesy of barista-trained staff, some light bites or perhaps even a breakfast bap or panini after working up an appetite. The cafe is also home to a "Hard Play Area" for kids, allowing parents to unwind while their children burn off some energy.
Looking to enjoy some outdoor adventure? The KONG shop is stocked with the best-quality running clothing, climbing equipment, windbreakers, footwear and more. It's the perfect place to get the apparel you need before embarking on an unforgettable journey around Cumbria and the perfect place for team-building, parties, and above all making memories.
KONG Adventure is located on Heads Road, Keswick, Cumbria, CA12 5EZ. It opens at 10am Monday – Sunday, activity times may vary. For more information and to book the escape room visit www.kongescaperoom.co.uk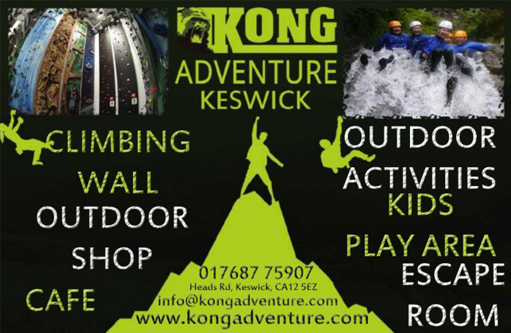 Share It: