Kids Winter Roundup 2020… Fun For All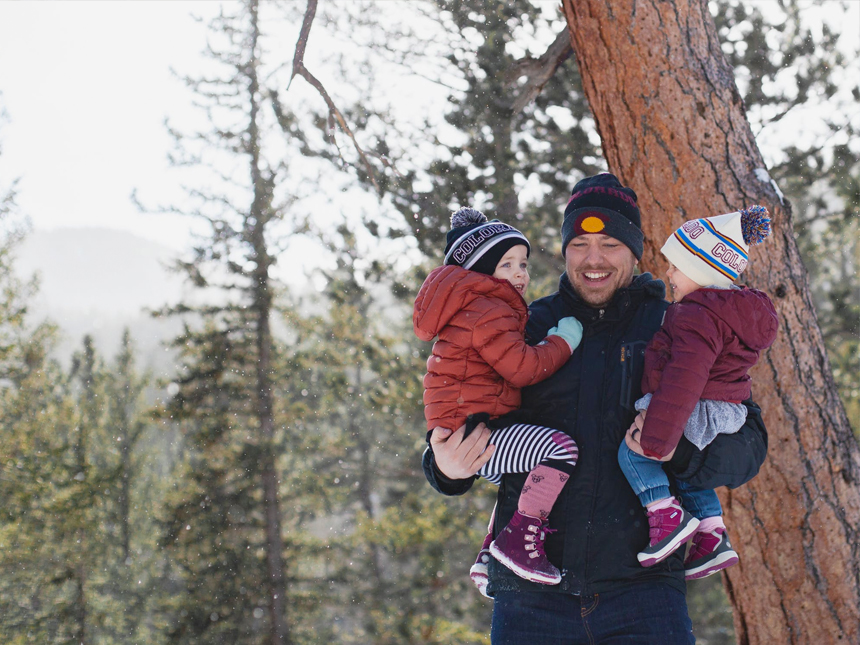 Kids Winter Roundup 2020
It might be a bit nippy but that doesn't mean the kids need to be stuck climbing the walls inside.  From the city to the surrounding countryside, there's no shortage of events and activities.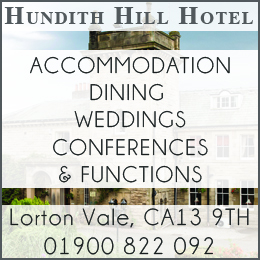 ---
Free wildlife and activity guides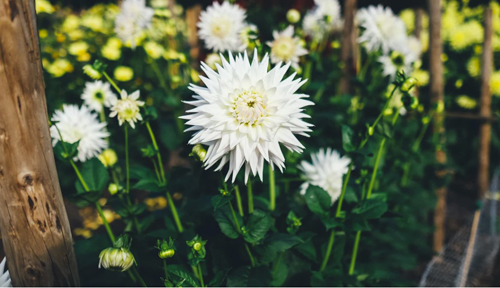 Visit The Cumbria Wildlife Trusts website and sign up for their free wildlife and activity guides.   
Will it rain?  Will it shine?  Does it matter?!  Whatever the weather there's loads to see and do in the great outdoors.  There are three guides available – My Wild Summer, My Wild Winter and My Wild Coast.  They will help you spot wildlife when out and about, explain habitats, suggest great nature reserves for the family and help you discover wildlife in your own garden.
www.cumbriawildlifetrust.org.uk
---
Fun Archery Sessions
11 January, Talkin Tarn Country Park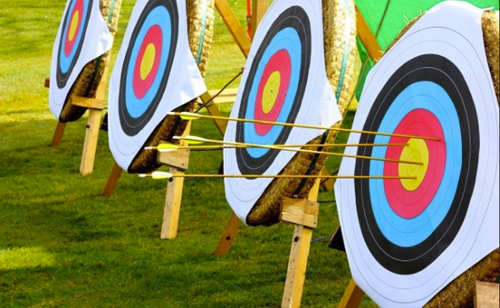 Have a brilliant time with friends and family as you learn to use a modern recurve bow and shoot as many arrows as you can.  Following a short safety demonstration, the kids will enjoy a series of practice rounds, games and competitions.  All you need to do is book online and come along to Talkin Tarn for your session. Tie long hair back, dress for the weather and wear closed-toe shoes. These sessions are suitable for kids and adults from age 8 upwards.
---
Total Enigma

Does your family have what it takes to escape?  Total Enigma at Atlas Works on Nelson Street is a captivating and interactive experience where you become part of the story.  Everyone in your team must collaborate and communicate with each other to solve a series of clues, puzzles and riddles if you want to beat the clock and escape to freedom.  With an escape room specially designed for children aged 7+ (must be accompanied by an adult), Total Enigma is a perfect family activity.   
---
Chinese New Year Celebration
25 January, Tullie House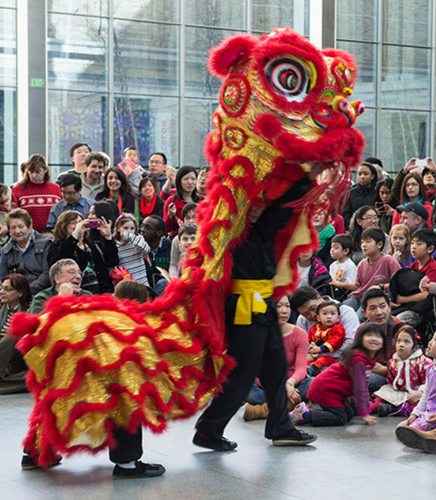 Celebrate the Year of the Rat with Tullie House, Carlisle City Council and the Lancaster University Confucius Institute. This will be an amazing day of acrobats and performers from the Jim Long Academy.  This year, they're keeping the whole event at the Museum – making it bigger and just as colourful and exciting as previous years. There'll be lots of family-friendly activities throughout the day.
---
Love Carlisle 'City of Lights'
12 – 15 February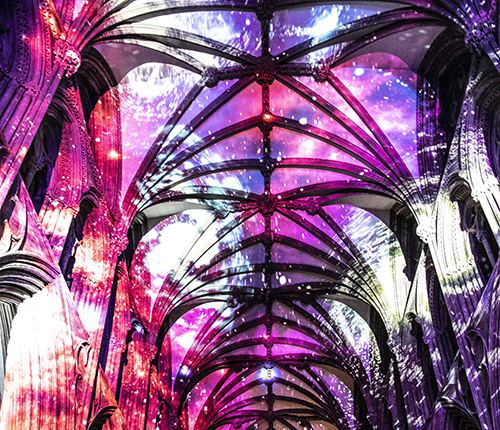 The City of Lights event is a great way to see local buildings and landmarks with fresh eyes.  The Court Square and Citadel area will be illuminated with coloured lights and projections. Visitors will be guided via a map where they will see the Griffin Pub, The Hallmark Hotel, Carlisle Railway Station and Citadels in a very different light.  With eye-catching displays, projected images in the town hall windows and a stunning light show inside the cathedral, Carlisle will light up.
---
Mini Medics Children's First Aid Awareness
8 February, Project Training Centre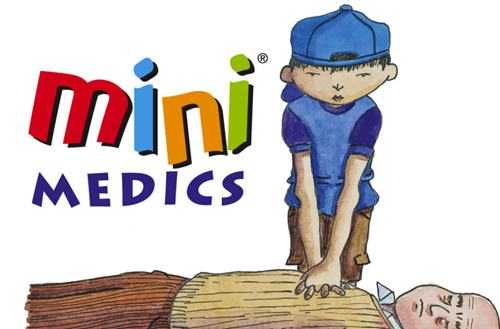 Protect Training are delivering a 1/2 day, Mini Medics course at their training centre in Carlisle.
This is a 3-hour first aid awareness course for children which gives a fun learning experience in the basics of first aid. This course is targeted towards 8-12 yrs but is suitable for all kids. It's aimed towards young kids clubs, primary schools, youth clubs and sports teams. To book a slot email information@projecttraining.co.uk
---
Kids Winter Roundup 2020. Kids Winter Roundup 2020. Kids Winter Roundup 2020. Kids Winter Roundup 2020.
Share It: