Kids Activities- School holiday roundup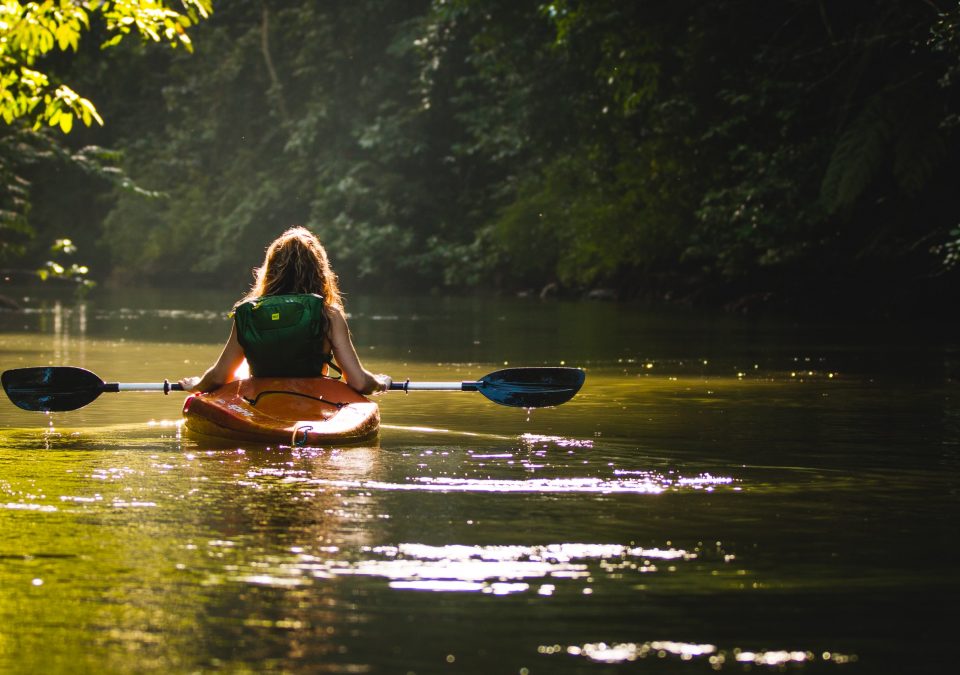 Many of us have spent the best part of the year trying to keep kids occupied.  With restrictions easing, we've found some activities, and a few online sessions, that will keep young minds entertained.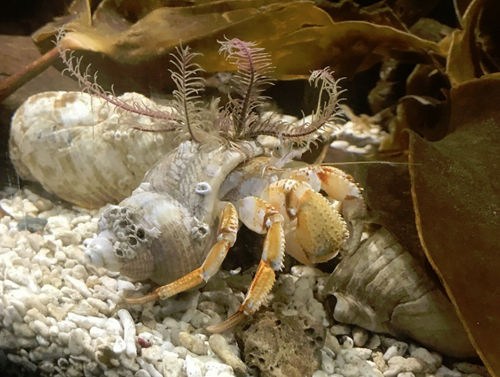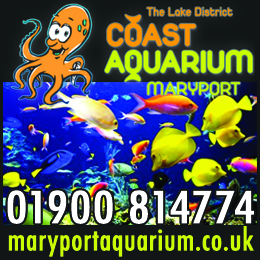 Lake District Coast Aquarium Maryport
For a fun and educational day out you can't go past the Lake District Coast Aquarium. It's always a great day for the kids and lets them see the fish while learning interesting fishy facts. It's ever-changing and there's always something new to see.  A one-way system winds its way the 75 displays and once you're done you can have a bite to eat at The Harbourside Cafe or grab an ice cream.  The animals are looking forward to seeing you all again.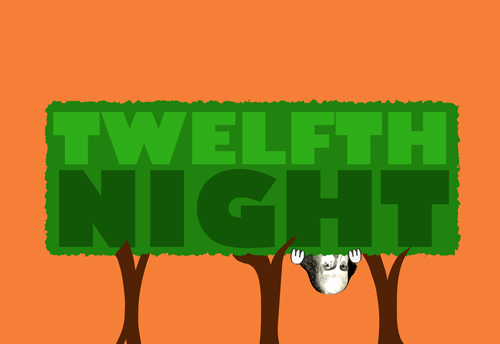 Twelfth Night: Outdoor Theatre Production
20 August
Talkin Tarn Country Park
Get in a fight. Cross-dress. Throw on some yellow stockings. Love can make you do the funniest things!  The critically acclaimed Pantaloons Theatre Company return to Talkin Tarn with their brand of open-air Shakespeare mayhem. Family-friendly fun with live music and audience participation!  Performances will continue in all weather conditions bar a full-blown tempest. Please take a picnic and something to sit on!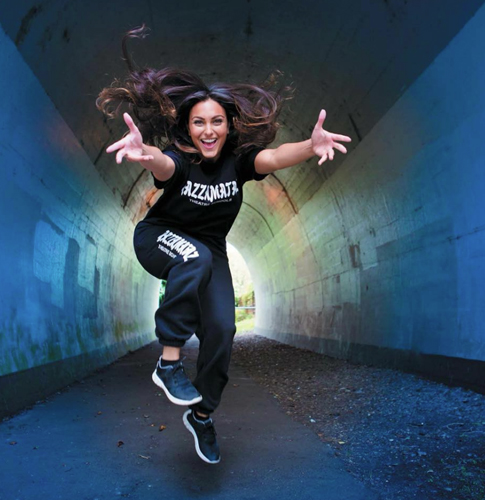 Razzamataz Theatre Schools
West Cumbria
Razzamataz is hosting two interactive online summer schools for children aged 4-18 years. Students take part in dance, drama and singing lessons along with craft and prop making ideas to be completed at home.  The interactive summer schools run from the 10th – 14th and
17th –  21st of August. All classes will take part via a secure password protected Zoom call and cost £25 per week for youngsters and £45 for the over 8s.  For more information contact Matty on 01946 848148 or email [email protected]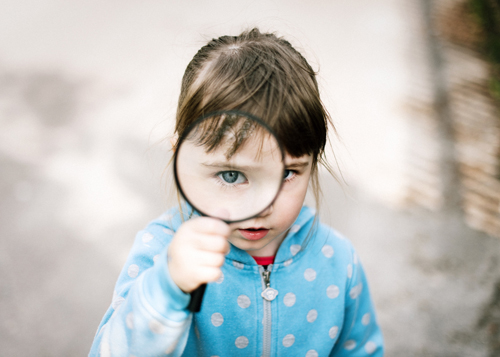 Spy Mission Treasure Trail
Keswick/Penrith
Are you ready to explore Keswick or Penrith?  Then why not try a self-guided Spy Mission themed Treasure Trail.  Super spies are needed for a mission through the heart of both towns. You'll find Clues around every corner as you search through ancient market squares, along the winding riverside and under the shadows of the mountains. £9.99 available at www.treasuretrails.co.uk/things-todo/cumbria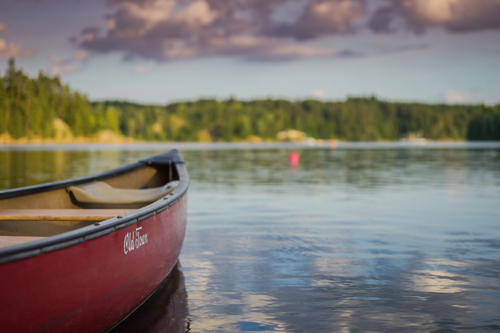 The Outward Bound Trust
Ullswater Centre, Watermillock
Adventure days helping young people most affected by lockdown are taking place over August for 11 -17's.  They are free to those who are eligible for school meals and £30 per day for others.  The days take place in their stunning Lake District centre and this is a chance for young people to focus on their mental wellbeing, make new friends, have a break from screens and have some fun.  For more information visit: www.outwardbound.org.uk/adventure-days
Euphoric Circus Sessions
Based in the Eden Valley, Euphoric Circus is a youth social group delivering open-air circus skills workshops for ages 6 to 16.  This summer they plan to deliver 1-2 hour outdoor general circus workshop sessions to a maximum number of 6 participants at a time.  To maintain and control social distancing they ask you to contact us through facebook.com/euphoriccircustraining and sign up to their mailing list to book a place at the next available workshop.
Share It: