Keep your dog happy when you're on holiday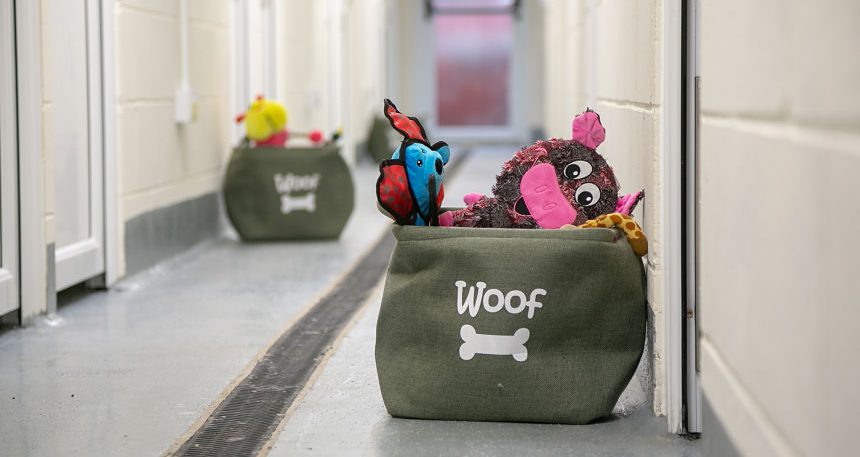 It's the time of year when we think about our summer holidays and that means your dog will be taking one too. If you think they'd love a luxury escape, then Warathwaite Kennels should be your first call.
Brother and Sister, Joanne and Wilson Briggs have recently opened the Luxury Boarding Kennels in Cotehill.  Both are dog owners and Joanne has shown her Shih Tzu dogs at Crufts. They recognise dogs are an important part of our families and they understand that every pooch requires the highest standard of care.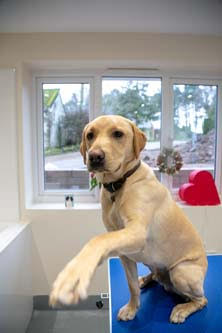 "It needed to be somewhere that we would be happy to leave our dogs." said Joanne,  "When we designed the kennels we always considered what would our dogs like. In the end all we had to do was ask was what do we want for our pets?  It's paying off because we've had some great reviews online which is pleasing."
Each kennel is like a seperate bedroom with underfloor heating, a window and an individual patio.  The entire block is fitted with soundproof insulation which will keep your dog warm in winter and cool in summer.  A key feature is a television in every room.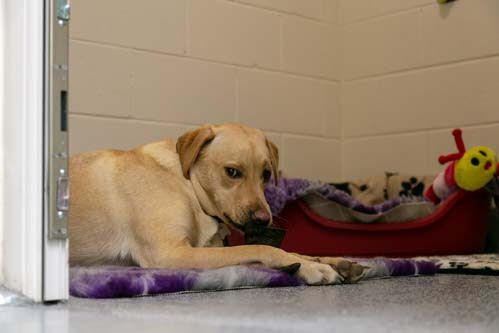 "We spent a lot of time comparing other kennels and we noticed that dogs with access to a television were so much calmer.  It was striking the difference in their demeanour when there was the tv."
Warathwaite is designed to accommodate twenty dogs, that means each dog gets the individual attention they deserve.  All dogs get three walks each day and time in the play paddock. Warathwaite are also more than happy to ensure that dogs from the same family can stay in the same room.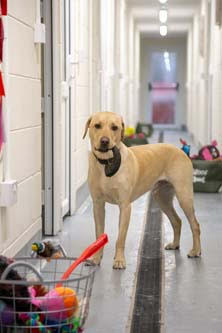 They have dog grooming facilities on site, which Joanne and Wilson like to call the beauty salon.
Every angle has been covered to make sure your dog is happy and comfortable when they stay at Wararthwaite.  That's why Joanne and Wilson named it luxury boarding, because your dog deserves it and that means you can relax when you're on your own holiday.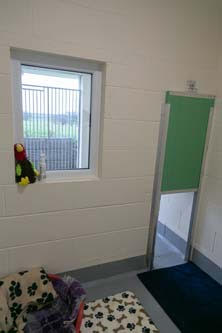 For more information please visit www.warathwaitekennels.co.uk or call 01228 560101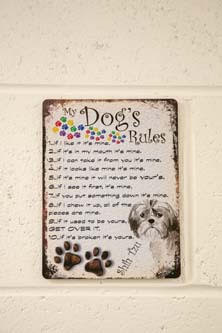 Share It: