It's not easy but it's time to tackle the C2C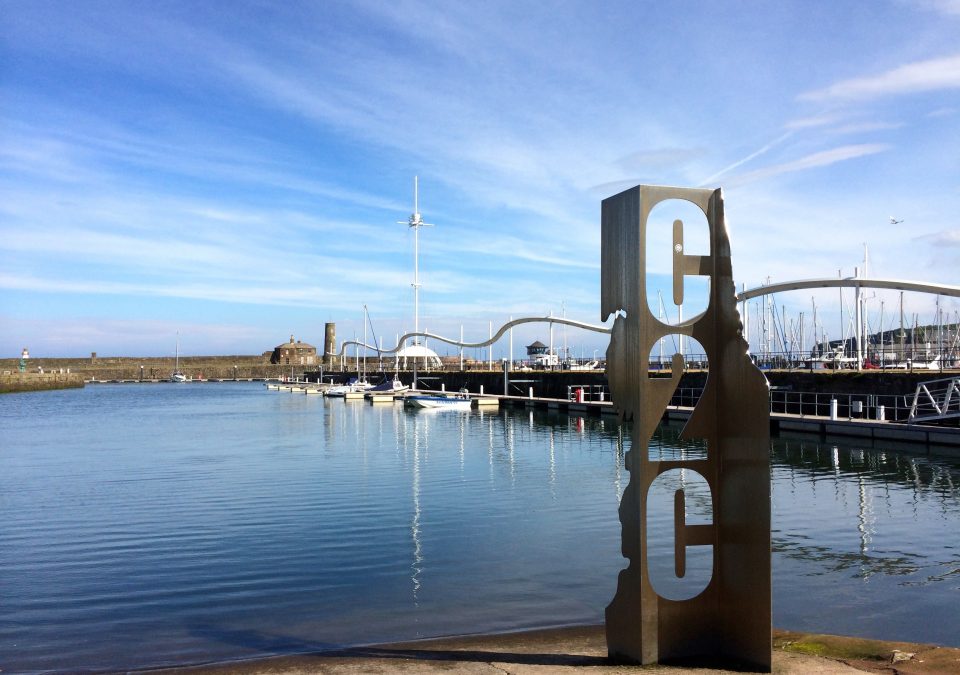 c2c
I have never attempted the Coast 2 Coast cycle path because, like many of us,  I'm guilty of failing to appreciate what's right on our doorstep.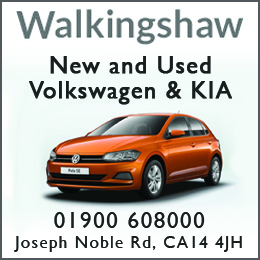 Sometimes I walk my dog on the bike path on a Saturday morning and hordes of cheery cyclists will greet me as they ride past, I often wonder what adventures lay in store for them but that's the closest I've come to thinking about it.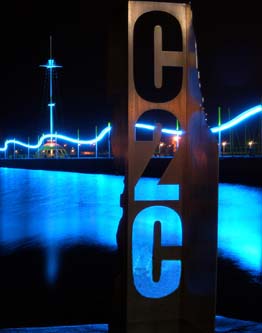 This year I want to do something special and riding across England seems like the ideal challenge. I've done more than just think about it this time, I've actually researched it and hopefully this information might help you.
The C2C is a 140 mile route that starts in Whitehaven or Workington. It passes through spectacular sections of the Lake District and Pennines before dropping down to the North Sea at Sunderland or Tynemouth.  It makes use of a variety of roads, disused railway lines and trails. 79 miles of the route is completely car free.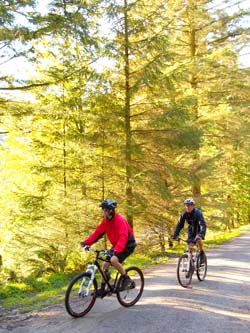 It's not easy, the highest point is over 2,000 feet (610 m) but that has not diminished it's popularity.  It's the most popular ride in Britain and up to 15,000 riders tackle it every year.  I'd planned on cycling from the East Coast and making my way home but the advice is not to, you'll be travelling against the prevailing winds and the gradients are more favourable setting off from the West.
Probably the most important decision was how long to take.  The record is under eight hours but that seems kind of crazy.  It can be accomplished in two days but mostly people spread it out over three.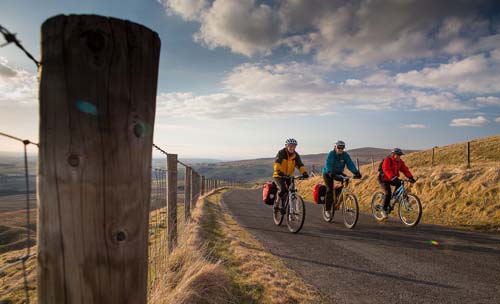 I've decided on five days, it's still a holiday after all and I don't want to be spending all day sat on a bike saddle.  Five days averages about 30 miles and that leaves time to explore the quaint villages that will be home for the night.
We begin with an old ritual.  Dip your back wheel into the Irish Sea before you start, the ride will come to an end only when your front wheel is in the North Sea.
With tradition behind us, it's time to hit the road.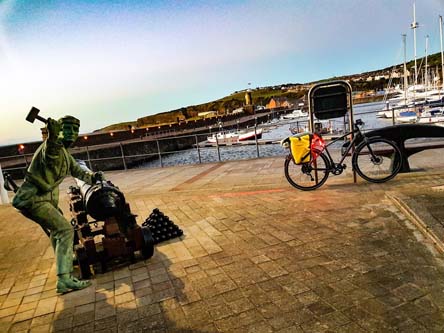 The first day is filled with familiar names as we make our way to Keswick.  Kirkland and Lamplugh reveal the first fells and on the way to Loweswater there are views of Mellbreak.  It's a tough slog up to Whinlatter but the ride back down is thrilling and offers magnificent glimpses of Bassenthwaite.
Langwathby, just beyond Penrith, is the goal on the second day.  The route passes by the Eden Valley and has contrasting surfaces, it's undulating but nothing too strenuous. With this days riding finished a third of the route is complete.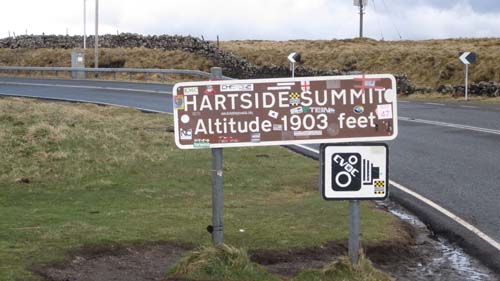 Rest up for the night because day three is a tough one, with four major climbs in 20 miles. The first, and steepest, is the famous Hartside pass at 580 metres. The route passes near Alston and even though we are crossing the North Pennines we are still in Cumbria.  We hit the highest point of the ride on Black Hill (610 metres) and by the time we reach our destination at Allenheads, we have crossed into Northumberland.  We will all sleep well this night.
Day four begins with a climb but we soon pass out of the Pennines and down into the Durham Dales where we make for the old steel town of Consett.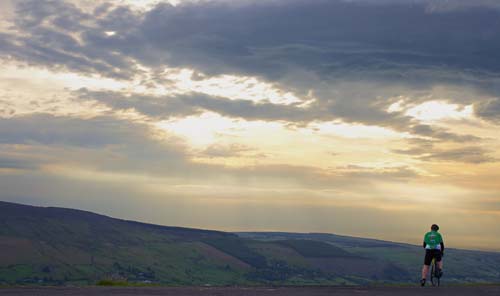 The final day is easy, it's downhill or level all the way and we pass through through one of Britain's old industrial heartlands as we make for the North Sea.
Dip your front tyre into the water, put your feet up and rest in the glow of your own self satisfaction.  You have crossed an entire country and you've earned a pat on the back
.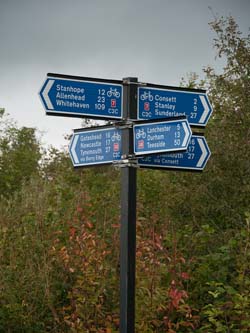 If you're tempted but still uncertain then let me offer you some reassurance.  Yes, it is a long way but there's no chance of getting lost because it's so well signposted, follow the blue signs and you'll certainly reach your destination.
Take the plunge, it's one of Britain's  great challenges and it starts from at home.