Grey Lady At Irton Hall Celebrates First Anniversary With Wedding Showcase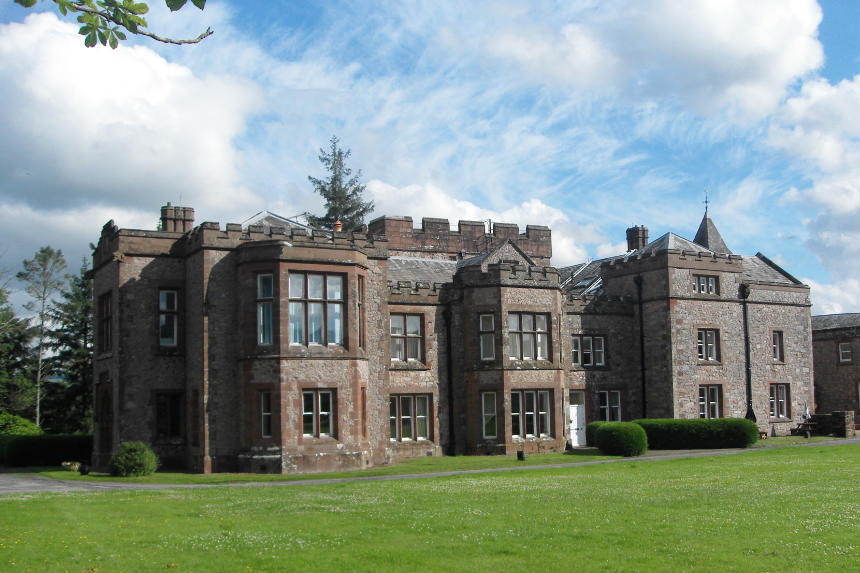 This September marks the first anniversary of The Grey Lady at Irton Hall.
The purpose-built wedding and events venue opened its doors for the first time to hold a charity fashion show in 2017 – and since then, it's been a hit with couples and families for wedding parties, anniversaries and other functions.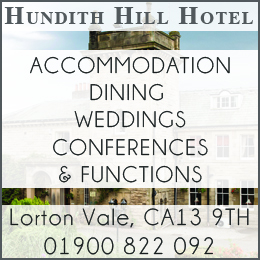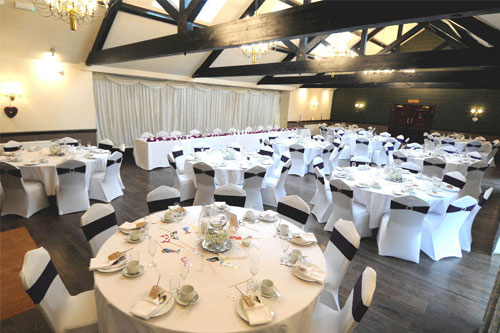 The building, which took two years to complete at a cost around £400,00 overall, has received an overwhelmingly positive response from visitors, who have all said there is nothing quite like it in the area. They would be right of course, The Grey Lady is potentially one of the largest wedding venues in West Cumbria. It's size, decor and amenities make it a preferred choice, all year-round, for couples getting wed in the western lakes.
Explaining his passion for the venue, owner Steve Cottrell said: "it's great to have it done and we're ready to focus on the Grey Lady as the future."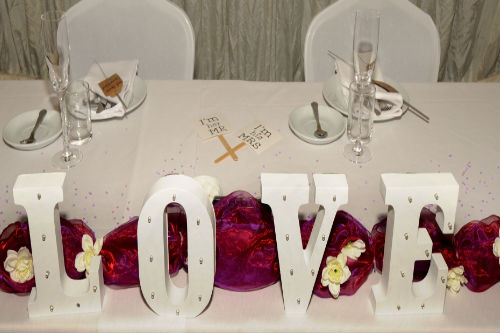 Event organiser Tom Cottrell said "we're excited, as we have a number of local suppliers showcasing their goods, and we're also showcasing our venue.
"Prosecco and canapes are available on arrival for all visitors."
The first anniversary of The Grey Lady sees it playing host to a wedding showcase on September 2. Attendees can also expect to receive a free goody bag a. Suppliers will be showcasing their wares and guests can even enjoy a free fashion show while checking out the venue.
For more information about the wedding showcase, check out the Irton Hall Facebook page or call 019467 26025.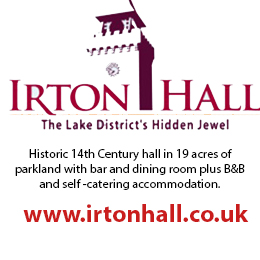 Share It: