How Carlisle shaped the view of a British legend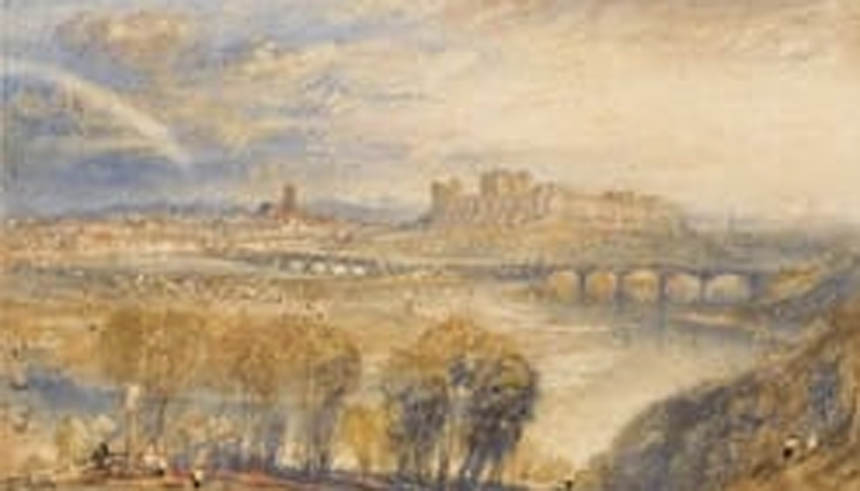 Gary Johnston does not claim to be an art historian or academic but he believes that Carlisle helped alter the painting style of one of Britain's most beloved artists, Joseph Mallord William Turner.
 "My knowledge of art comes from charity shops." admits Gary.  "I'm no expert but I collect and hoard old prints and pictures that I buy in junk shops.  I get a kick out of identifying where the artist was from and who they were."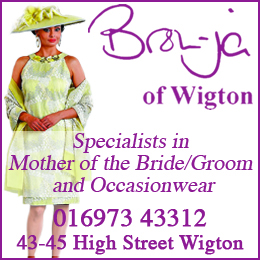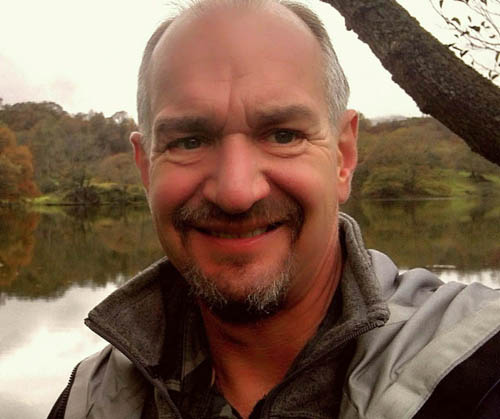 It's a passion that has unearthed an extremely rare lithograph printed in New York in the 1890s, of SS Servia, the P&O's very first steam Liner and an 1897 watercolour of Carlisle, painted for a Tullie House Exhibition of that year.
He's got a good eye it seems.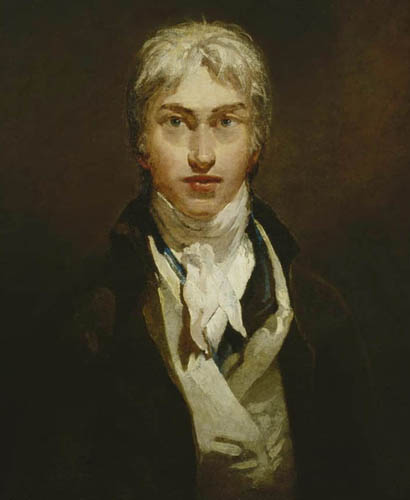 While researching something else entirely Gary came across a watercolour of Carlisle by Turner on the internet that struck an immediate chord with him.  It set the retired documentary maker on a different path that lead to a profound theory.
"I didn't even know that Turner had come to Carlisle," said Gary.  "So after finding that picture I found his sketchbooks in the Tate Gallery.  He'd been to Carlisle twice and it struck me that the earlier pictures were different to this watercolour on his second trip.  It was looser and more atmospheric from his earlier work which was very architectural and more about recording the view.  His trips to the North of England and the brooding landscapes changed his way of looking at the world."
Joseph Mallord William Turner was born in London in 1775 and from a modest family he would go on to become one of the most famous and controversial artists in England.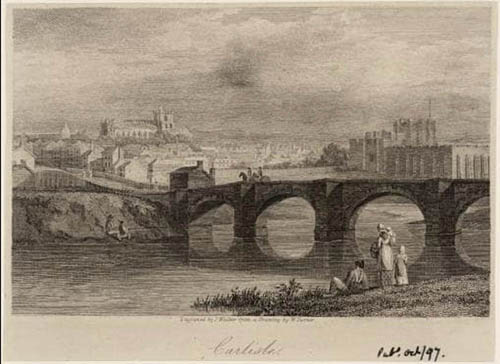 A young Turner travelled through the Lake District for the first time in 1797, the area was at the centre of the romantic artistic movement that revolved around Wordsworth, Ruskin and Walter Scott.  The romantics believed North Cumbria to be the true location for the Arthurian legends
Carlisle was still recovering from siege and the Jacobite Rebellion of 1745 which had cocooned residents behind the city walls. It had shown how isolated Carlisle was and in the years that followed, transport links were improved, industry increased dramatically and the population spiralled.  Soon the necessity of staying within the city walls was obsolete.
Gary believes that Turner's painting was trying to capture a new found feeling of change and optimism with a completely new style of painting.  Carlisle had changed profoundly from Turner's first trip and he needed a way of expressing it.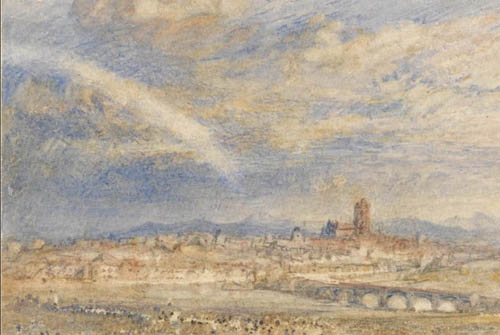 Gary said: "He changed from being a clinical draftsman to the great poet of the landscape divine.  This is art as interpretation, not mere copying. The city blends into the tones and contours of the countryside.
The sky dominates: The dark, overcast clouds are receding and to the left a faint rainbow appears. This type of sky became known as a Turner "cosmic moment. " In other words an atmospheric effect that perfectly captures Turner's vision and his experience of Carlisle. The storm clouds of Rebellion are on the wane, a brighter future lies ahead.
Turner, it appears to me, had an artistic epiphany on his trip to Carlisle and the city was the perfect backdrop to experiment with light, mood and atmosphere.  Atmosphere was everything. Turner's 1831 watercolour of Carlisle is no mere picturesque view of the relics of antiquity. He began to paint the world in a completely new and daring way.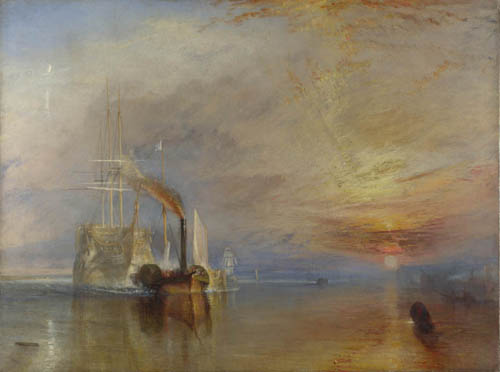 The "painter of light" had quite literally seen the light. Turner's true genius had begun.
At least that's my theory and I'm sticking to it."
Turner's painting of Carlisle is held in the Yale Museum of British Art in Connecticut USA. The painting itself measures a mere 3.26 inches by 5.62 inches.  It's tiny but it made a big impact on Gary who readily admits he loves digging into stories of the obscure and bizarre, particularly stories centered around his hometown of Carlisle.
If Gary's theory is true then the world has a lot to thank our border city for.