History and technology blend to drive Hobans 1923 forward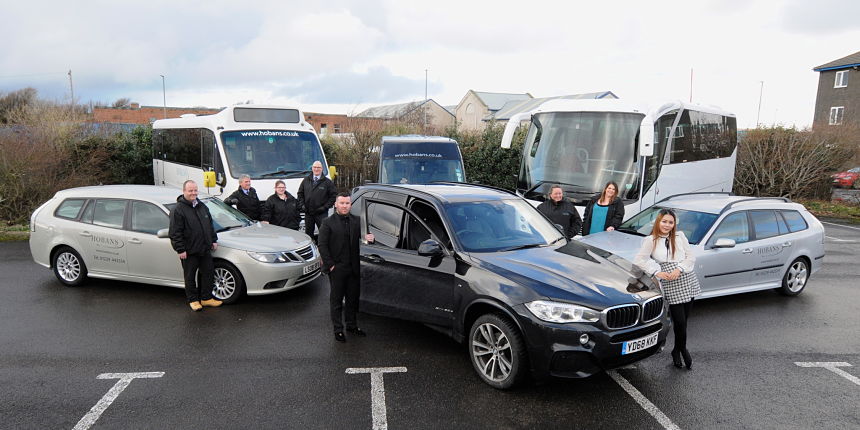 Hobans uses the latest technology to expand in the ever-changing transport industry.
For 100 years, four generations of Hobans have served the people of Cumbria and while they have an eye on the future, they pride themselves on their traditions and values.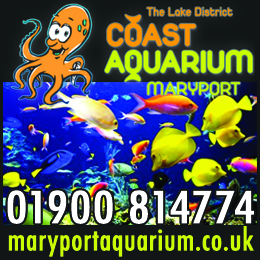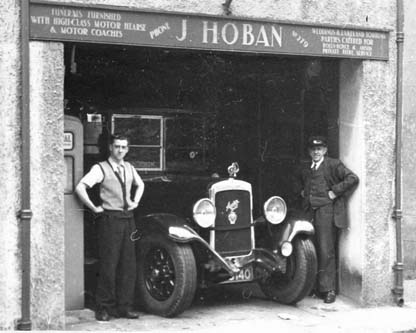 2019 is set to be another busy year as they move back into providing private school transport and continue expanding into the North East. Hobans now have an International Licence, which is an exciting new venture that means they can operate throughout Europe.
However, Hobans could only have expanded by looking after local people, this includes their long-standing relationship with Holmen Group and a new partnership with the NHS. If you are a company who require a transport account, they have dedicated members of staff for you.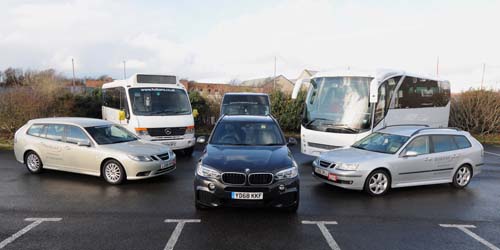 Hobans have recently expanded nationally building a successful relationship with Southbeats festival, Canterbury.  They provide transport to the main festival and other startup festivals throughout the UK.
The team prides itself on excellent service across the board including Cumbria County Council contracts, airport transfers, VIP corporate and chauffeur hire, wedding cars, funeral transportation and private hire. Their fleet is extensive and ranges from standard taxis and executive cars to full size coaches and wheelchair accessible vehicles.
Investing in top of the range technology means Hobans aren't fixed to working in one place and this is driving their growth. They are consistently in a position to hire owner drivers and dedicated, energetic members of staff.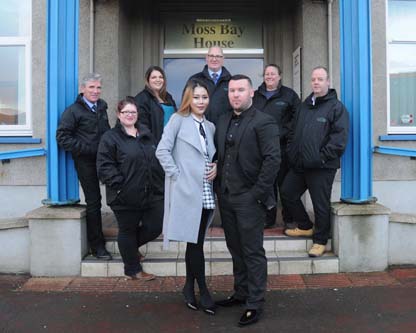 The Hoban team has a vision to continue moving forward using experience, high standards and family values to continue serving the people of Cumbria and beyond.  Owner Richard Hoban firmly believes in using local people and encourages them to build a career at Hobans:

"This generation of Hobans is looking to the future, we believe in building a team mixed with youth and experience in a fast paced Transport industry but our tradition has always meant we treat our team as part of the family."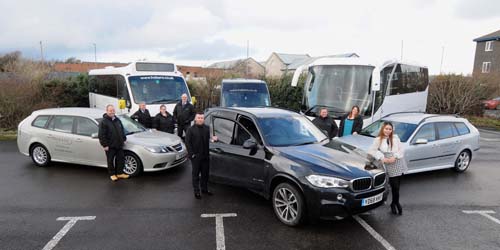 For more information please visit www.hobans.co.uk or call 01900 512050
Share It: