Reviving Fashion – How you can help your local fashion industry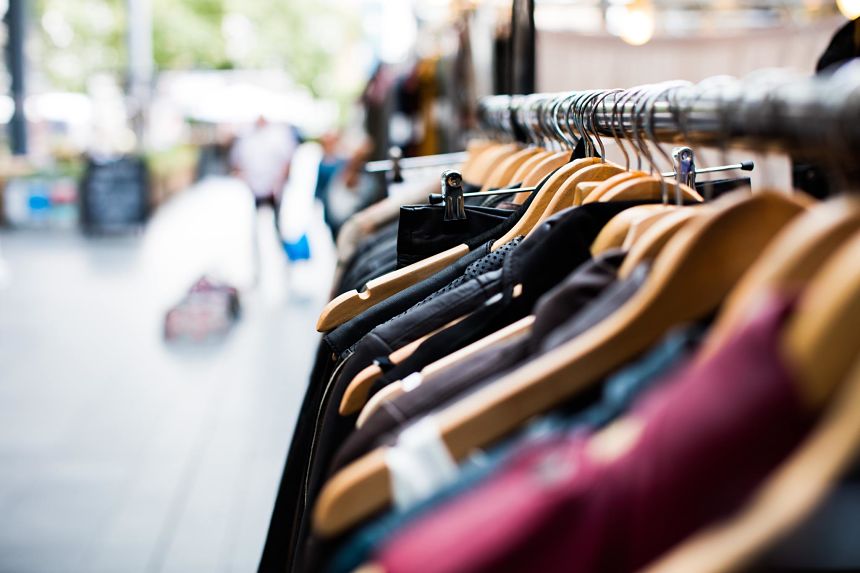 How you can help your local fashion outlets.   Covid-19 affects us all and it's hardly surprising the global fashion industry also came to a grinding halt.
But Alexandra Boardman, who runs Alexandra's of Keswick, believes change is inevitable, positives can come from global trauma and as the world starts to wake up, your local retailer will be at the heart of this change.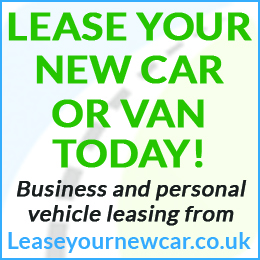 The lockdown was hard on small businesses and I'd like to explain how I dealt with it, how we can help you and how you can help your local retailers get through this and come out the other side.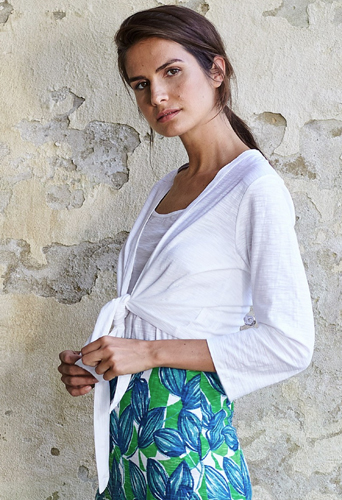 Survival
Like many others, my focus during the lockdown was simply to survive.   I furloughed my team, sold goods online and was truly humbled by the positive messages from my customers.  I need to express my gratitude because such support provided me with the spirit to continue.
Revival
As we move from the 'Survival' stage into 'Revival' I hope the kindness I witnessed continues.  We are all adapting to the new ways as we revive our businesses and it's been fantastic to welcome back customers once more.
Most shops are getting to grips with sanitising/distancing/trying on and many are being flexible and adaptable on their opening hours.  So please, do give them a ring beforehand if you are making a special trip, others are happy to offer an 'appointment' so you can shop with confidence and avoid queuing.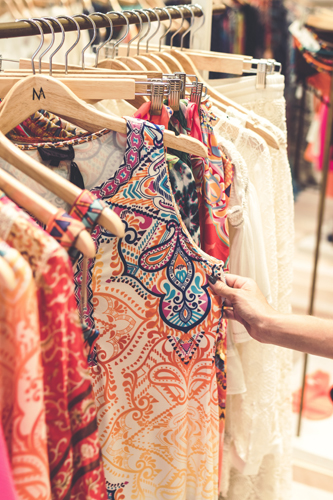 Fashion retailing is an interesting business:  I 'forward order' the bulk of my stock and I'm always working and planning ahead.   By now I would have placed most of my orders for Spring/Summer 2021 – but across the industry, these deadlines have slipped to August/September.  Traditional trade shows are cancelled and innovative technical ways for suppliers to showcase their stock have taken their place.
Autumn/Winter stock is now arriving, so to make way I have discounted 30% across my entire Spring Summer range.   Many shops have decided to discount while some have simply held back on the summer stock and put out next summer instead.
Constant planning with suppliers enables us to cope with the 'hiccups' in their supply chains (it's easier when they own their factories such as Lily and Me).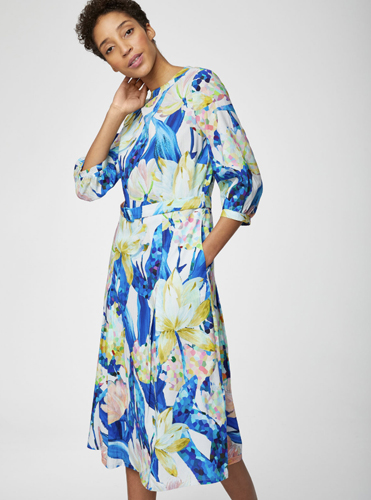 Thrive
 I am excited by next summer's collections and confident that by then we will be ready to move into the third stage.   By flexibly reviving our businesses and working together we will once again 'thrive'.
My top tips to shop with confidence and make the most of what is available at this time:
Safety first: Take your own hand sanitiser (just in case) and a face mask when going out shopping.
Support the independent shops:   Many have provided a lifeline during the lockdown, the best way to thank them is to continue to support them rather than go back to old habits.
Shopping the sales is great:  Items may now be in your budget, so treat yourself.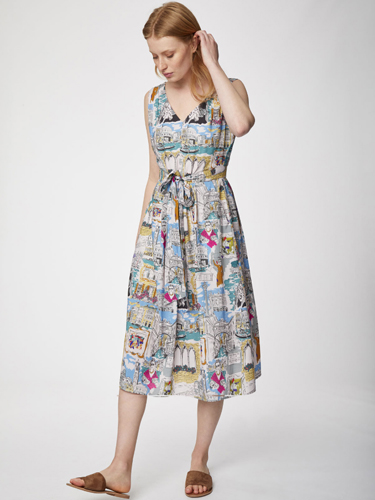 Smile and be patient:  It is an anxious time for everyone, including the shop staff, we are all trying to cope and do our best.
Plan ahead: To rebuild your confidence about venturing out give them a ring beforehand, become familiar with their procedures and ask to come at a quiet time or make an appointment
Just a card:   Every purchase makes a difference.  So if you are in an art gallery buy 'just a card', or in a clothes shop if nothing suits then 'just a pair of socks'.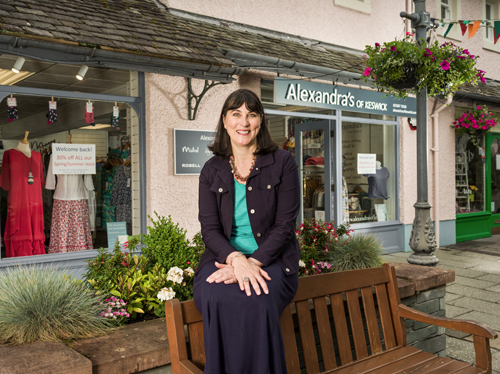 Would you like to advertise in The Cumbria Guide?  Find out how we can help you.
Share It: