Help For Heroes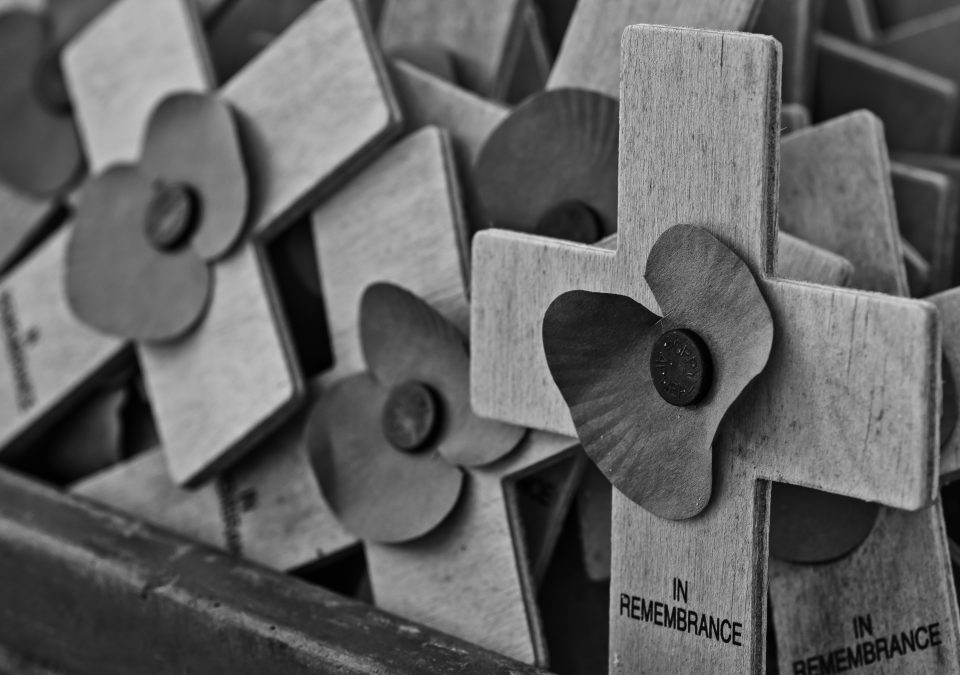 Remembrance goes far beyond the 11th of the 11th for our ex-services personal. 
Anything might trigger painful memories for people who have made sacrifices for their country.  We have compiled a list of organisations, local and national, that are here for you or a family member every day of the year.
Forces Link – Carlisle and Eden
Increases opportunity and support for ex-services and their families by working with organisations and meeting to tell them about the opportunities available.  01768 800 350, @ForcesLink – Facebook and Twitter or email [email protected]
Veterans Gateway
The first point of contact for veterans seeking support. They put veterans and their families in touch with the organisations best placed to help.  www.veteransgateway.org.uk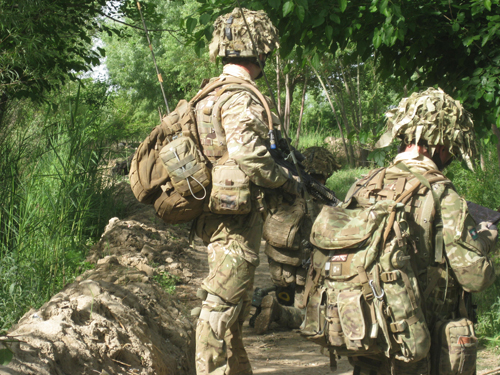 Future 4 Heroes
Their four days events at Ambleside provide a free residential and personal change programme that develops skills, techniques and coping mechanisms to manage after leaving the services.  www.f4h.org.uk 01452 505 686
Lighthouse Project
A safe place for people in Carlisle and Eden to visit when they are experiencing crisis. Open 6 pm to 11 pm every night, it's there when other services are closed. www.cemind.org 0300 561 0000
Big White Wall
A free online space where serving personnel, veterans and their families can talk about what's troubling them, it's anonymous and available 24/7 with professionals always online. www.bigwhitewall.co.uk
Combat Stress
Helping servicemen and women deal with PTSD, anxiety and depression.  www.combatstress.org.uk 0800 138 1619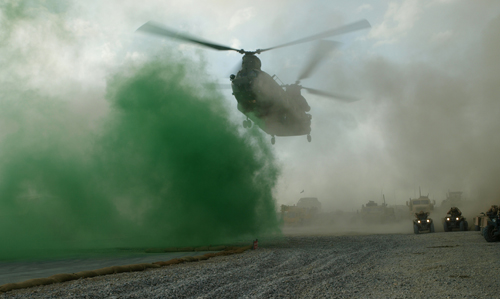 Royal British Legion
Support for personnel and their families.  Advice and guidance, from recovery through to civilian life.  www.britishlegion.org.uk 0808 802 8080
SSAFA
Exists to relieve need, suffering and distress amongst veterans and their families.
www.ssafa.org.uk 0800 731 4880
Help for Heroes
Supports with injuries and illnesses.  www.helpforheroes.org.uk  01748 834 148
Veterans UK
Support to enable the transition from service to civilian life, assists bereaved families or respond to events that present welfare needs.  0808 1914 218
RFEA
Works with those who face higher barriers to employment by linking with welfare, healthcare and housing. www.rfea.org.uk
Rehab 4 Addiction
Rehab 4 Addiction was founded to assist those affected by substance misuse and their loved ones. We offer a range of services, and help signpost you to the most effective treatments. This includes alcohol rehab, drug rehab, detox services, intervention, aftercare and outpatient counselling. Our helpline advisors are committed to helping you in your quest to locate effective treatments for addiction. www.rehab4addiction.co.uk
OK Rehab
At OK Rehab, our aim is to help individuals break free from the shackles of addiction and find a treatment that's ideally suited to their needs. This treatment is applicable for drug addiction, alcoholism and process/behavioural addictions.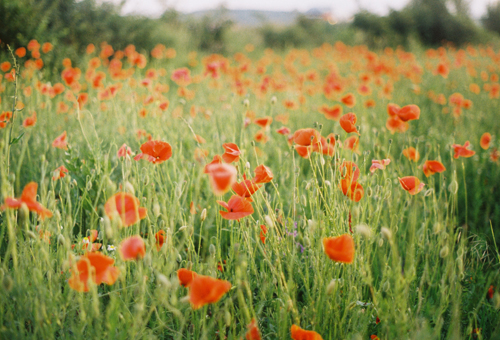 Share It: