Harraby Theatre – Rockets and Returning Heroes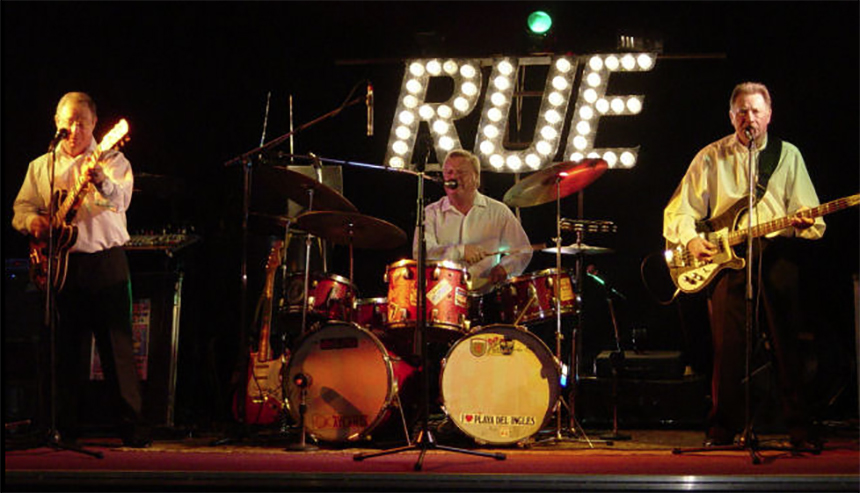 Harraby Theatre – Rockets and Returning Heroes
Harraby Community Theatre's 2020 programme is shaping up as an action-packed affair.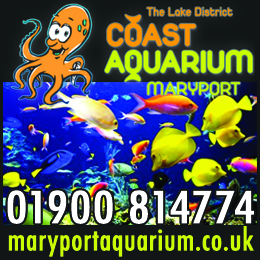 Their season kicks off with local heroes Rue and The Rockets on 29th February.  The band are celebrating 60 years in show business and are one of Britain's longest established acts.  Consisting of the three Slater brothers – Alan, Jimmy and Rueben – they were there at the very beginning of Rock and Roll and have appeared with some of the most famous names in the music world like The Animals, Billy Fury, Status Quo, Joe Cocker, Van Morrison, Spooky Tooth, Herman Hermits and Dire Straits to name but a few.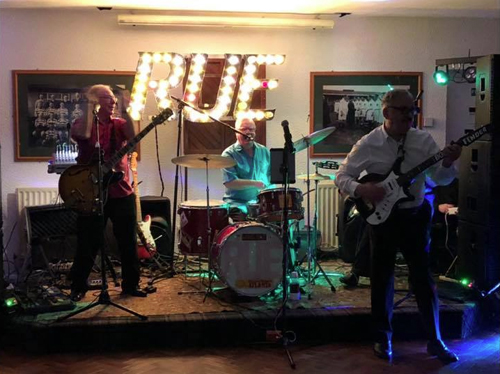 The man with no gloves, Rusty Firman, returns home on the 21st of March.  Born and raised in Carlisle, Rusty lived with different relatives until the age of 15 when he had to fend for himself.  At 17, he joined the 49 Field Regiment Royal Artillery before completing SAS selection in 1977.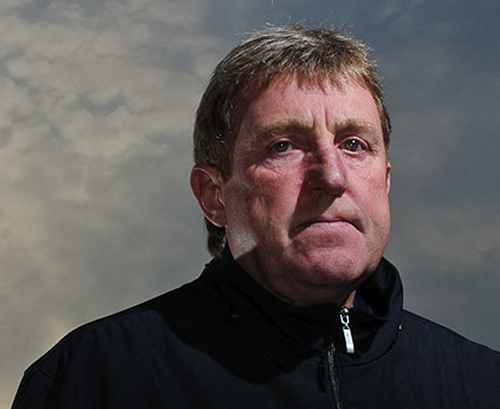 He was assigned to B Squadron where he faced the threat from Guatemala in the jungle of Belize and also spent time in the jungles of Malaya, Brunei, Borneo and Botswana. There were numerous desert training trips to the Middle East along with four tours in Northern Ireland on both covert and overt operations.  Rusty was involved in the Falkland Island conflict and was heavily involved as a Blue Team leader in the 1980 Iranian Embassy siege in London, where he was directly involved with the incidents inside the embassy.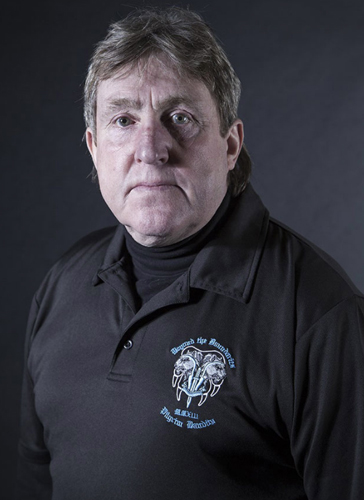 Rusty's work has led him around the world and his exploits will make for a very interesting night on his return home.
Comedienne Steph Aird is back by popular demand on the 18th of April.  Her career began in 2014 when, the then teacher, posted a video online.  Two parents complained to the school and she was suspended but it spurred her to a new career as an entertainer and she's not looked back since.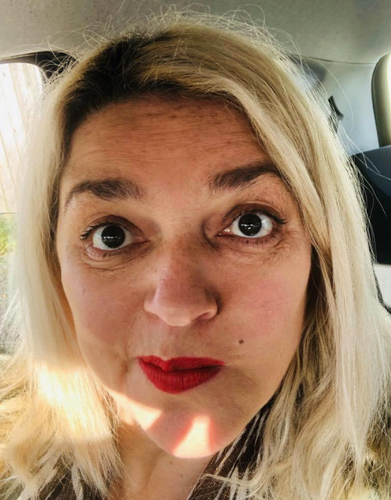 Tickets to all events are now on sale at www.ticketsource.co.uk/harraby or call the Box Office on 01228 537831.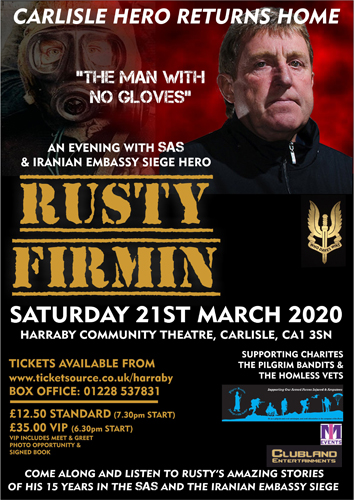 Harraby Theatre. Harraby Theatre. Harraby Theatre. Harraby Theatre.
Share It: