Hands in the air for acoustic rave
The Showhawk Duo bring their acoustic rave combination to The Black Box Music Institute on the 21st of September.
Young British guitarists Mikhail Asanovic and Jake Wright have dazzled audiences worldwide with their spectacular guitar playing and their striking act has broken the barriers between acoustic and electronic music.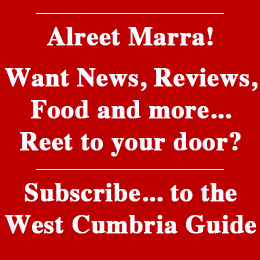 Whether playing 90's trance anthems or modern funky house, their live show knows no boundaries.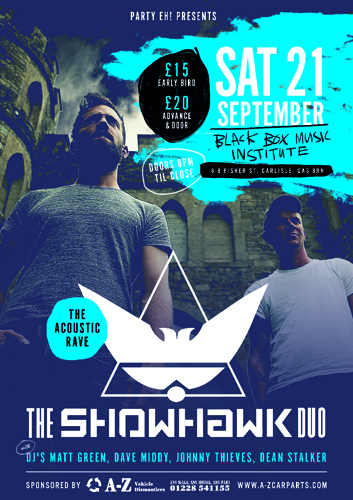 They've had sell-out shows at the Edinburgh Fringe recently, played Glastonbury, had airtime on Radio 1 and a residency at Pacha in Ibiza where they wowed the audience with tunes like 'Sandstorm' by Darude, 'Insomnia' by Faithless, 'Freed from Desire' by Gala, a 'Daft Punk' mashup and even 'Bohemian Rhapsody'.
They have racked up millions of views on YouTube and Matt Green is part of a group of friends bringing the duo to town:
"I'm also one of the DJ's on the night.  This is the second event we've put on but the first was more of a party for friends.  We thought it would be nice to open it up to everyone but also add a great live act too.
I have seen the Showhawk Duo a couple of times and I've always wanted to bring them to Carlisle.  They appeal to people that like dance music but also those that love a great acoustic live act and they'll bring something we haven't seen before."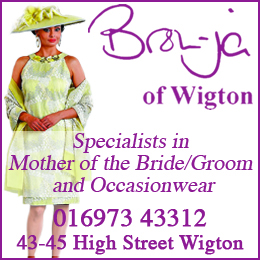 The Black Box Institute is located right by The Brickyard and is a perfect venue for live music.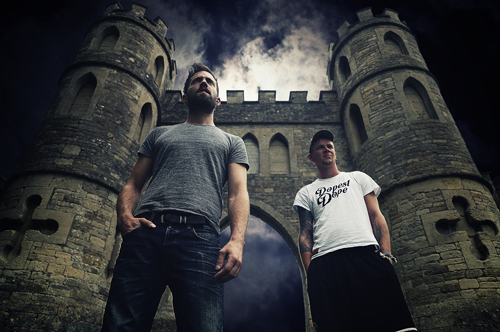 Matt would love to bring more acts to town:  "It will all depend on how this goes but I think there's plenty of people in Carlisle looking for something different.  We think the Shohawk duo appeal to all sorts of people and I can promise their show is amazing."
With DJ support from Carlisle's Party Eh!, every raver should try to catch this gig.
Check out the Party Eh! Facebook page here which give you a chance to win tickets to see the Showhawk Duo.
Tickets are available at www.skiddle.com and a limited number are available from Open Mind Bar in Carlisle.  Check out the Showhawk on Youtube and Facebook.