Find out how renting with Grisdales can save you money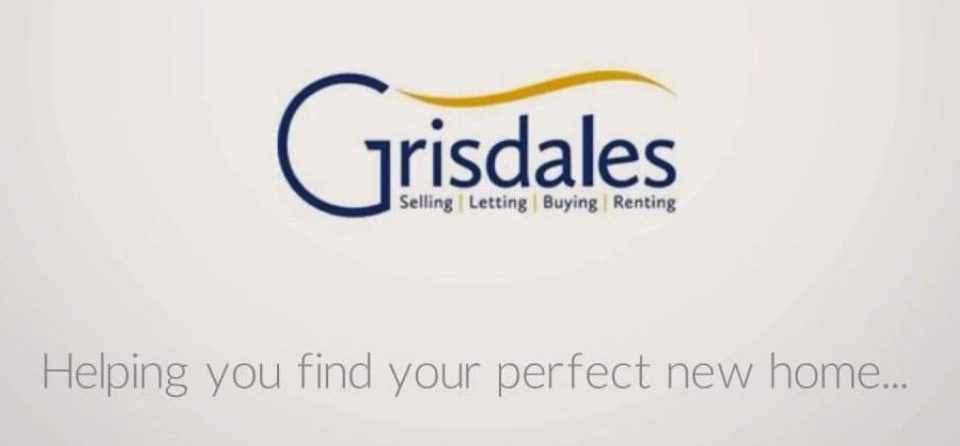 Grisdales save money 
Are you looking to Let Privately or Self Manage?  
You should read this advise from our team before you make your final decision.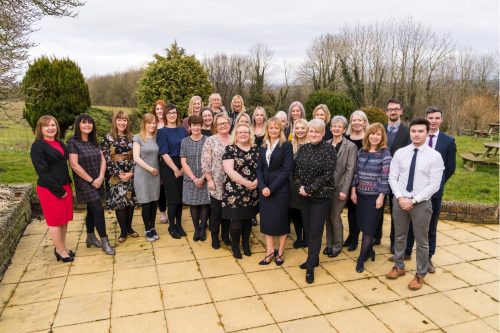 John chose to privately let his home: After moving in with his partner as the income would cover the mortgage payments, he found the perfect tenants who agreed the £475 pcm rent and they moved in shortly after they signed the tenancy agreement. 
 After several problem free years:  John decided to sell the property to fund the purchase of a bigger home with his partner. The tenants were served the appropriate Notice to Quit informing them of the landlords intention to regain possession. 
 The day of the possession came: But the tenants didn't move out of the property. John instructed a solicitor who advised that the Notice served was invalid because he hadn't provided the relevant documents to the tenant during the tenancy. 
 The tenants stopped paying the rent: John served them with a further Notice for possession. 
They continuously refused to leave the property or pay rent.  It took John a year to eventually get the matter to court and regain possession. 
 John was £10,00 out of pocket:  Due to £5,700 in rent arrears, combined with letting agent and solicitor fees. This wouldn't of happened if John knew his legal obligations, as a landlord, to the tenants and his property. 
 There are over 150 pieces of legislation:  Most of which a landlord who lets privately or self-manages a tenancy should know. Keep it for those who are trained and experienced and call you local Grisdales office now!   
For more information on all our services visit our website at www.grisdales.co.uk or give us a call: Cockermouth 01900 829977  Workington 01900 605544  Whitehaven  01946 693931 
Share It: