Green thumbs up from residents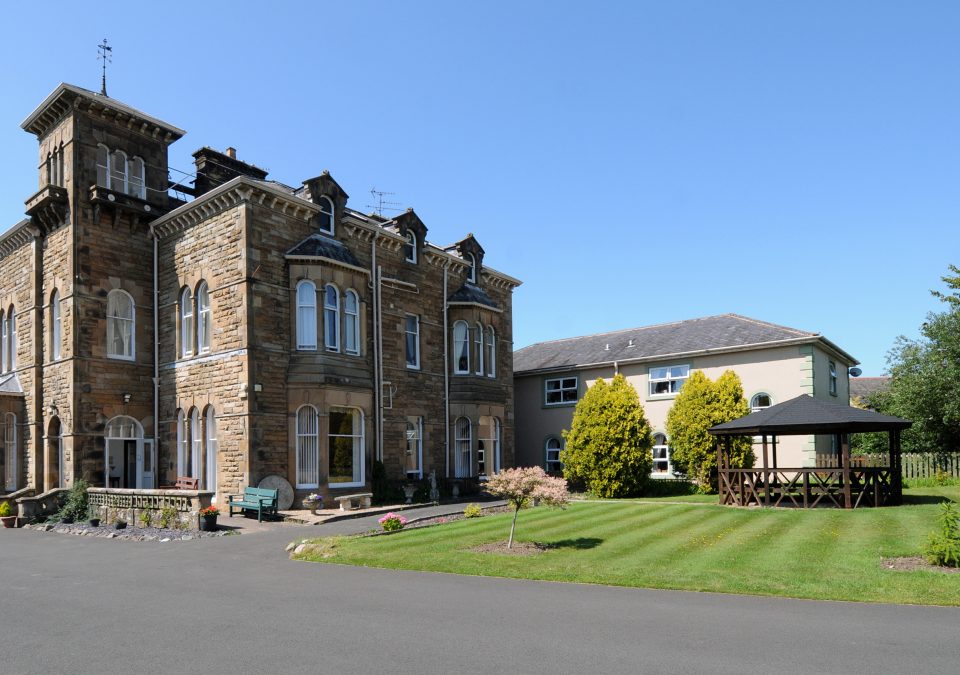 Holmewood residential care home sits on the edge of Cockermouth with a location that commands fantastic views of the Lorton fells and Skiddaw. 
A brand new garden has opened up another great view and it also gives residents a pleasant space to spend the warm summer days.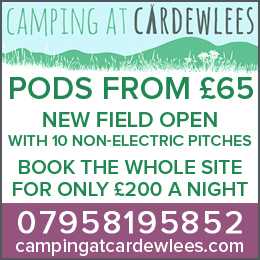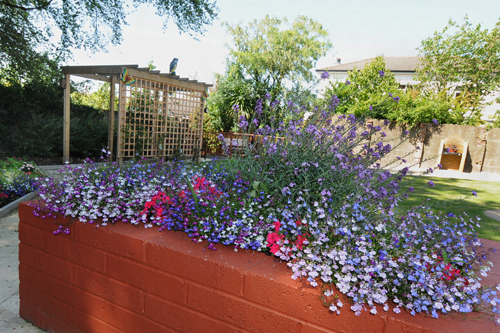 "We had a patch of derelict ground around the back that had not been used for some time," explained manager Melanie Gilmore,  "I had a chat with my handyman Mark and with input from residents, we put together a plan and Mark made it happen."
Mark Fennessey is the handyman, gardener and driver at Holmewood, he was responsible for the design and construction of the garden.  It took him months of hard work to finish, due to other commitments around the home, but it is open and ready for the summer with the official opening expected in August.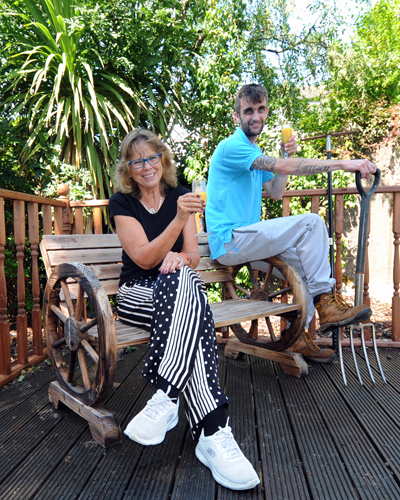 "We are all really pleased," said Melanie.  "Now residents have a chance to go outside and have a potter in the garden.  If they want to grow anything, there are raised beds which will make things easier.  But it's also a great place to meet up with families or spend some time outside when the weather is nice."
It's named after former resident Bernard Coker who was an avid gardener.  He kept a greenhouse with tomatoes and tended the patch a few years ago.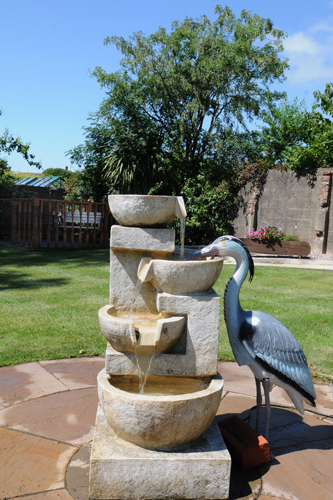 'Cokers Corner' is fully accessible so residents with limited mobility can still follow the paths. There are plenty of shaded seating areas to relax in while surrounded by fruit trees of plums, apples and pears along with gooseberry bushes.
"There is plenty of scope for new additions," explained Melanie:  "We're happy to add anything residents want and there were a few who kept an eye on Mark as he was putting it together.  We have a BBQ which we have used a couple of times this summer, it was very enjoyable and a great chance to do something different."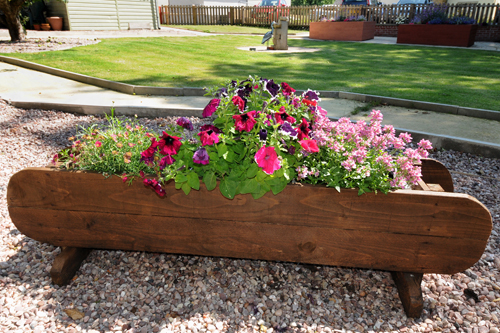 Holmewood residential home is a stately Victorian mansion and this new garden has given it grounds to match.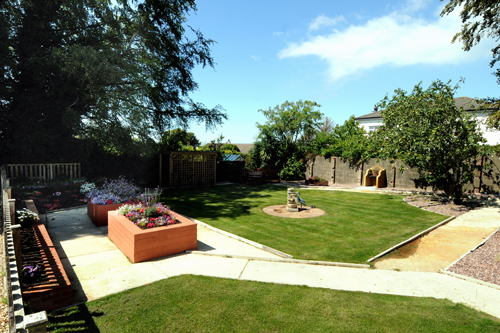 Share It: