Get Fighting Fit To Beat Coronavirus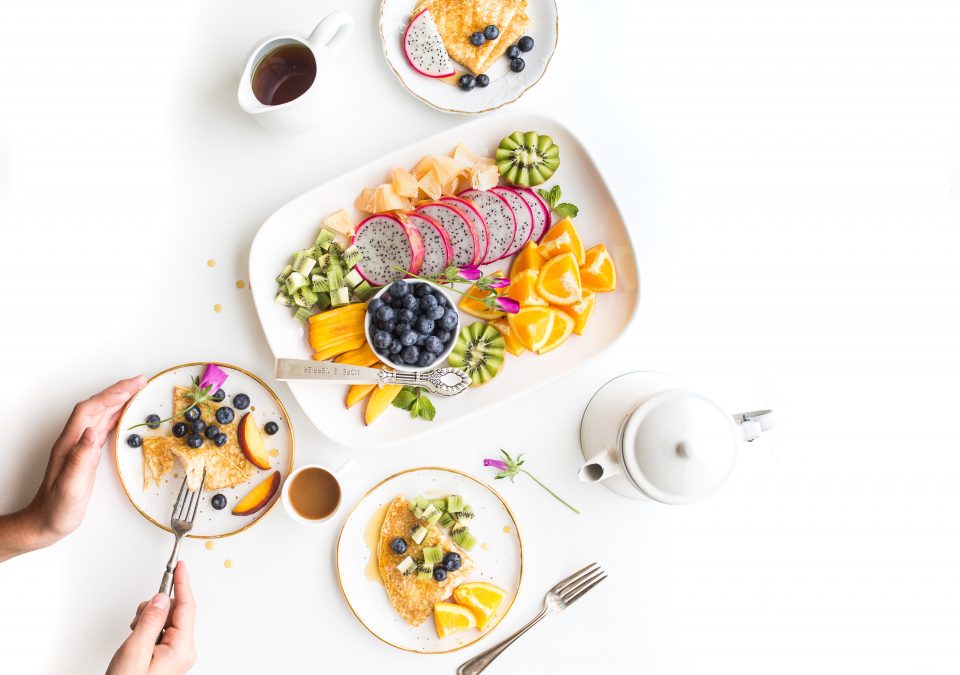 Get Fighting Fit To Beat Coronavirus
We're not out of the woods yet and with spikes in cases popping up across the world, there are fears of a second wave of Coronavirus.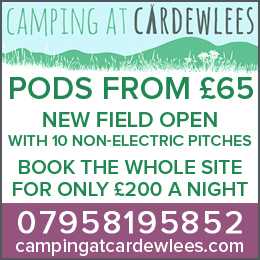 However, it's worth bearing in mind we're better prepared than we were at the start of the year and most of us have learnt a great deal about sanitary measures we were oblivious to in 2019.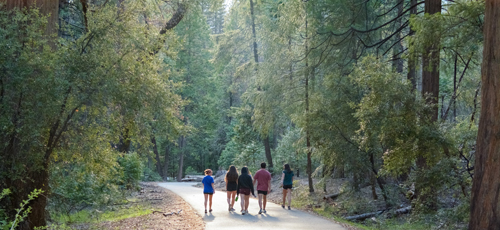 As winter approaches it's reasonable to expect clusters but a second wave is not inevitable if we chip in and do our bit.  Washing your hands regularly and maintaining social distance should be standard practice along with wearing a mask where needed.
New information is coming out every day and the links between obesity and COVID complications are clear, which means we all need to shed some pounds to help ourselves.  You might feel intimidated venturing into a gym but you can be assured, they are welcoming places, with dedicated classes, whose priority is promoting good health for everyone.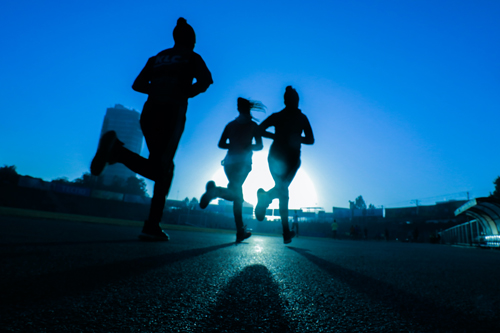 Some of us will never set foot in a gym but with scenery like ours, getting yourself out into the fresh air will not only benefit your physical health, it's a great boost to mental health too.  Walking costs nothing, you can enjoy it with friends and family, it will help you explore our beautiful county and is perfect for losing weight.
Heading into autumn is harvest time and the addition of some fresh fruit and vegetables adds valuable vitamins and minerals to any diet which will boost your immune system.   The benefits are two-fold if you buy your groceries locally because you'll support your local shops and the farmers they source their supplies from.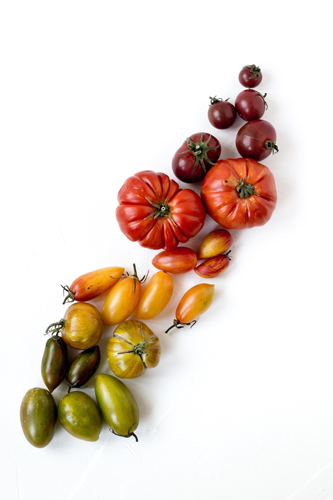 If you've never had a flu shot before, this is the year to consider it.  Vaccination against the flu won't protect you from Coronavirus but we can agree that fewer coughs and sniffles going around this winter is beneficial.
Now is the time to make changes and prepare yourself.  We need to make sure we're fighting fit to get through this crisis in the best shape.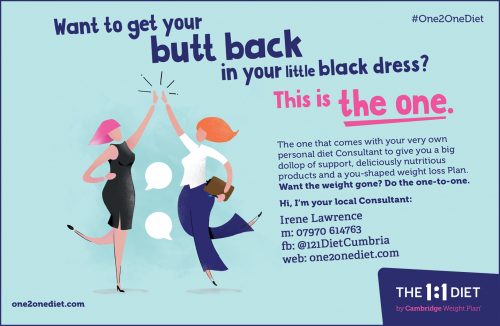 Share It: