Florence host Folk & Roots Festival to Raise Funds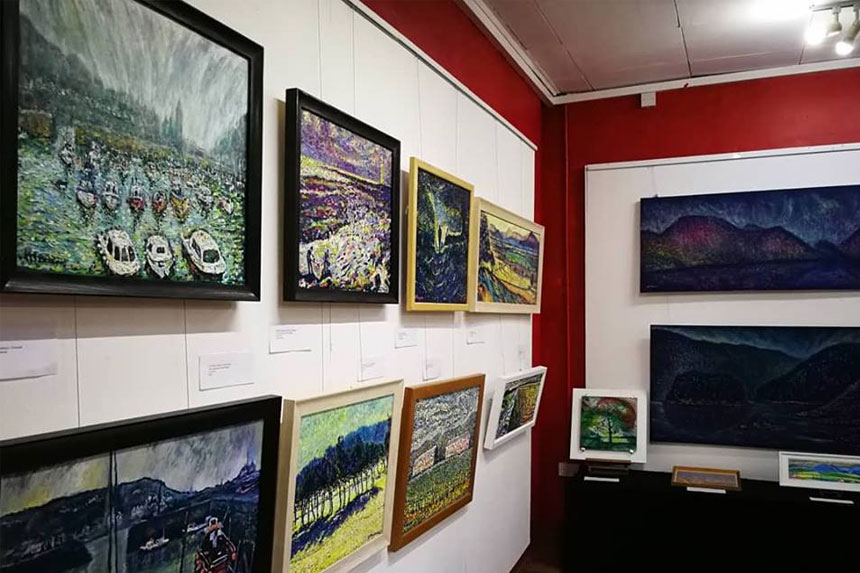 Florence Arts Centre will hold their first Folk and Roots Festival this summer – and all funds will go towards ensuring they can continue to host such a unique roster of events.
Located in the unassuming converted miners' shower block, of the unused Iron Ore Mine in Egremont, Florence Arts Centre is unique not only in its address but in its offering.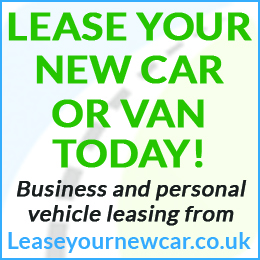 Inside is a space for exhibitions, artists' residencies, live music, cinema, theatre and performance, all under one roof. It even houses its own paint-making studio using locally-sourced natural pigments, including the distinct copper-red iron ore derived from the site itself. Florence is a creative hub, in the truest sense of the term, at the core of the local community.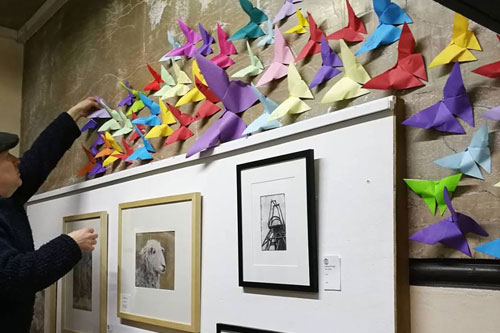 It is rare in its extensive array of events, from world-class acts to free film screenings and everything in between. The Songwriter's Circle for example, a monthly event with guest hosts such as Dave Camlin, provides an evening of quality, original material whilst nurturing local talent.
"We're all about being a hub for everything", explained Building and Marketing Manager Craig Carruthers. "I don't think there's anywhere else around here that does such a wide range of stuff as we do."
They continue to add to this repertoire, with a full line-up for the coming months, including an exhibition by artist Natalie Burns and new pottery workshops commencing in June. There are plans for artist residencies and even longer-term, the hope of incorporating some of the mine's heritage into the offering.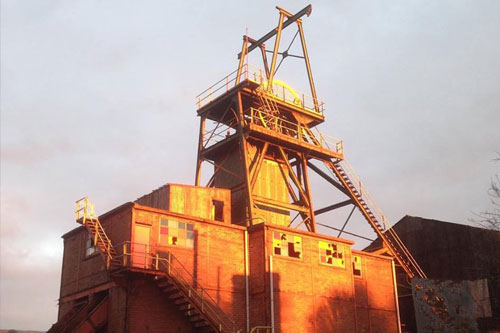 However, while their passion, enthusiasm and vision is limitless, unfortunately their funds are not. Florence Arts Centre are currently crowdfunding to secure their future, with a target of £10,000. They have already received support from stars including Mark Gatiss, Linda Bassett and Oscar-nominee Lesley Manville.
"They all work in the arts and understand how important it is to have places like this," said Craig. "Now we just need local people to realise."
On 14 July Florence Arts Centre's first-ever Folk & Roots Festival will take place, a one-dayer with live folk music, from the likes of The Black Guards, Dead Man's Hand, Vortigern and Anne-Marie McStraw. All proceeds will go towards the Crowdfunding campaign to keep this vibrant venue open for everyone to enjoy.
Craig added: "We've had some great support, we just need more people through the door. We do some really good stuff here, but we need more people to take a chance."
For more information visit www.florenceartscentre.com and to donate go to www.justgiving.com/crowdfunding/florence-arts-centre
Share It: