Exceptional service makes all the difference
Grisedales
The online agent has become much more prevalent over the last few years but not everyone understands the differences between what this type of agent offers over the traditional high street agent. 
At Grisdales, we consider ourselves to be a full service agent and as such offer a completely different service to the online model.  We view life as a property journey and our purpose is to support our clients every step of the way with passion, honesty and expertise.  We also see our customers as four dimensional, as anytime they could be any combination of buyer, seller, landlord and tenant… sometimes all four!
There are many differences between the services, for example a full service agent will maintain a database of several hundred purchasers to whom details of new properties can be sent, as opposed to an online agent just listing the properties on the portals and waiting passively for buyers to request viewings.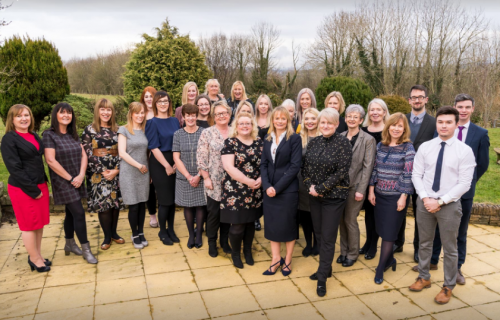 A full service agent will:
Not ask for fees upfront and only receive a fee once the property sells.
Telephone hot buyers in order to encourage viewings.
Accompany viewings and build up relationships with the potential purchasers – very often property choices at the start of a buyer's journey is not where they end up and therefore support along that journey is very worthwhile.
Follow up viewings to get feedback, encouraging offers and asking in depth questions to build up a better picture of the buyers needs and a marketing strategy for the sellers.
Negotiate an offer to get the best price for the seller.
Check the chain and qualify of the buyer thoroughly before an offer is accepted.
Play a proactive part in monitoring the progress of the sale and addressing any problems that may jeopardise it.
Putting your property on the market is one of the biggest life decisions you can make, so think carefully about what sort of service you want from your agent before you decide.
For more information on all our services visit our website at www.grisdales.co.uk or give us a call: Cockermouth 01900 829977  Workington 01900 605544  Whitehaven  01946 693931
Share It: