Enviro-Rheino is your one stop eco friendly shop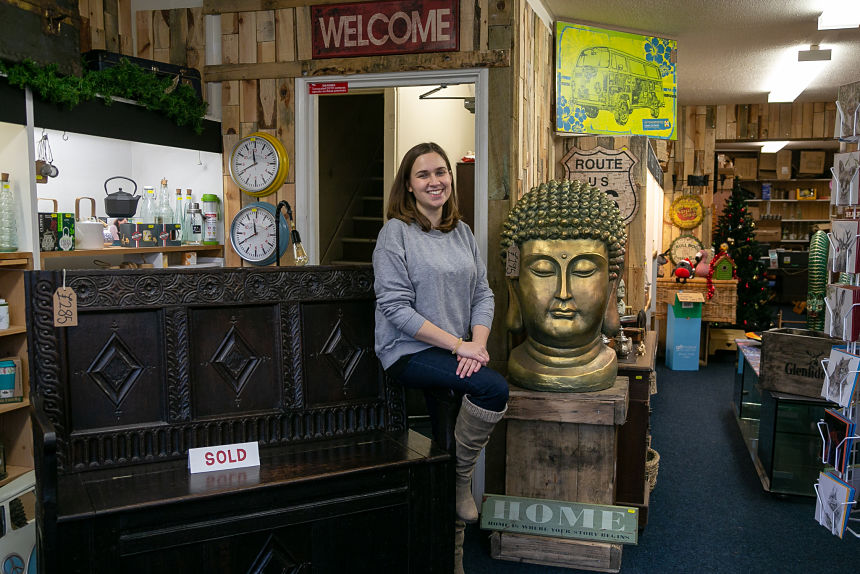 Single use plastics are a huge problem and through programmes like Blue Planet the plight of our oceans is finally highlighted.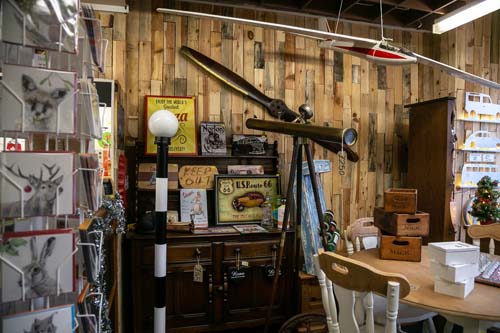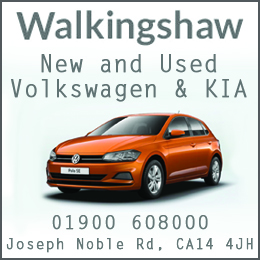 When Enviro-Rheino opened their doors on London Road a few months ago they created a space in the centre of Carlisle that gives people options for reducing plastic waste which can help them lessen their impact on the environment.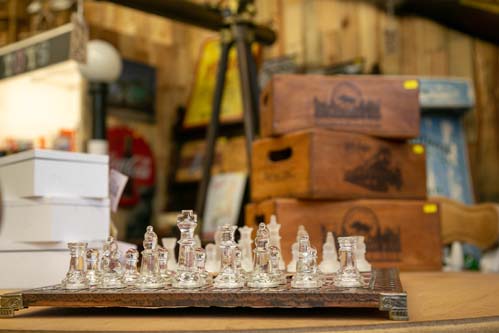 Owner Rachael Rheinbach feels passionately about the planet so she set up Enviro-Rheino, a one stop eco shop on the high street and online. Purchase with a clear conscience knowing that items are environmentally friendly, cruelty free and every wrapper is biodegradable.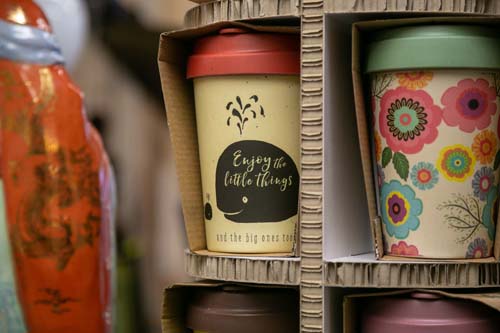 "It's something I wanted to do for a long time." said Rachael.  "I was web editing and working in customer services beforehand but I felt I needed to do something. I'd been researching for over a year and cutting down waste at home didn't feel enough, I wanted to make it more accessible for everybody. I know working 9-5 doesn't always make zero-waste living easy."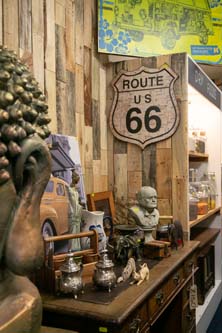 Step inside and you'll find products made from renewable materials like bamboo.  There's toothbrushes and cups for a start and then natural cloths with no plastic particles which eliminates microplastics entering our oceans.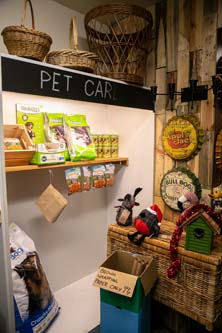 There is a fast expanding section dedicated to refillable foods like rice, lentils, pasta, nuts and seeds. Customers can bring their own containers to fill up or glass jars are sold if you're just starting out.  If you've forgotten your jars then don't worry because there are paper bags just in case.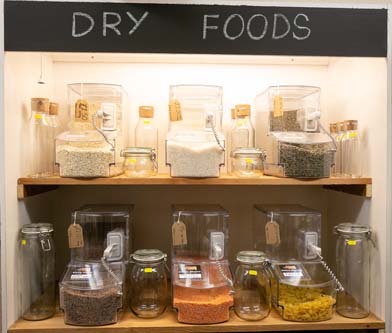 Enviro-Rheino also stock wooden toys and a specially selected range of pre-loved furniture. Buying pre-loved eliminates the demand for new timber which reduces the need for trees to be felled.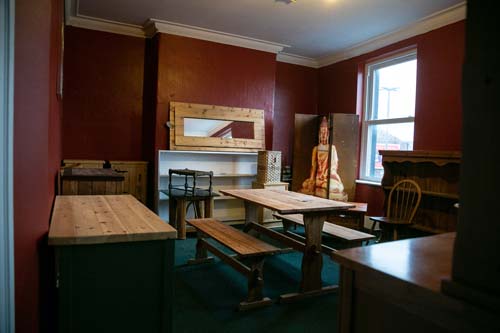 Rachael is keen to minimise environmental impact wherever she can.  "When we get deliveries every box and the packaging will be re-used."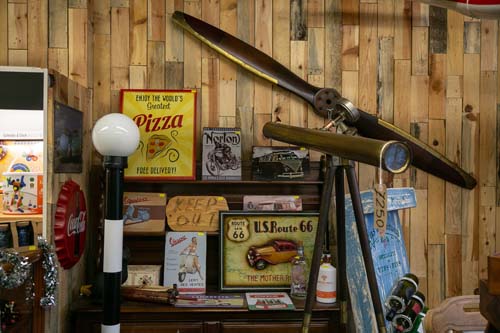 Enviro-Rheino is a different kind of shop, they want to build around their customers.  If there's something you want and can't find it then get in touch with the team.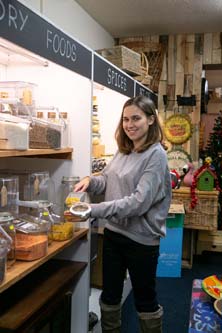 "We're here to serve."  Rachael said. "If there's anything that people need we'll do our best to source it for them.  We're here to make a difference to their lives and help the planet together."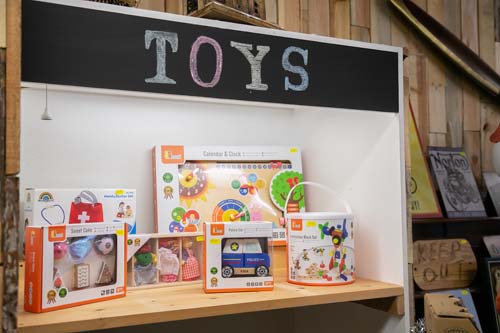 For more information please visit www.enviro-rheino.co.uk or call 07950339474 / 07432135575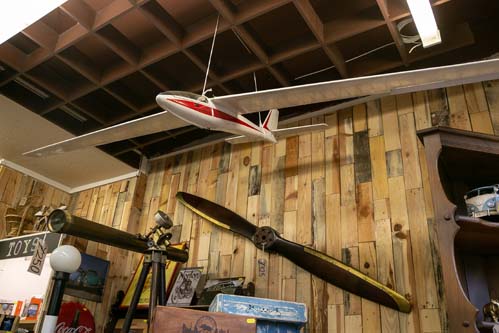 Photos by Kerry Clark Photography