Dens, Daisies & Discoveries takes learning Outside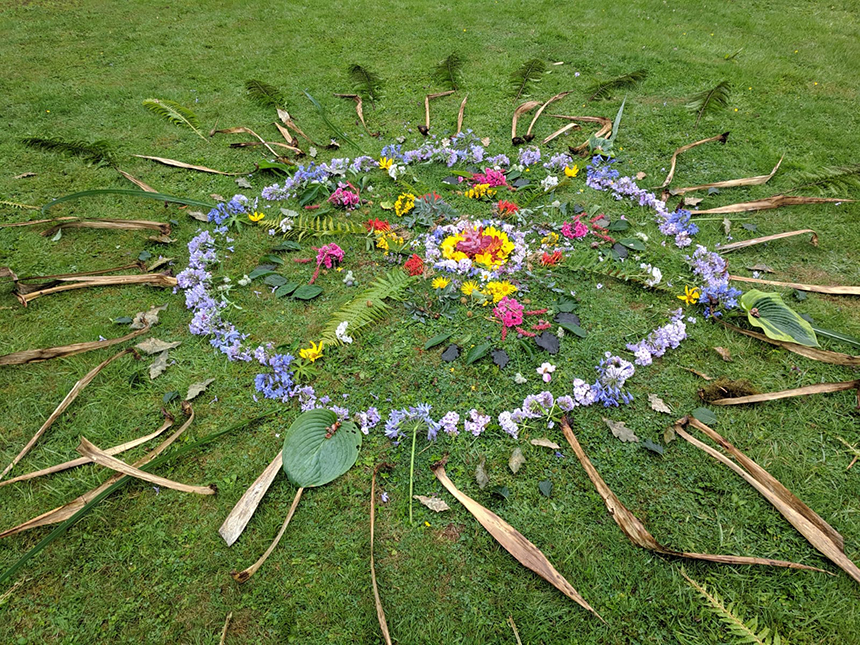 Dens, Daisies & Discoveries takes learning Outside
Primary School Teacher, Josie Carding, has left the classroom, to take learning outdoors. After teaching in an inner city, Carlisle school, Josie has taken the leap to set up her own business 'Dens, Daisies & Discoveries', in order to get children more active and reconnected with the natural world.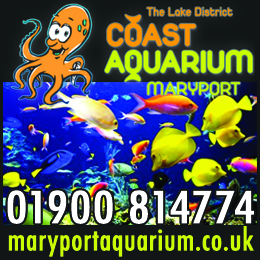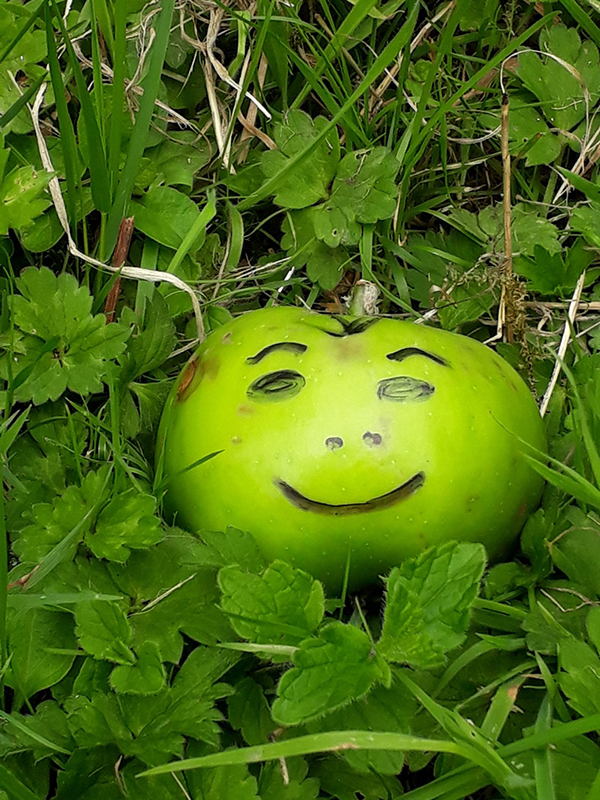 Basing herself in the woodlands at Kingmoor Nature Reserve in Carlisle, Josie began her adventure delivering a Parent and Toddler group and has expanded to host Birthday Parties, Wild Woodlander Kids Groups (ages 6-14) and Woodland Family Fun sessions since the New Year.  She has also been working with local schools to expand and broaden the outdoor opportunities they can offer their children. "The children never fail to amaze me", says Josie, "the pure passion and creativity they bring to squelching in the mud, building dens and natural crafts, is difficult to replicate indoors".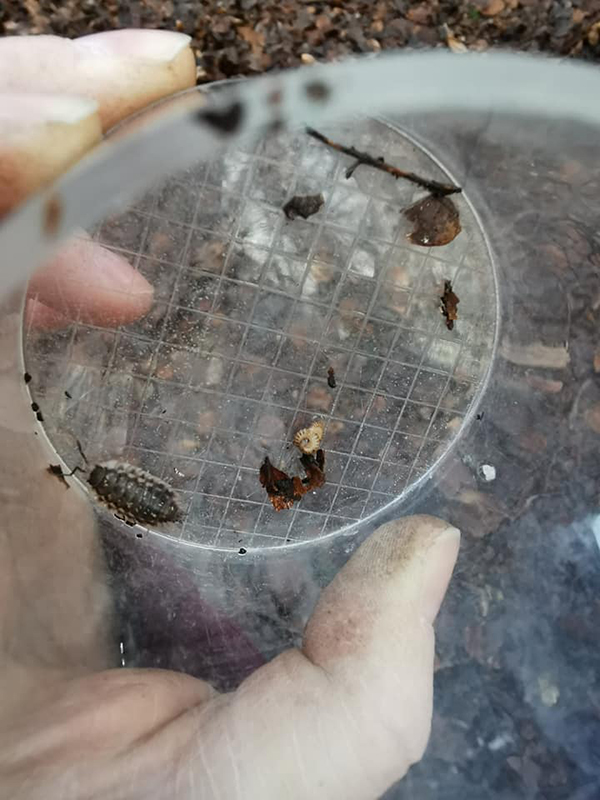 "As a child, I grew up with a very outdoorsy family. My Mum has always managed country parks in North Wales and my Dad taught Horticulture for years- so naturally, as a child I absorbed a wealth of knowledge from them and the experiences they gave me! I realised that through my connection with the natural world, I had learnt so many skills that my peers hadn't- I could name trees and birds, I could survey butterflies, I could use an array of tools safely and I also had a huge love and respect for the natural environment. My aim is to give others the time, support and opportunity to develop the skills and excitement for the outdoors that I have."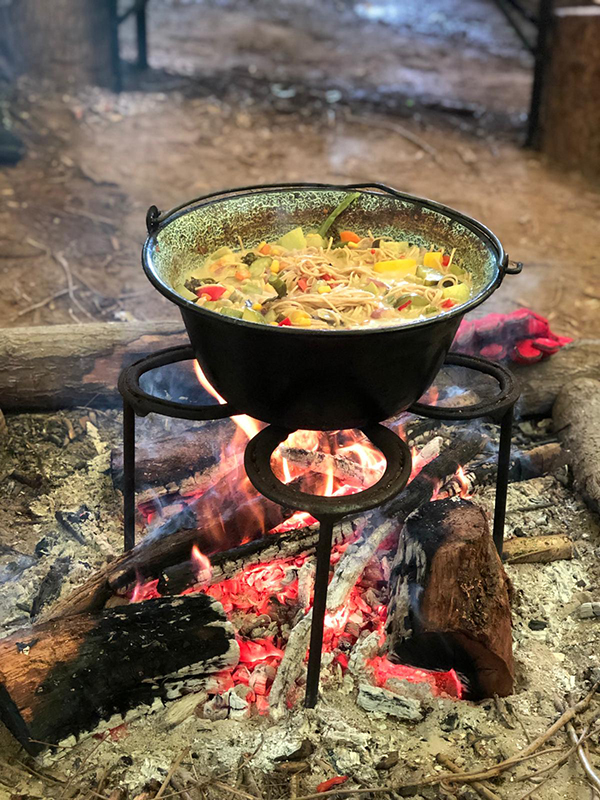 As a Primary School Teacher, Josie has witnessed first-hand the modern pressures parents and schools are under to support mental health, teach knife safety awareness, tackle obesity by getting children active, engage children in new and different opportunities, and much more. "I feel passionately that Outdoor Learning and Forest Schools provides the perfect opportunity to support many of these modern pressures and I am really enthusiastic about working with Families and Schools in the Carlisle area and beyond!"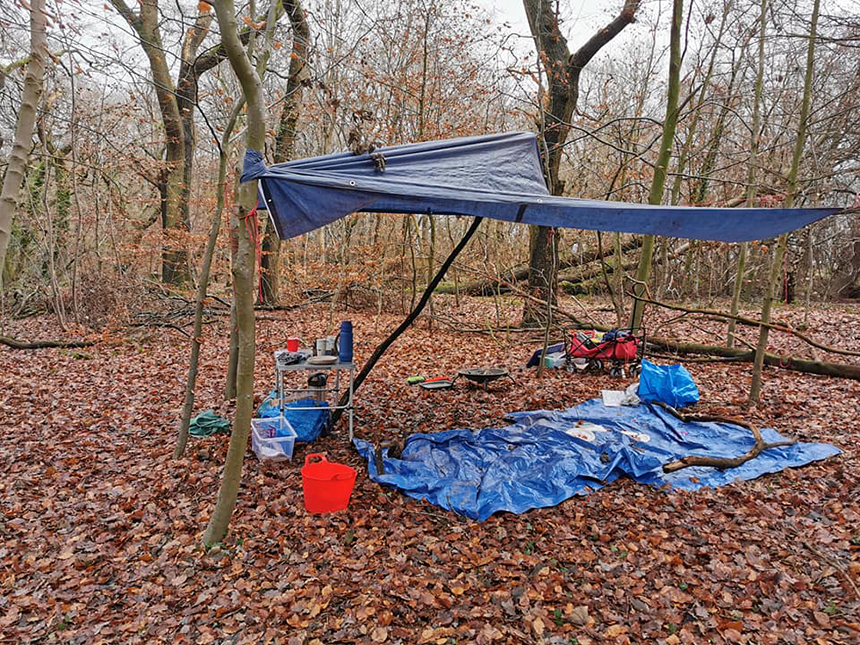 Outdoor Learning is an opportunity for children and their grown-ups to get moving, learn new skills and experience risks within safe boundaries. Afterall, how can you learn to be 'safe' if you are not aware of the dangers?
"At all of our sessions we have an open campfire. Some people see this as a danger and something to avoid with children, however it really is a huge learning opportunity. Children are guided to learn essential skills, about how to keep safe around fire, what precautions to take to use fire safely, how to make a fire and how to cook on a fire, skills which are often lost in today's tech-savvy generations!"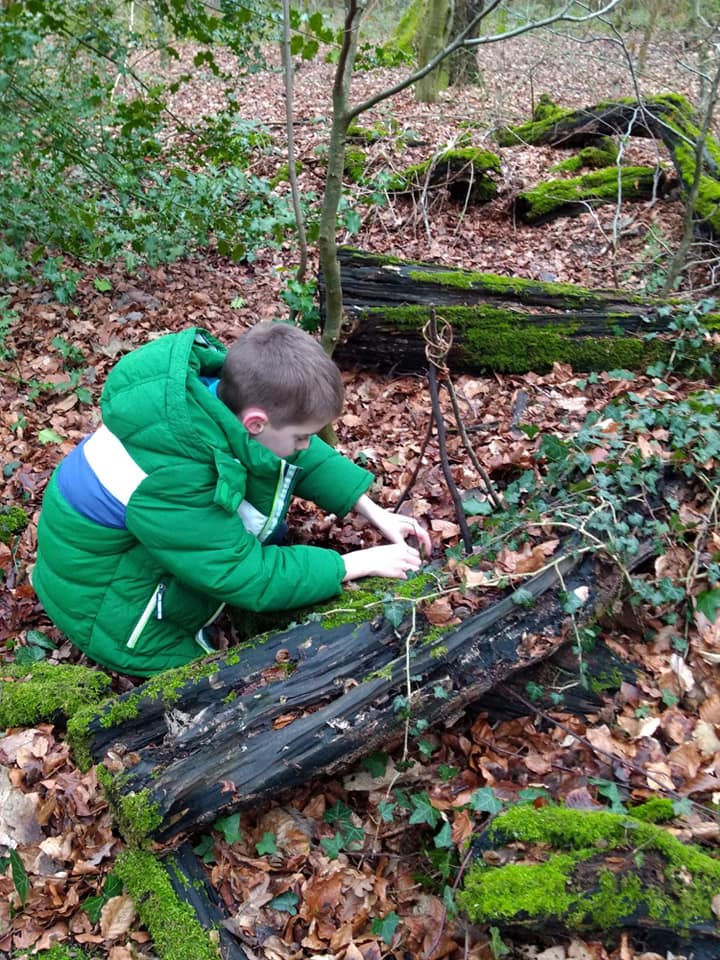 "The sessions that we provide are all different, they may be themed around a story, an activity or simply free play based. You would be amazed what children can come up with when they are in the woods with a little bit of freedom! From mudslides, to bug hunts and imaginary playgrounds, it really is a magical place." 
Is your New Years resolution to have more family time? Or less screen time? Then join Dens, Daisies & Discoveries one of their sessions to make memories and learn new skills with your nearest and dearest!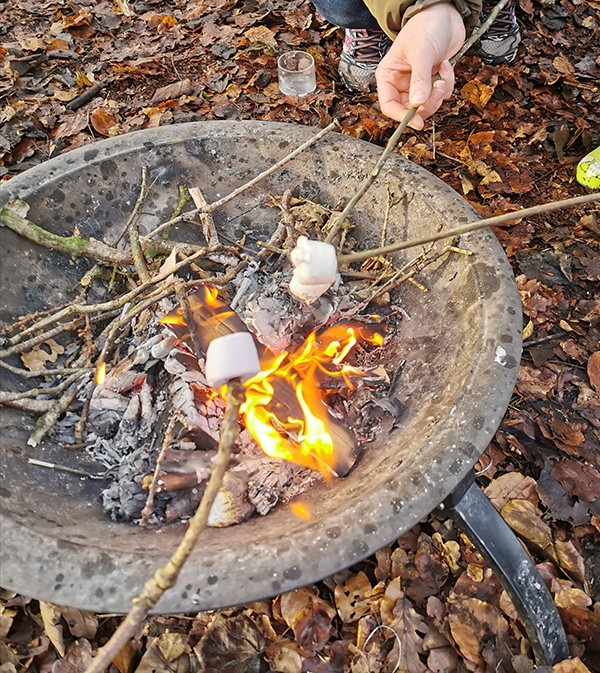 To find out more about the sessions, book events, buy gift vouchers and get involved, visit www.densdaisiesdiscoveries.co.uk, email [email protected]  or Find Dens, Daisies & Discoveries on Facebook.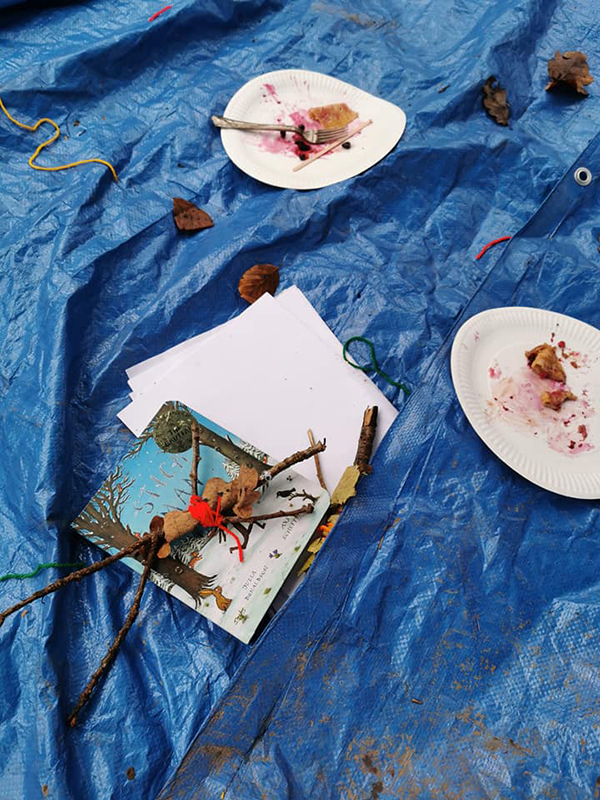 Share It: