The Fantastic Fairground Factory exhibition at Tullie House
Roll up! Roll up!  The Mechanical Circus exhibition is making it's debut appearance at Tullie House Museum and Art Gallery.
Discover the secrets of the fairground with exhibits designed to baffle, bemuse and bewilder.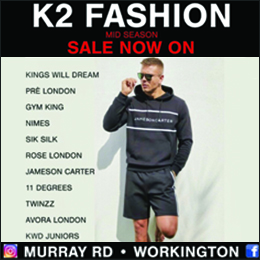 The Fantastic Fairground Factory exhibition allows visitors to peek behind the scenes of the mechanical marvels, games, automata and hands on activities of the funfair.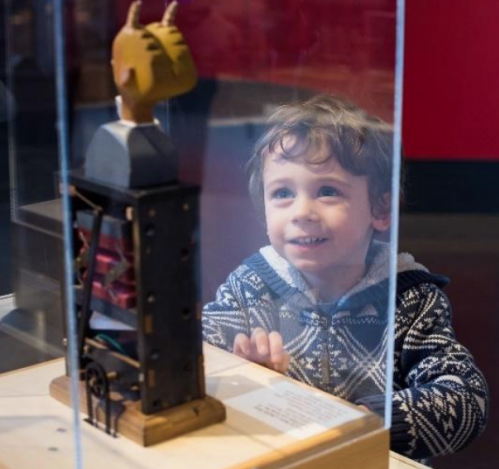 Automata has fascinated us for thousands of years. From the Ancients Greeks to the most lavish aristocratic courts of Europe, automated machines have charmed and deceived delighted onlookers. Fairs and touring carnivals developed automation into an art form as their nightly shows tricked money straight from the pockets of the gathered audience.
Whether it's to swindle or entertain automated machines are a technical marvel and this exhibition is a real eye opener for all the family. It allows everyone to experience and understand all the fun of the fair (and the science behind it!). With marble runs, zoetrope, optical illusions, buzz wire races and highly humorous automata in a magical vibrant setting it's an exhibition for all ages to enjoy.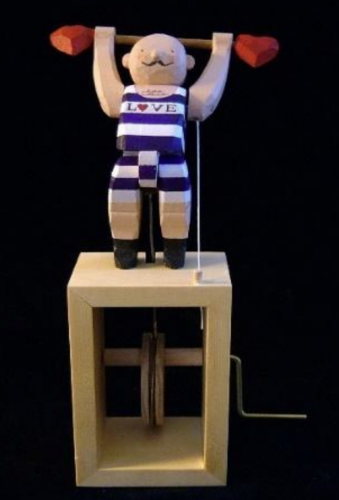 Fantastic Fairground Factory is a touring exhibition from Cabaret Mechanical Theatre, which has come a long way from a single workshop in the southern city of Falmouth. They are now world leaders in automata and continue the tradition with an emphasis on art, rather than technological sophistication. The group played a central role in the revival of automata from the 1970's onwards and founder Sue Jackson championed the idea of automata as a form of contemporary art.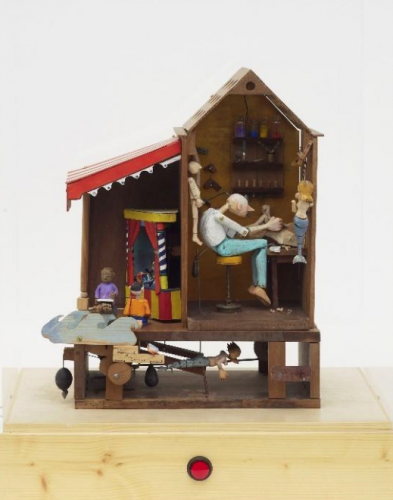 Join Tullie House for the Fantastic Fairground Factory opening celebration from 11am – 4pm on the 29th and 30th of June. To celebrate there'll be exciting activities and fairground themed craft workshops to further explore the marvellous world of automata and the fun of the fair.
You can also join Tullie House every Tuesday, Thursday and Saturday during the summer holidays for a range of crafts and activities themed around this once in a lifetime exhibition.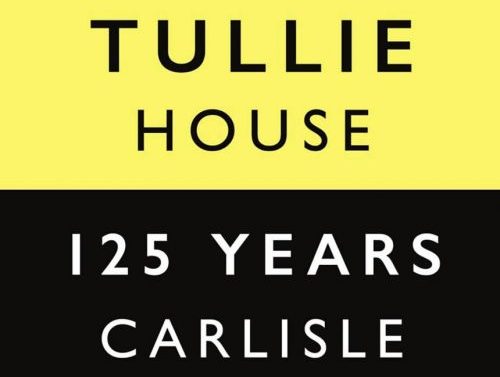 Fantastic Fairground Factory runs from the 29th of June 2019 until the 6th of October.
Visit: https://www.tulliehouse.co.uk or call on: 01228 618718.