The Dangers of Lambing Season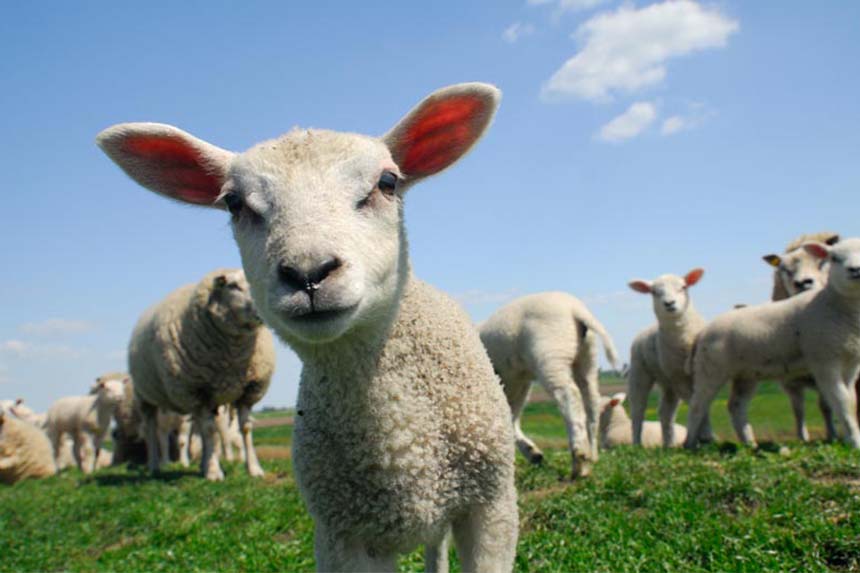 The Dangers of Lambing Season
It's the time of year where the Cumbrian hedgerows are filled with daffodils and the sights of tiny lambs are skipping through the fields.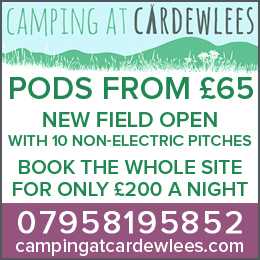 Every year around 16 million lambs are born in the UK, resulting in January to April being one of the busiest times in the whole farming calendar.
But every year across west Cumbria, sheep are killed, injured and often miscarry their young after being chased or attacked by dogs. This is a serious animal welfare concern and also causes a great deal of emotional stress and financial cost to sheep farmers around the country.
Under the Dangerous Dogs Act 1991, dog owners can face prosecution (often resulting in severe penalties) and also a dog may sadly be shot, if it is found to be chasing a farmer's livestock. Not what you'd expect to happen on a seemingly normal dog walk. So, to prevent such a traumatic event occurring, here are some top tips to follow.
TIPS FOR DOG OWNERS
Watch for signs warning of livestock and keep your dog on a lead around farm animals and in areas you suspect animals may be grazing, or avoid them completely.
If your dog chases sheep, report it to the farmer even if there is no apparent injury as the stress of worrying by dogs can cause sheep to die and pregnant ewes to miscarry their lambs.
Make sure your dog is wormed regularly and pick up its mess to stop diseases spreading to livestock.
Although farmers may have permission to shoot on sight when they see a dog chasing their sheep, initially they should take action to avoid this situation, by warning dog walkers of the presence of livestock
TIPS FOR FARMERS
Keep fencing in good repair to ensure sheep don't stray from the area they should be in.
Always report an incident, however minor, to the police. Lack of reporting makes it difficult to raise awareness of the severity of the problem.
Share It: