D-Day 75 at Cumbria Museum of Military Life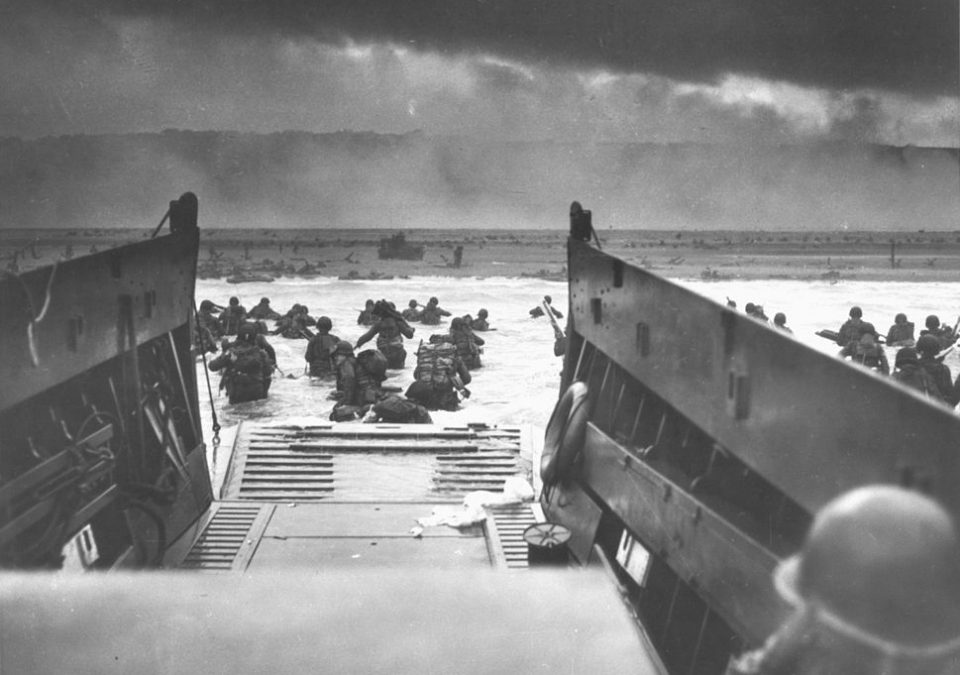 The British and Canadian Experience
Tuesday 11 June 2019 – 6pm at Cumbria's Museum of Military Life in Carlisle Castle continues their Tuesday Talks series with a talk on D-Day by Matthew Wood.
Entitled 'D-Day 75 The British and Canadian Experience' Matthew will take a closer look into the immense planning, preparation, deception and detail that went into D Day by the Allies, focussing on how it may have led to either success or struggle for the British and Canadian troops landing on Gold, Juno and Sword beaches. As 2019 is the 75 th anniversary of the Allies invasion of the German occupied Normandy coast with the largest amphibious operation in history. The forces that smashed its way into fortress Europe that day were primarily British and Commonwealth troops; of the 156,000 troops that came ashore or were dropped from the skies, 83,115 were British and Canadian.
The talk starts at 6:00pm (doors open 5.30pm)
Tickets are £5 each (£6 on the door) and can be booked by calling the Museum on (01228) 532774 or
email: [email protected] or online www.CumbriasMuseumofMilitaryLife.org.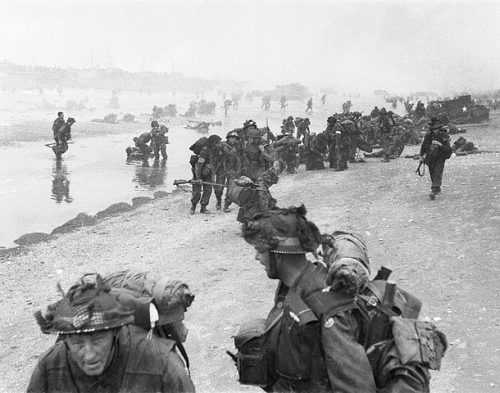 Speaker's Biography:
Matthew Wood is a military historian with 8 years' experience of working in museums. For three years he had the privilege of delivering lectures and talks to visitors at the D Day Map room at Southwick House, the location where Eisenhower made the decision to launch the Normandy invasion. He has a passion for talking, writing and discussing the subject of the D Day landings and the battle for Normandy, with a particular focus on the experience of the British and Canadian forces of General Montgomery's 21st Army Group.  Matthew was born and raised in West Cumbria, but now lives with his partner in Hitchin, Hertfordshire.
Why was 6 June called D-Day? 'D' stands for day – the codename refers to the day in which military forces initiate an operation. Therefore, the 7 June would have been D + 1, 8 June would have been D + 2 and so on.
The Border Regiment were involved with D-Day. A champagne bottle carried by officers of the 6 th Battalion, The Border Regiment on D-Day is currently on display at the Museum and contains the original note that was written by nine of these men before they threw it overboard on their way to Normandy.
Share It: