Cumbrian Wildlife: Coastal Birds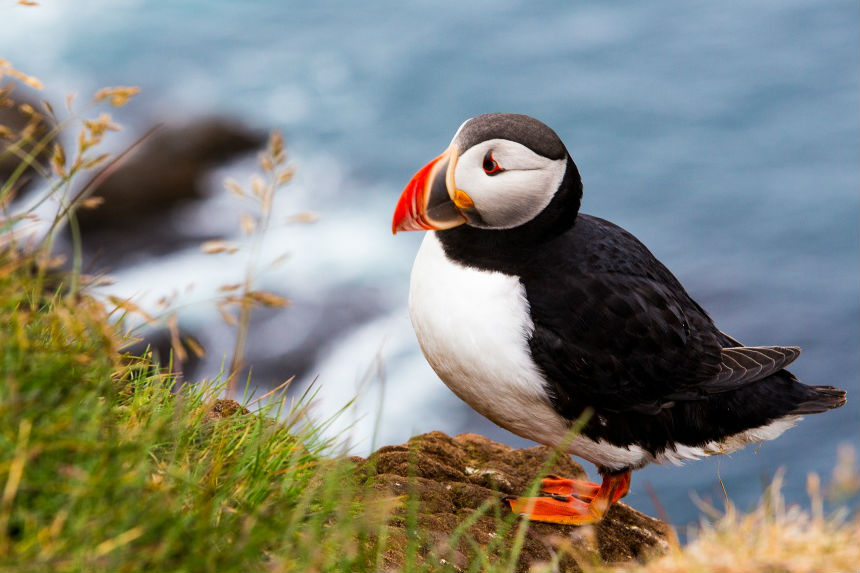 Every year thousands of people flock to West Cumbria to admire the coastal views, discover the local history and tackle the nearby fells.
But, not only is our county home to some of the most fantastic views in Britain, it is also home to a wide variety of British wildlife.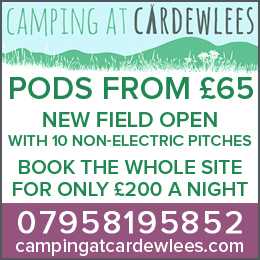 This edition of The West Cumbria Guide marks the beginning of a brand new series which explores the vast and varied wildlife that nestles within our beautiful county, from the coastal birds which have made St Bees Head famous to the songbirds that bring the lakeside to life.
Named as one of the best places in the UK to view seabirds, St Bees Head should be any wildlife enthusiast's first port of call. The sandstone cliffs make perfect nesting sites for a vast range of seabird species.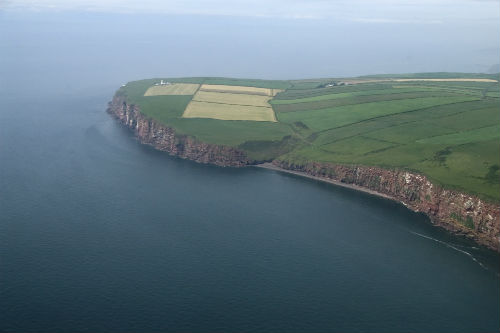 Dave Blackledge, RSPB Warden for Cumbria coast reserves, said: "In spring, spectacular seabirds come to nest here, arriving back following a harsh winter out at sea.
"Guillemots, razorbills, kittiwakes and herring gulls make up the majority of the colony, with cormorants and fulmars also breeding here, together with a small number of puffins and England's only nesting black guillemots. These striking seabirds really do cater for all the senses – they look magnificent, they are incredibly loud and their scent is definitely pungent."
The best place to see Guillemots is near Fleswick Bay. Their distinctive clack and white plumage paired with their bright red feet make them easy to identify. Underwater these birds are streamlined masters of the water, shooting through the waves at high speed with power and agility.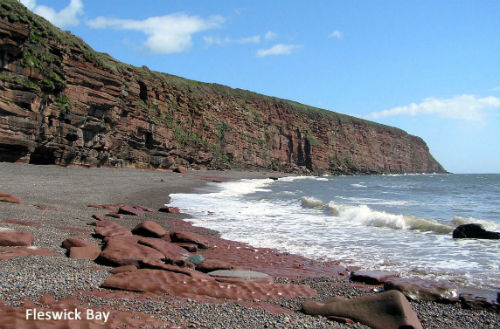 These specific birds can be seen all year round so you don't have to worry about missing them. Alongside the Guillemots, if you are lucky you might spot the odd Puffin. There have been several sightings of these fascinating seabirds along the coastal cliffs from Whitehaven to St Bees over the years. Although the sightings are few and far between, it's worth looking out for these colourful characters while admiring the other species.
Another species to look out for is the Razorbill. These particular species spend much of their lives out at sea, only returning to land to breed between March and July. These have a similar shape to the Guillemots but their bills alter dramatically and unlike the Black Guillemots they have black feet.
And it's not just seabirds you may be lucky enough to spot out at sea. Dave, added: "The outlook across the Irish Sea to the Isle of Man and south west Scotland are great for sea watching at all times of year too – from here you may spot bottlenose dolphins and harbour porpoises breaking the surface as they pop up for air. Also keep an eye out for a peregrine falcon, the fastest animal on the planet, as it swoops past looking for a meal."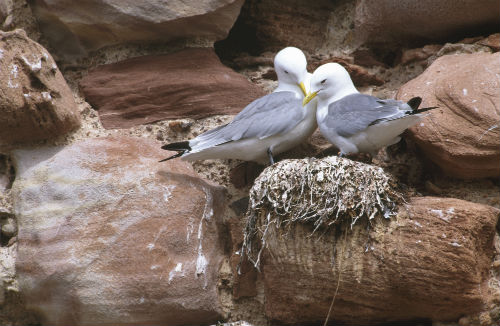 What better way to blow away the winter cobwebs with a bracing walk along the cliff top path of RSPB St Bees Head. The nature reserve comprises a five kilometre stretch of impressive, high sandstone sea cliffs – the only such sea cliffs in North West England.
Black Guillemots Fact File
Scientific Name: Cepphus Grylle
Feed on small fish and crustaceans
From the Auk family which also includes Puffins, Razorbills and Auklets
St Bees Head has the only breeding Black Guillemot colony
There are 19000 breeding pairs in the UK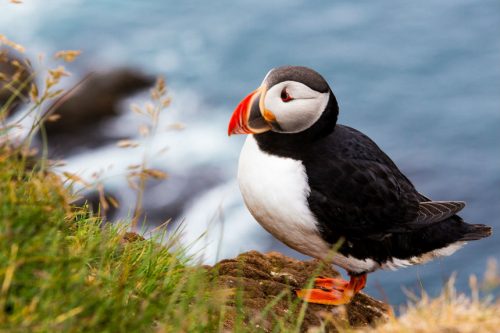 Puffin fact file
Scientific name: Fratercula Arctica
There are 580,799 pairs in the UK
Very colourful bills
Mainly eat sand eels
For more information on the wildlife found at RSPB St Bees Head visit: www.rspb.org.uk/stbeeshead
Share It: