Cumbrian scouts prepare for overseas jamboree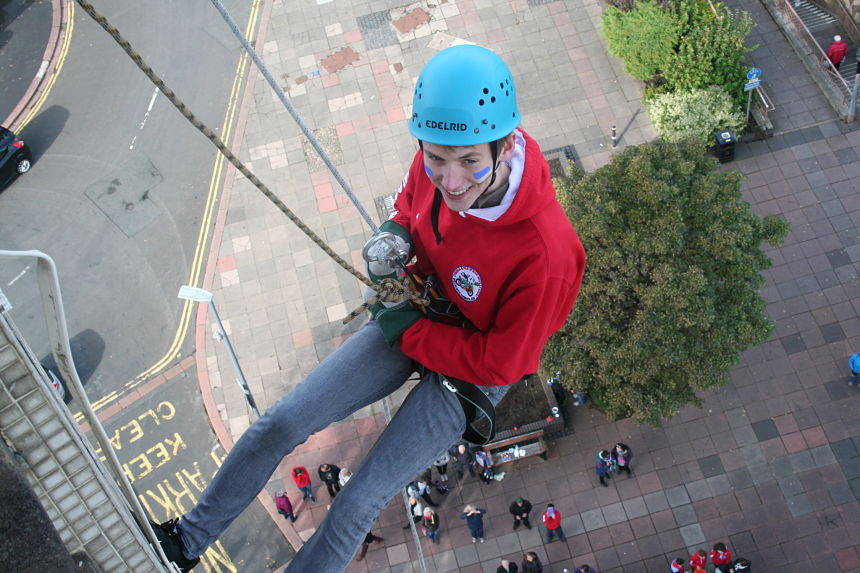 Words by Leila Cox
Cumbrian scouts are set for adventure this summer as they head for the World Scout Jamboree in America.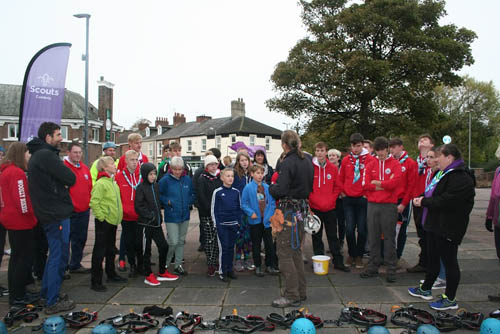 Twenty-seven youngsters, aged 16 – 19, will attend the huge educational event in West Virginia, along with 40,000 others from across the globe. The gathering promotes international kinship and aims to develop leadership and life skills.
However the intrepid teenagers need to raise around £120,000 to get there.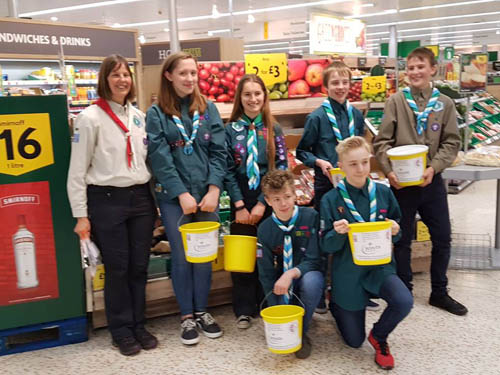 Bob Price is 16 and a member of Phoenix Explorer Scouts in Whitehaven, he said: "The Jamboree happens every four years. Most countries send a contingent, so we'll work with scouts from everywhere, celebrating our cultural differences. Making friends will be an important part of promoting peace, friendship and understanding."
The scouts have been fundraising for over a year and there's nothing they won't turn their hand to.  From bag-packs and coffee mornings to ceilidhs, cake sales and concerts. They even abseiled down all 145ft of the Carlisle Civic Centre and are well on the way to their target.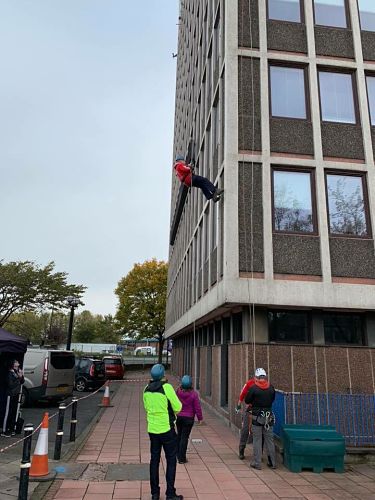 Lots of local businesses have contributed, as well as groups like Rotary Clubs. "We're really grateful for all the help and we hope people will keep supporting our events over the final months of fundraising." adds Bob, "We need to raise more than just the cost of our own trip – wealthier countries pay more to subsidise countries who could never afford to participate and this is what makes the Jamboree a truly global event."
During the trip, which begins on July 21 and lasts just under three weeks, scouts undertake activities to hone their leadership, independence and teamworking skills.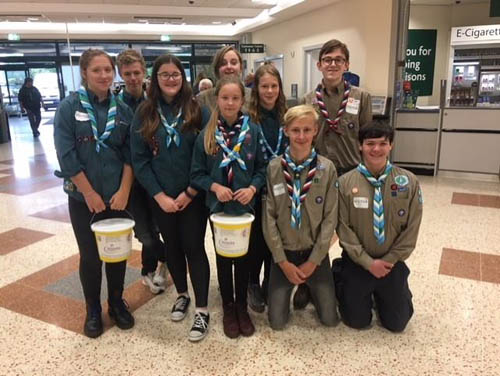 They also have to make camp, cook (the breakfast team rises at 5am) and clean. They could walk around 10 miles a day at the 14,000-acre site.
But there will be time for fun too – albeit the challenging kind.  Scouts can test their mettle with whitewater rafting, climbing and other extreme sports. On the quieter side there will be workshops and debates on global issues.
Bob said: "We'll gain new skills to bring back to our communities in Cumbria. Overcoming problems and working together to get things done makes us better team members."
To support our Cumbrian scouts, see their Facebook page at www.facebook.com/CumbriaScoutWSJ
Share It: