Cumbrian business network has a double celebration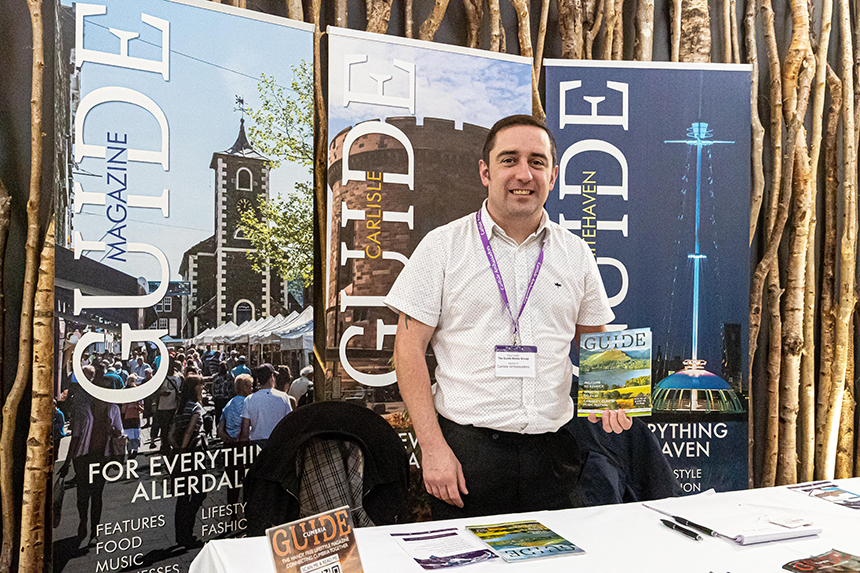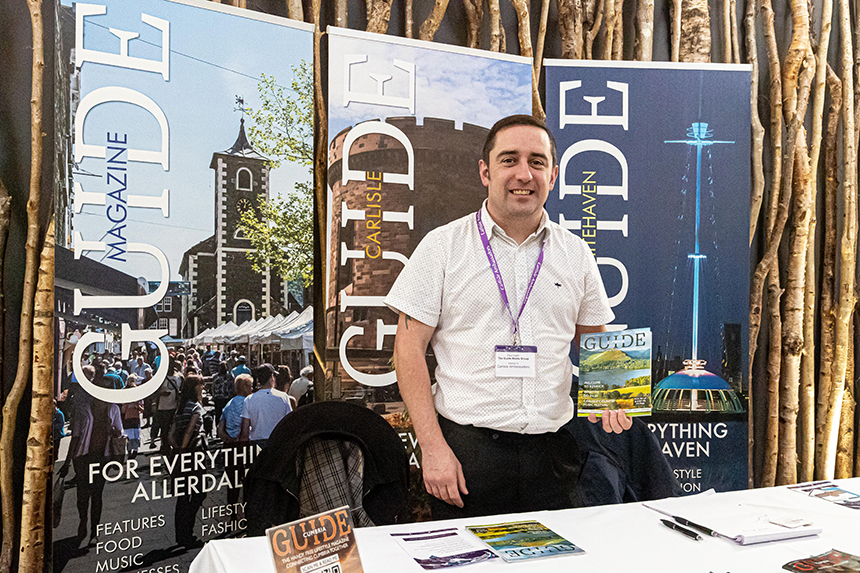 Cumbrian business network has a double celebration
A Carlisle business network is set to celebrate its seventh anniversary this March and has recently welcomed its 350th member.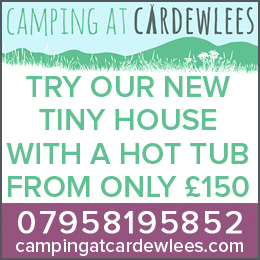 Since 2015, Carlisle Ambassadors, has been promoting and operating a business relationship community with a vision to engage with local businesses, through assisting them to network, learn, grow and build profitable strategic partnerships, growing to over 350 members in that time.
The membership is made up of like-minded businesspeople, who want to benefit from a strong and influential network and are interested in making a difference for the future growth and development of the City of Carlisle.
Carlisle Ambassadors is designed to grow and promote business development opportunities for the district. It aims to undertake this by working with a variety of partners to build key relationships, with the overall objective of actively encouraging inward investment to ensure the sustainability of existing businesses and the incubation and growth of new high value businesses. 
On Tuesday 1 March 2022, at The Halston, Carlisle Ambassadors celebrated seven years since its first meeting. It has grown to 363 members. Best Of Barrow and Furness was their 350th member.
The 1st March event was over-subscribed, and people were on a waiting-list with nearly 200 businesses and organisations booked on.  Each meeting is themed, and this event saw Carlisle Ambassadors cover the very important topic of Business Growth with some amazing business speakers, as well as an update from Carlisle City Council, re the projects happening in the City. Also, Andy Fearon will be giving an update on 'Give a Day to the City'.
We all recognise that the value of networking is now widely accepted, most businesses realise that word-of-mouth recommendation is by far the best way to gain new business. To that end Carlisle Ambassadors is a great way to meet new customers, new suppliers or meet like-minded business leaders and share experiences and nurture future relationships. 
Michelle Masters, Carlisle Ambassadors, project lead, said: 
''We have seen a steady growth in our membership over the last seven years and we hope to develop our membership further in the coming months and years. We firmly believe that building long term effective relationships through local business networking, opens up opportunities leading to business growth. As we all know spending time in the company of the right people is an investment in your business's future."
To find out more contact Michelle Masters by email info@carlisleambassadors.co.uk or by calling 07810 224 735
Photography by D&H Photography
This slideshow requires JavaScript.
Share It: