Cumbria Guide 05 September / October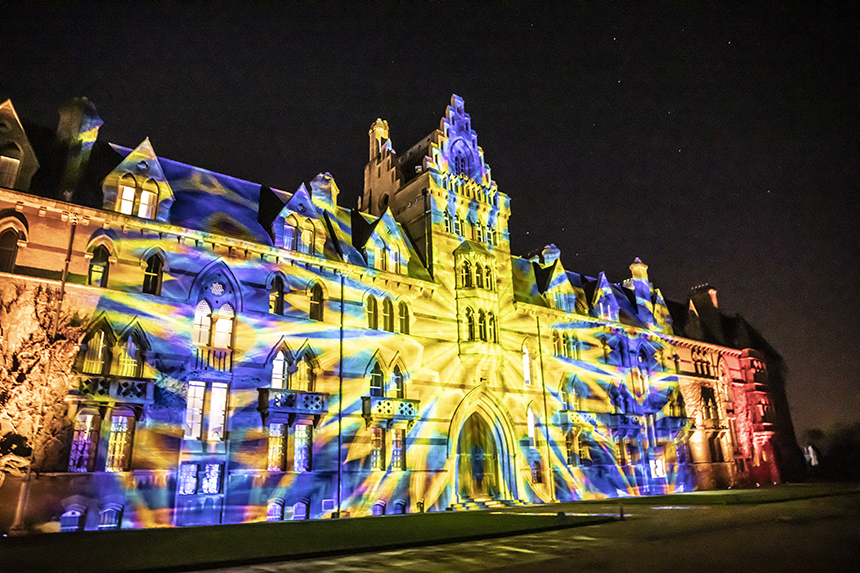 WOW, do we have a treat for you lovely folk…
Finally, we are able to put out an edition jam-packed with loads of awesome events.
It just feels awesome after all that palaver.
Festivals are back, Theatres are back, Gigs are back, Art Galleries are once again thriving and buoyant, it just seems that wherever you are in the county, something is happening and it is brilliant.
In this edition we have put the spotlight on Colourful Cockermouth, if you have not been in an age, then go, it is looking fantastic.
I cannot wait for the return of Carlisle's City of Lights extravaganza, which is going to be absolutely amazing. If you missed it the first time around then do not miss this opportunity, trust me!
I am delighted to see the welcome return of Carlisle's Green Room Club at West Walls Theatre. They have managed to pull through and the whole team have all been hands-on getting the place in tip-top form for their upcoming play Handbagged on Oct 11th -16th October, what a fantastic venue.
Meanwhile, over in Whitehaven things are starting to change for the better with work being carried out on the harbourside and lots of awesome plans in the pipeline.
Could the Wave be back……
We're looking forward to the return of Penrith's Winter-Droving later in the month, a slightly different format this year but still looks like it will be another awesome event.
Check out the food section, we have highlighted some of the best places for you to enjoy and of course some delicious recipes for you to destroy.
Catch you all soon
Stephen
Share It: