CRL – The Greener, Cleaner and Cheaper way to shop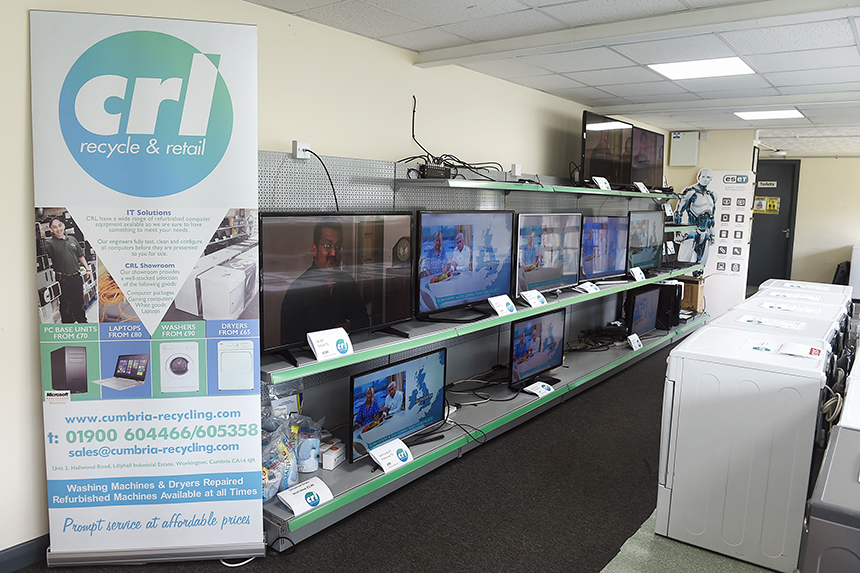 CRL – The Greener, Cleaner and Cheaper way to shop – It's no secret that with the recent increase in the cost of living and more coming our way, many people are struggling. So when our household appliances need replacing, the prospect of forking out hundreds of pounds is stress-inducing. Well take a breath because, at CRL, they have everything you need and all at a fraction of the price.
CRL take in all kinds of appliances such as white goods, cookers, laptops and even smart televisions. Their engineers examine the products and repair them where necessary to get them back to full working order – the refurbished products are then sold at a fraction of the retail price.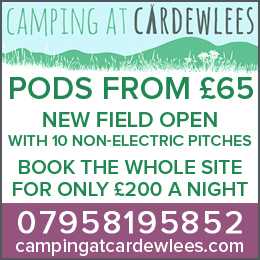 CRL's Lillyhall showroom houses a variety of refurbished products and they are always adding more to their stock.
The products are all fully functional, PAT tested, safe and come with a six month "no quibble" guarantee, offering customers a full refund or replacement if the goods are not satisfactory.
Not only does CRL work for the community by offering people affordable solutions, they are also a green company whose services are also reducing waste and protecting the environment. So much so, that they have even invested in Solar panels on the factory roof – thus reducing their carbon footprint even further!
Buying direct from CRL is a safer way of acquiring pre-used appliances as opposed to buying second hand from a variety of online market place platforms, where you don't know if the item works properly or more importantly, is safe. CRL have their experts inspect and repair all items so you can have peace of mind.   
Mark Fryer, the company director said: "We are not trying to compete with the huge high street retailers on new stock, we want to give the customer an alternative by buying a re-used product at an affordable price that is good quality, safe and with great customer service."
So if your washer packs up, the kids break the laptop or your fridge gives up the ghost, then don't panic, CRL can be found at Lilyhall, Workington and the staff are helpful, cheery and are more than happy to help you find just what you need in your time of need.
This slideshow requires JavaScript.
Share It: