Council prepares for Storms Dudley and Eunice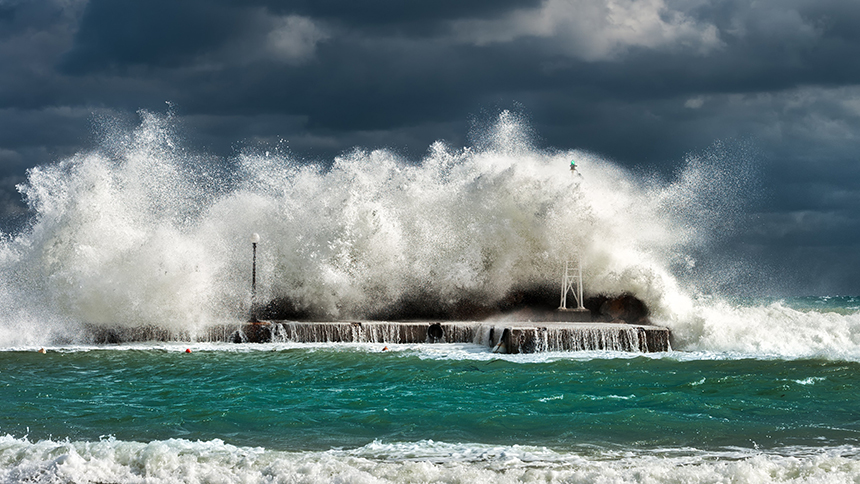 Council prepares for Storms Dudley and Eunice
Cumbria is expected to be in the path of Storm Dudley from tomorrow, Wednesday 16 February and into Thursday. Wind gusts are expected to reach 80-90mph.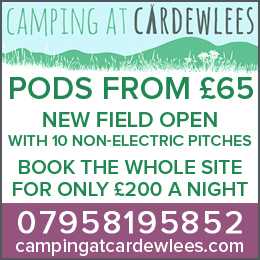 Storm Eunice is expected to hit parts of the U.K. on Friday with 60-70mph wind gusts. Heavy rain and snow are expected over the fells.
The council highways service is ready and on standby to help keep the county moving, and working alongside partners including Cumbria Police, Cumbria Fire and Rescue Service, district councils and care providers to ensure communities are safe and well informed.
The following information and links will help residents to stay safe and be prepared for the incoming bad weather:
Check the weather forecast and your route before making a journey – please only travel if it is safe and necessary to do so – check traffic conditions here: https://bit.ly/CumbriaTraffic
Please stay away from the fells and high / coastal roads to keep you and the mountain rescue volunteers safe.
Refrain from any water sports activities.
Check your torch batteries, radio, non-cooking food, chargers – you can find more information here: https://bit.ly/BePreparedCumbria
If it is safe to do so, please check on neighbours and older relatives to make sure they're OK.
If you see a problem on the road, please report it to: https://bit.ly/ReportAProblemCumbria
For general advice and further information, visit https://bit.ly/WinterReady2022
Councillor Keith Little, Cumbria County Council Cabinet member for Highways and Transport, said:
"The county council is ready to tackle whatever the weather throws at us this week. We have stockpiled 24,000 tonnes of rock salt and our fleet of 38 gritters are on standby day and night to treat priority roads and keep the travelling public safe. We also have highways officers and community officers ready to respond to all situations, and Cumbria Fire and Rescue Service will have additional resources on hand for emergencies."
Share It: