Cleaver's – More than just great food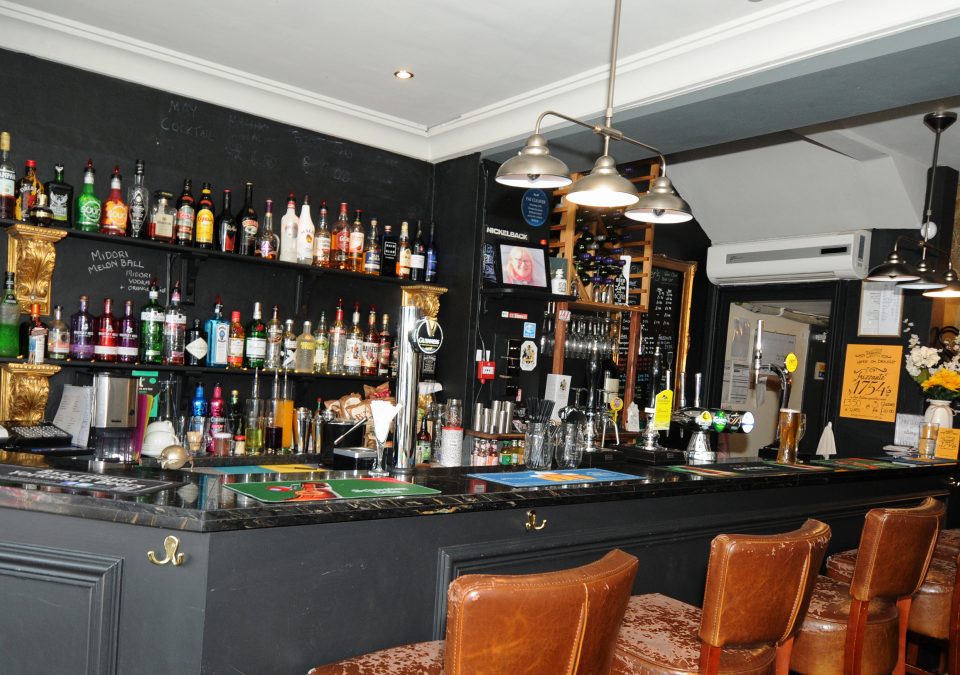 Cleaver's
Tucked away just opposite the Solway Hall,in Whitehaven,  Cleaver's bar and restaurant has gained a solid reputation for quality food since they opened their doors five months ago.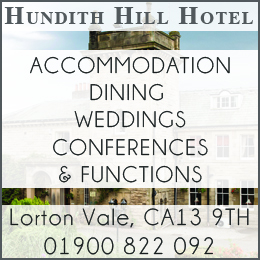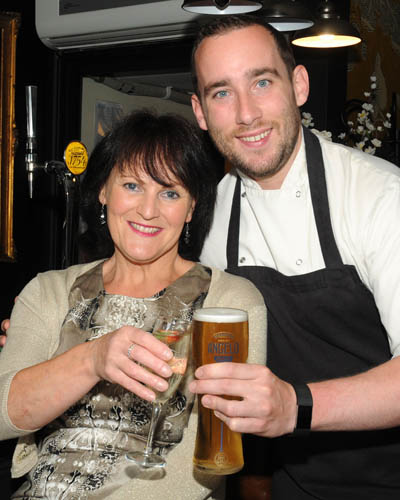 But owners Richard and Helen Cleaver says they are much more than that: "We describe ourselves as a bar that also serves food.  We don't mind who walks through the door, drinkers or people coming in to eat. Everyone is welcome and that extends to dogs as well.  Our food is excellent but we very much welcome people for drinks and cocktails too."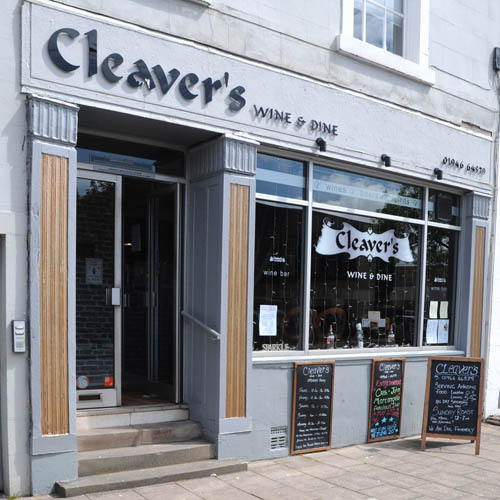 Helen and Richard used to run the Globe in Hensingham where they gained a great reputation for good hearty food.  Richard also spent a number of years working at the Rosehill Theatre.
"We've always wanted to do something a little different though," explained Helen. "And when Richards mother sadly passed away, he vowed he would make her proud, as it was his mum who taught him to cook.  So the challenge was set and we opened Cleaver's Wine & Dine.  We like to describe our menu as varied but we also do classics like home-made pie and hand battered fish and chips too."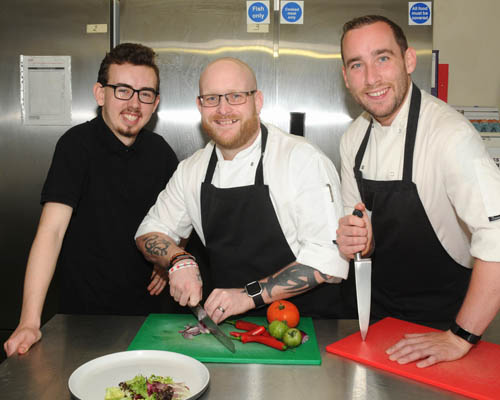 With starters like blowtorch Mackerel, home-made Duck spring rolls or Game terrine, foodies should take note.  Main courses include Mussels, Chicken breast with charred Sweetcorn, spring Lamb with roasted Rosemary potatoes, Steaks and stone Bass. Vegetarians have plenty of options too.
If you're just after a couple of drinks then Cleaver's have a great range of delicious wines and cocktails. You can add Somersby Cider, Caffreys, Carlsberg, Angelo Poretti lager and there's always a Real Ale on tap.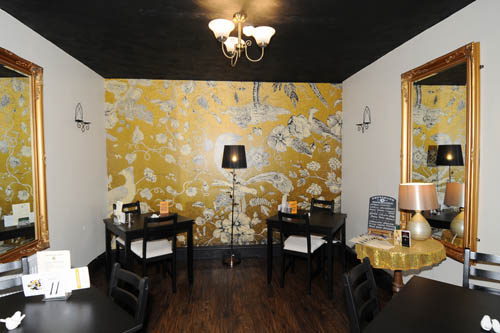 "We're a family run business now that Richard's brother Phil has joined us and 2nd chef," said Helen. "We're are a local family, we firmly believe in supporting our community and our ingredients are sourced as locally as possible.  People will notice a few changes in the décor and adding a menu was very exciting for us. We're sure we can give you three courses of varied dishes you won't find elsewhere in the area.  We serve both lunch and dinner and the menus change seasonally"
For a Bar that does fabulous food, you won't find better.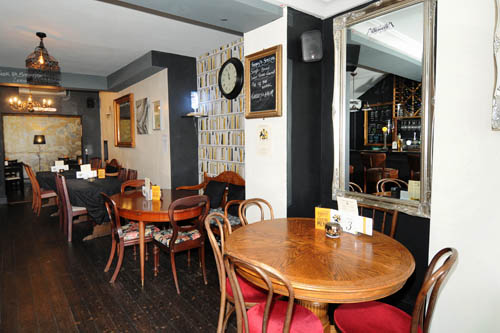 Cleaver's Wine & Dine is open Thursday to Monday From 12 until 11, Lunch is served 12 – 3pm and Dinner 5 – 9pm.  On Sundays, the Menu and Roast Dinner is available 12 – 7pm.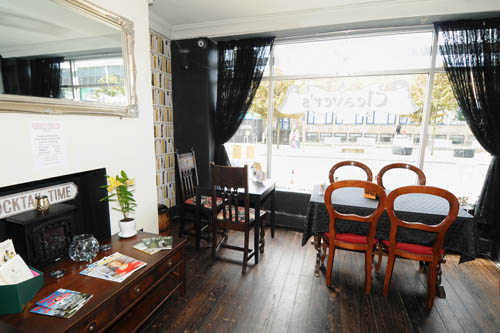 Share It: