Casa Romana – Traditionally Italian. Proudly Cumbrian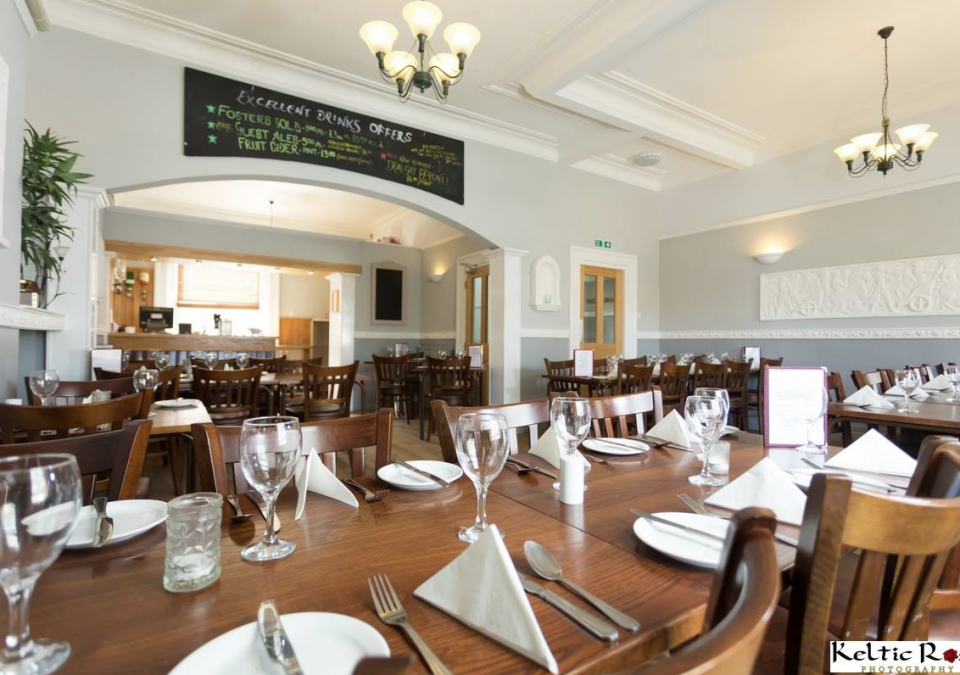 Casa Romana
Trends change quickly in the modern world and foods that were popular last week can seem little more than a fad today.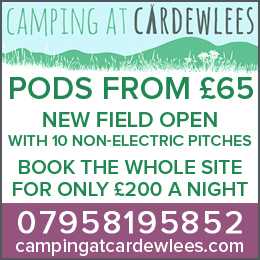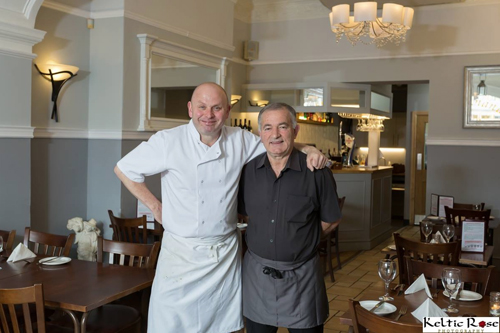 S
So when a restaurant has remained a firm favourite for 27 years they must be doing something right.  Casa Romana, on Warwick Road, has served Carlisle families for generations and owner Richard Shannan explains their secret is giving the customer exactly what they want:
"People's expectations of Italian food has changed considerably since we first opened.  The rise of cookery programmes means people want authentic food and artisan pasta.  Don't get me wrong lasagne and pizza margarita are always going to be the top sellers but tastes have changed and so too have dietary requirements.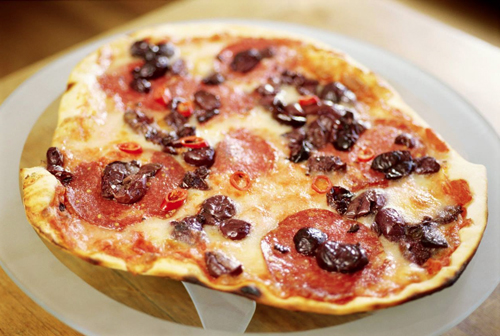 We must cater to everyone so ten years ago we added a gluten-free section to the menu and recently we created a vegan menu, which has proven to be very popular.  We always work on new dishes and adapt them to suit everyone.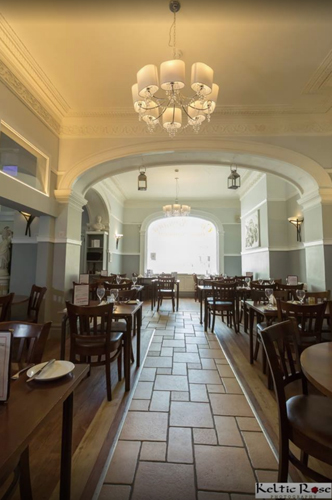 It's like when we changed our sticky toffee pudding to make it gluten-free, then we changed it again so it's suitable for vegans but when it comes to the sauce you can have it normal with the full cream or there is a vegan alternative."
Carlisle born Richard learnt his trade under the legendary Italian chef Caesar Barbini who took him under his wing, gave him an apprenticeship and taught him everything he knew about Italian food.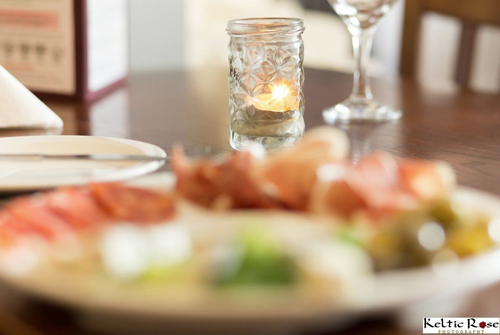 "I've always worked in Italian restaurants," explained Richard.  "When I first started cooking Spaghetti Bolognese was still something quite new and people would be a bit funny when we tossed the sauce through the pasta.  They were used to ladling the sauce on top but that wasn't the way the Italians did it and it wasn't the way I'd been taught.  British cuisine has come a long way since we opened in 1993, we have reinvented ourselves constantly and changed with it."
Casa Romana built a solid reputation before the internet by word of mouth and that reputation has grown on sites like TripAdvisor, which has delighted Richard:  "Most restaurants live or die by their food and customer service and we want to keep all our customers happy.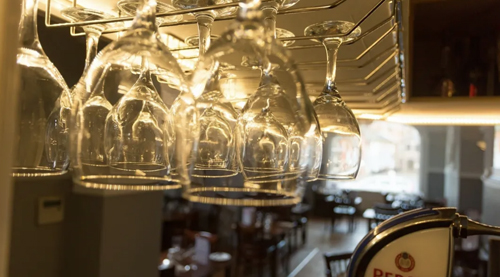 Because our food is fresh and homemade we can adapt any dish, if you want less chilli but extra garlic, we're happy to do that.  We even get people come in saying you used to do this chicken dish twelve years ago and we try and do it for them."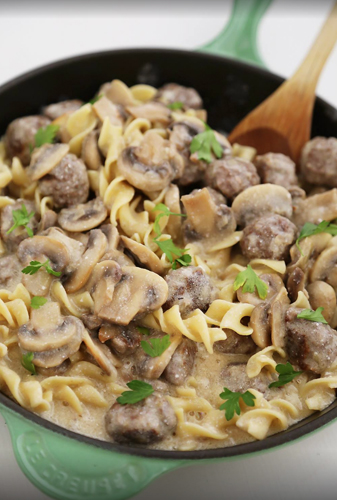 That flexibility applies right across their set deals like the Christmas menu which includes options for vegan, dairy-free, gluten-friendly and lighter options too.
"Everyone should be able to go out and enjoy great homemade food," said Richard.   "We tweak the menu throughout the year and let the chefs' imagination run riot on our daily specials.  Nowadays people expect more so we give more.  We think we're doing it right because we are getting kids and even grandkids coming in now who had always come here with their family."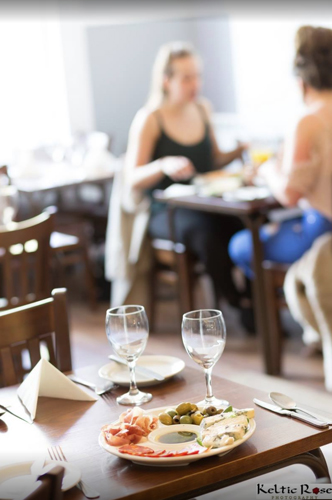 View their menus at www.casaromana.com and follow them on Facebook @CasaRomanaRestaurant or call 01228591969.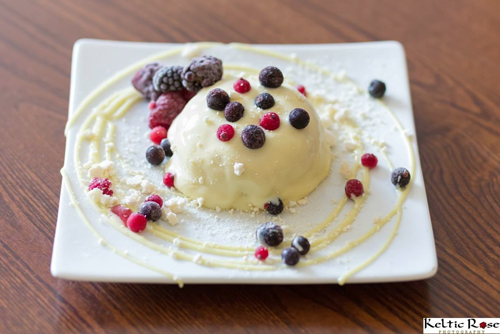 Share It: