Carlisle Guide 47 July – August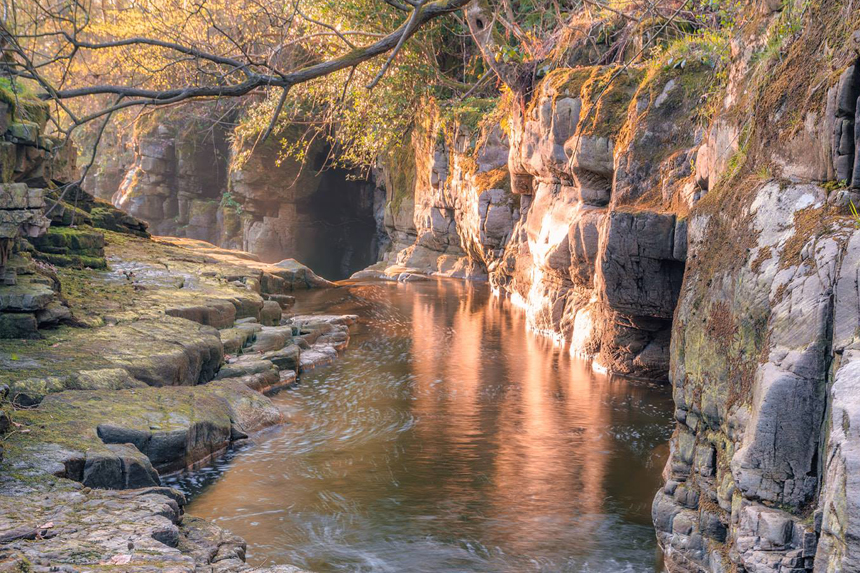 There's no shortage of things to do at this time of year.  Summer provides the perfect opportunity for people to hit the streets and celebrate… if not always the weather.
Expect to see plenty of wonderful sights as the cities artists come together for the Collective Fringe Festival.  The festival provides a wonderful opportunity for the local performing arts community to express themselves and show off what a talented bunch we are.
Of course, the Puppet Pageant will also wind its way through the streets and Prism Arts have dedicated this year's pageant to the historic folks who made Carlisle what it is today.  The larger than life creations are sure to make an impression.
If you want to know a bit more about Carlisle then consider a guided walk.  I recently joined the team at Great Guided Walks for a wander around the city and citadels and I doubt I'll ever look at our historic landmarks the same way again.
In this issue, we highlight the hidden gem that is the north Solway Coast.  A day spent exploring this charming area is certainly not a day wasted.  It's a tiny part of the county but filled with history, charming villages, outstanding views and you'll have it all to yourself.
The Guide loves to celebrate our own people achieving great things and this issue is no exception.  Carlisle Rugby Club had a great season last year and promotion means they'll face the best teams in the North of England when the season starts in September.
We shine a spotlight on Redfish, who is a blues outfit on the up.  With an album on the way, the group are gaining a loyal following and we also give a big thumbs up to our resident make up expert, Bridget Foster, who recently won Overall Bikini Fitness Winner at Arnold's Classic in South Africa.
For many of us, the summer is not complete without a good old fashioned festival and this years Solfest is billed as the final farewell after a tough 2018.  But the new directors and the organising committee are on course to deliver a brilliant event that looks to go back to its roots, they'd love to see you and the whole family there.  With some big crowds, the much-loved festival could, just maybe, be back in 2020.
There's just so much going on, read on to find out more.
Craig